Brendan Rodgers could fit the bill in Spain, says Guillem Balague
Last Updated: 05/10/15 6:51pm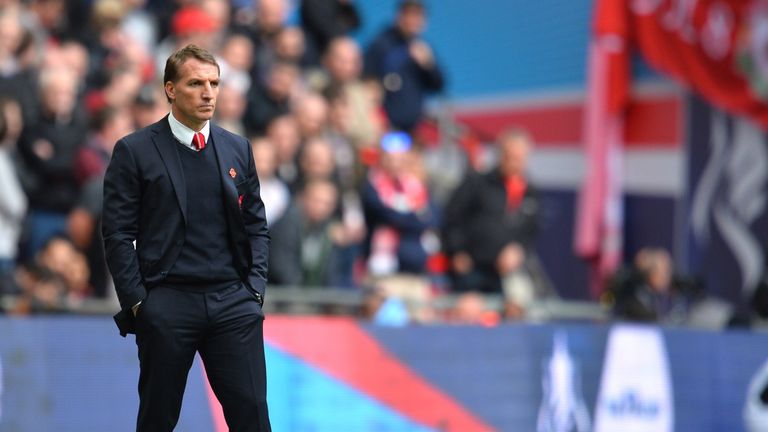 Guillem Balague believes Spain is a possible next destination for Brendan Rodgers after being sacked by Liverpool, having previously revealed his intention to work in the country.
The Northern Irishman's departure was announced after the 1-1 Merseyside derby draw at Everton on Sunday, leaving Liverpool on 12 points from 10 Premier League games.
When asked by Spanish publication AS in October 2014 where he saw himself in five years' time, Rodgers said: "I don't know, I hope one day to work in Spain. I've studied Spanish, but I need to improve. I'll probably improve when I work in the country one day."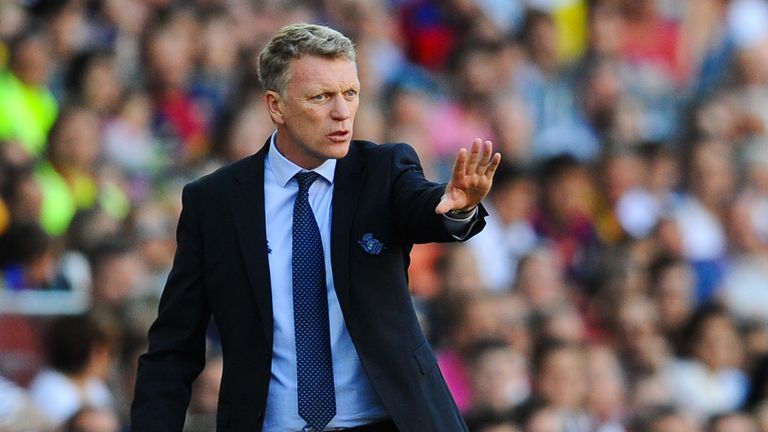 And Spanish football expert Balague told Sky Sports it would be a tough but good challenge for the 42-year-old.
"I'm sure it is something he will think about. He speaks Spanish, I'm sure he'd like to challenge himself and sometimes it's a good thing to rebuild your career in Spain," he said.
"But I have two concerns. The wages in Spain are much, much lower than in England. 
"Also, I think British coaches are surprised when they go to Spain and see the level of any coach, because I think Spain are 10 years ahead of anyone else because of the effort that has been put in to develop, to learn, to absorb from many sources."
Former Manchester United manager David Moyes is now coaching Real Sociedad in La Liga after a disappointing tenure at Old Trafford, and Balague does not believe Rodgers would walk into one of the top jobs in Spain, and that it would be a big learning curve.
"Brendan would have to be aware that he'd be going there to learn as much as to succeed," he added.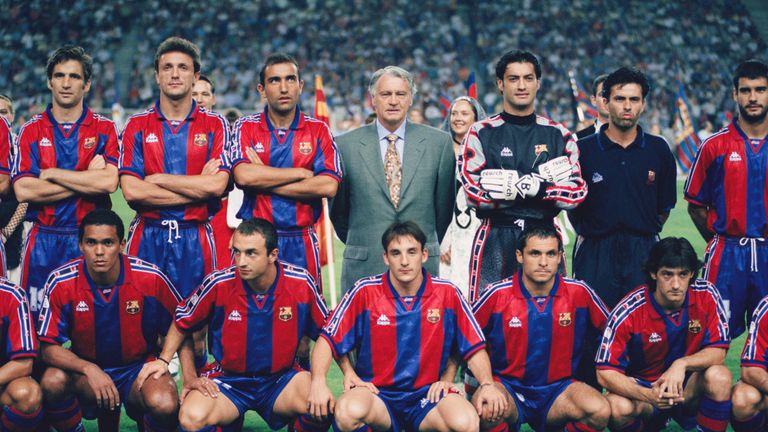 "But he will want a team that wins things, and at the moment I don't see any of the top sides going for Brendan right now."
Speaking after Rodgers' sacking live on Super Sunday, former Liverpool defender Jamie Carragher admitted a change of culture could make Rodgers better qualified to return to the English top flight.
"I know he's always wanted to manage abroad," Carragher said.
"You look at what happened to David Moyes after Manchester United, he went away. And sometimes that's the best thing. 
"You're out of the limelight of ourselves - the English media - but you pick up different things, learn about different cultures, a different league and different experiences. And then you are maybe better qualified in the future to come back."