Cristiano Ronaldo was back to his best against Wolfsburg, says Guillem Balague
Last Updated: 13/04/16 3:38pm
Cristiano Ronaldo has had a strange season but was back to his best in Tuesday night's impressive Champions League win over Wolfsburg, according to Guillem Balague.
Ronaldo has had an indifferent campaign, but was at his destructive peak at the Bernabeu, netting a hat-trick to bring Real Madrid back from the brink and into the semi-finals of the Champions League.
Speaking to Sky Sports News HQ, Spanish expert Balague cited Ronaldo's leadership qualities as a particular plus-point in Tuesday's performance.
"Cristiano Ronaldo has had a very strange season," he said. "Out of those goals that he's scored, 14 of them came against Malmo and Espanyol. We were looking at the stats almost weekly, thinking 'When is he going to appear in the big games?'
"Then all of a sudden he did, against Roma he scored one goal in each of the last-16 games, against Wolfsburg when he was absolutely needed, [he scored] a hat-trick. Not just that, there was a leadership quality in everything he did and everyone followed him.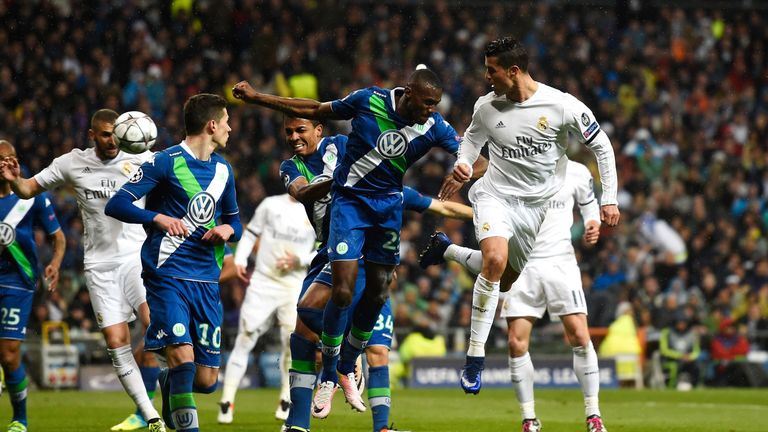 "That's the Cristiano Ronaldo we want to see. He admitted he's had a poorer season than usual because of physical problems, which he says he's shaken off now."
Real Madrid were 2-0 down after the first leg of their Champions League quarter-final, but Ronaldo's 46th goal in 42 matches this season completed the comeback.
In Tuesday's other European fixture, Manchester City overcame Paris Saint-Germain to reach the last four for the first time in their history.
Kevin De Bruyne scored the only goal of the game to book City's place, a triumph Balague says is popular within the world of football.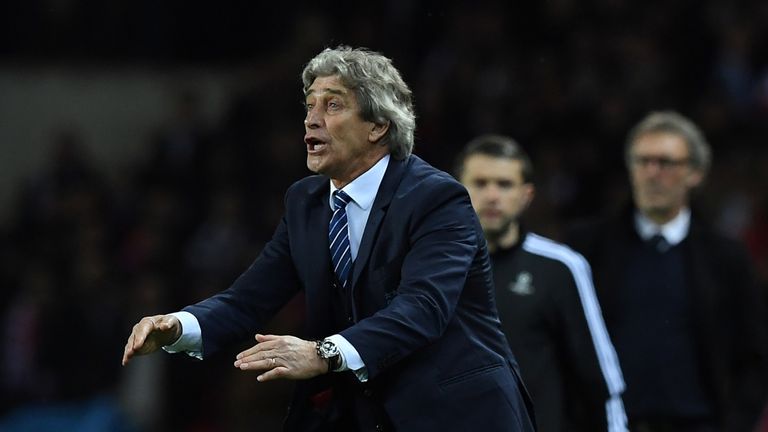 "Everyone is celebrating the fact that Manchester City have got to the next round because it's fresh air, and there's a lot of like towards Pellegrini," he said.
"I'm surprised he hasn't been mentioned for big jobs when they've been available in Europe because he has done a great job at Manchester City. It's been difficult ever since everyone knew that Pep Guardiola was going to go to the team, players were affected, but Pellegrini kept going his way and they're in the semi-finals now."