Barcelona have all but conceded defeat in their pursuit of Philippe Coutinho after Liverpool rejected their third bid for the Brazilian, according to Guillem Balague.
The Catalans have seen three bids - the latest worth up to £118m - for the Brazilian playmaker rejected outright by Liverpool, who maintain Coutinho is not for sale.
As a result, with just 10 days to go until the transfer window shuts, Barca's failure to prepare for Neymar's departure has left them with no option but to consider other targets.
"Barcelona were not prepared for losing Neymar," Balague told Sky Sports News. "Coutinho only became a target when Neymar left.
"Barca didn't work on deals for Jean Michael Seri in the eventuality a move for Coutinho failed, and they thought they had got Marco Verratti when they hadn't.
"Now Barcelona find themselves needing urgent solutions, but they won't get all the players they want.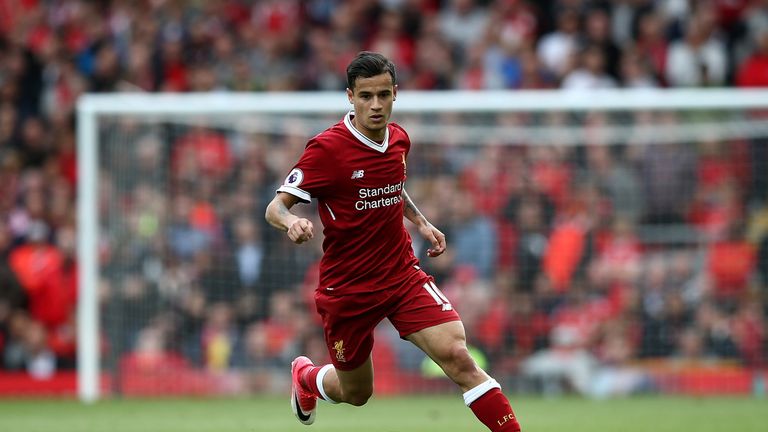 "If Liverpool are to be believed, they won't get Coutinho, for instance, and they will have to go for other targets."
Barcelona were understood to have set Liverpool a deadline to accept their latest offer for Coutinho.
However, as Balague explains, after this passed, Barca have been forced to shift their attention to other targets, notably Angel di Maria.
"Barcelona set a deadline of 7pm on Sunday for Liverpool to accept their third for Coutinho," he added. "And that they would retract the offer if it was not accepted.
"Liverpool have not even answered, so that should mean that's the end of that.
"Lodging a sizeable third bid (or who knows, even a fourth or fifth) for Coutinho could help Barca negotiate better deals for other targets, though.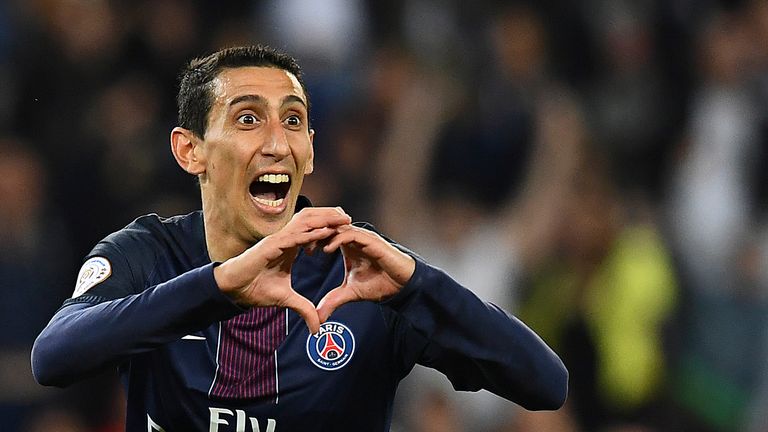 "They may be able offer a little less for their targets now - Ousmane Dembele, Jean Michael Seri and their third target, Angel Di Maria from Paris Saint-Germain."