Guillem Balague: Atletico Madrid are the best in the world at suffering
Last Updated: 03/05/18 7:33am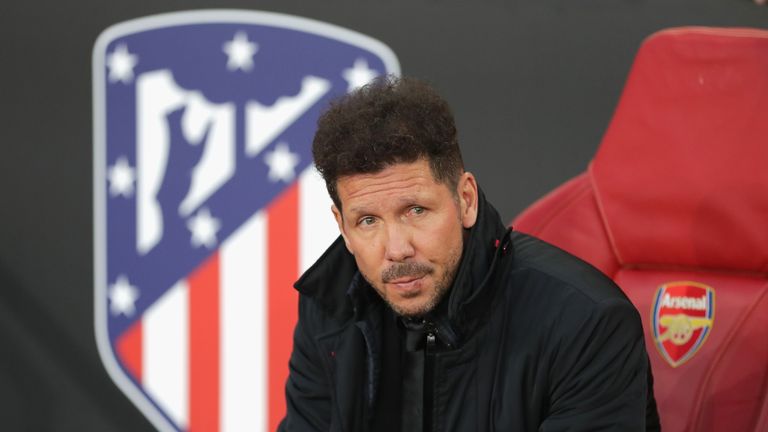 Atletico Madrid are the best in the world at "suffering" and holding onto a lead, insists Guillem Balague.
Arsenal travel to Madrid for their Europa League semi-final second leg clash with the score at 1-1 from the first leg, but felt they missed a huge opportunity at the Emirates given Atletico played with 10 men for the vast majority of the game.
Speaking ahead of the second leg at the Wanda Metropolitano, Balague admits this season has shown anything can happen, but says Atletico are well equipped for these situations.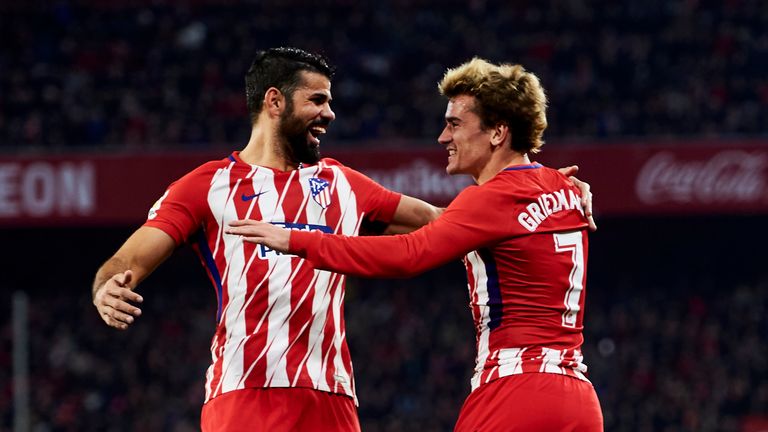 Balague said: "Atletico Madrid are the best in the world at suffering, if they have to defend a 1-0 lead they will be able to do that, and even Griezmann will go into right-back if he has to.
"They will be able to suffer if they have to. From that point of view they are very good mentally, which is absolutely crucial for knockout competitions.
"The thing is, we have seen surprises this season, big surprises. We don't know which way the games can go, but it just feels like Atletico have more than Arsenal at this stage."
Though Arsenal dominated the first leg, they ultimately came away disappointed, and Balague believes Thursday's game could come down to aggression.
With Diego Costa back in action, and Arsenal unable to reverse their issues with aggression overnight, Balague can only see one outcome from the tie.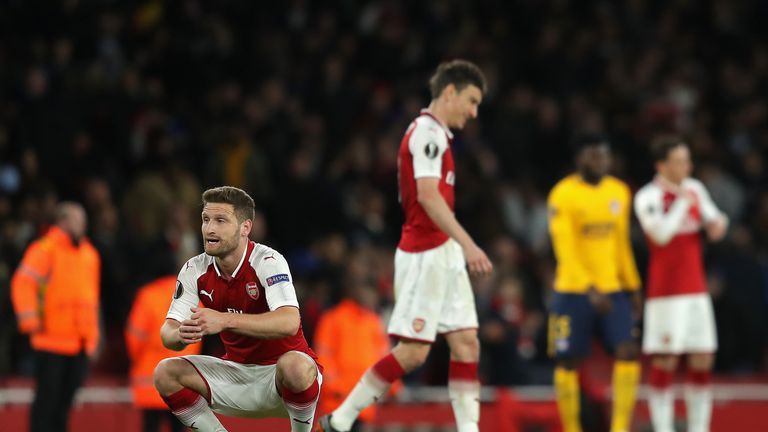 "There were absentees at the weekend for Atletico - Oblak, Saul, Gabi, Gimenez - either back in Madrid or on the bench, but Diego Costa returned.
"With Costa and Griezmann up front, playing at home, with a team who knows how not to concede goals, it will be very difficult for Atletico Madrid not to lose this one.
"Last Thursday I saw an Arsenal that controlled the game, had chances, and looked good from minute one, not just after the sending off.
"But they just need to turn the screw, more aggression with the ball, more aggression without the ball. You can't just change that in one game. That has been missing in the last few years of the Wenger regime."