Charlie Nicholas believes Sunday's Carabao Cup final, live on Sky Sports Football, is crucial to Arsene Wenger's continued reign as Arsenal manager.
Wenger has often used the competition to field experimental sides, resulting in the League Cup being the only domestic title to elude him in his 22-year reign in north London.


However, with Arsenal sat eight points adrift of fourth-placed Chelsea in the Premier League, Nicholas believes only victory in the Carabao Cup or the Europa League can justify Wenger's stay.
"It is massive for Arsene Wenger," he told Sky Sports. "If everybody is fit then he will finally pick his strongest ever line-up to play in a League Cup game because the profile of this competition is where his team are at right now.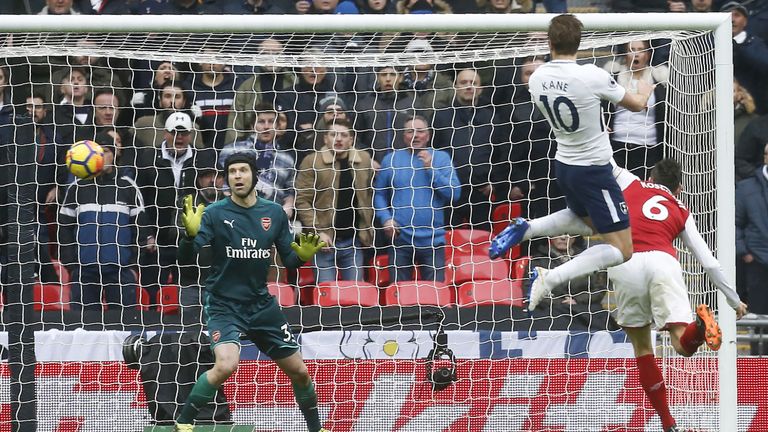 "It is way bigger for Arsenal than Manchester City, even before their quadruple hopes were ended. People would have argued that City going for the quadruple would have made it more significant but Pep Guardiola's future doesn't depend on it.
"They're going to wrap up the Premier League and they're basically through to the Champions League quarter-finals, so this is just a bonus for them.
"Pep wants to answer the criticism of not winning a trophy in his first season, but if you told City they had to pull out of one competition then it would be this one, even though they're in the final.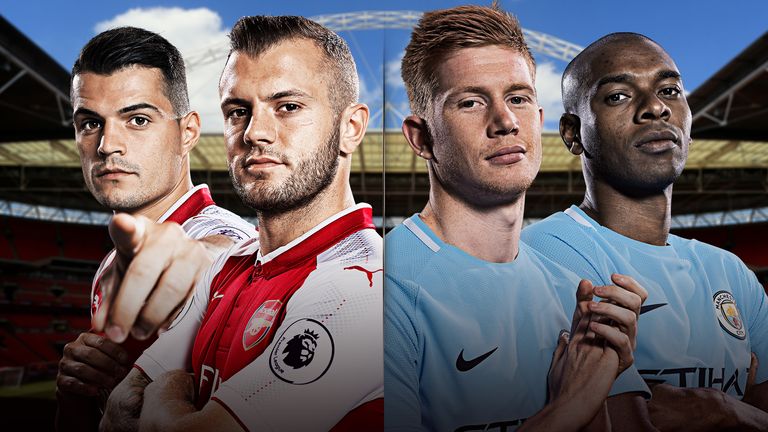 "I think if Arsene doesn't win this or the Europa League then it will be a very different summer. The fans have been split down the middle for some time, but the voices asking whether this club is where it should be can say a undoubted 'no' if Arsenal don't win anything.
"At least if they win then there's an argument back to saying what is being achieved under Wenger, with those backing him at least able to say he's still winning trophies."
However, Nicholas insists that the club's majority shareholder Stan Kroenke must share the blame if the club fail to make progress again this season.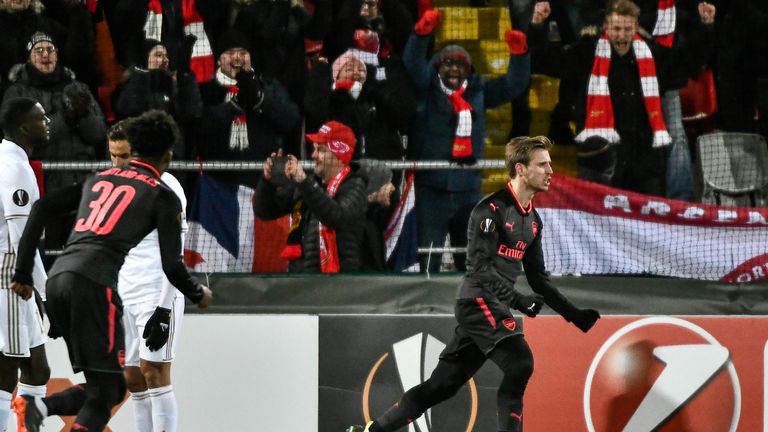 "I think it is just as important for the owner as Wenger," he added. "What does Kroenke want? Just a franchise for the sake of owning it or to actually improve the club?
"For me, the question from the Arsenal fans should be as much towards the owner as Arsene.
"They've brought in new scouts, new high-profile players, but is that required? I'm not hiding any big hit for Arsene but the owner will have to answer some big questions as well.
"The League Cup was the only trophy I won at Arsenal but it went a long way to rebuilding. This trophy could serve as a similar catalyst to finishing the campaign strongly, but the standards haven't been high enough so far this season."