LA Galaxy stars Steven Gerrard and Robbie Keane took on a team of 30 kids
Last Updated: 16/09/16 9:33am
See who came out on top when LA Galaxy stars Steven Gerrard and Robbie Keane took on a team of 30 kids.
Between them former King of the Kop, Gerrard and Republic of Ireland goal legend, Keane have seen just about everything in the game - but the pair were set the task of taking on no fewer than 30 children in LA Galaxy's 'Ridiculous Soccer Challenge'.
The eight-year-olds lined up in a 1-10-10-9 formation against Gerrard and Keane who were both looking to put an early mark on the game.
Former England skipper Gerrard was seeking to get his name on the scoresheet for the first time since July 15th.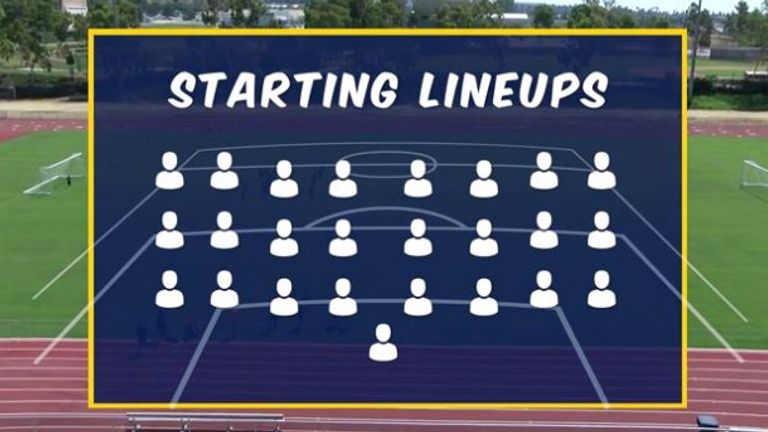 Keane, 36, has already bagged seven goals in 12 games in all competitions this season and was confident of adding to his tally.
But the youngsters were out to cause a major shock by keeping things tight at the back and then hitting the experienced Galaxy stars on the break through one of their 10 strikers.
Click on the video above to see if who came out on top as Gerrard and Keane lined-up against 30 kids...
Watch Chelsea v Liverpool, the Ryder Cup and all the Premier League and EFL Cup as part of our three months' half-price offer.