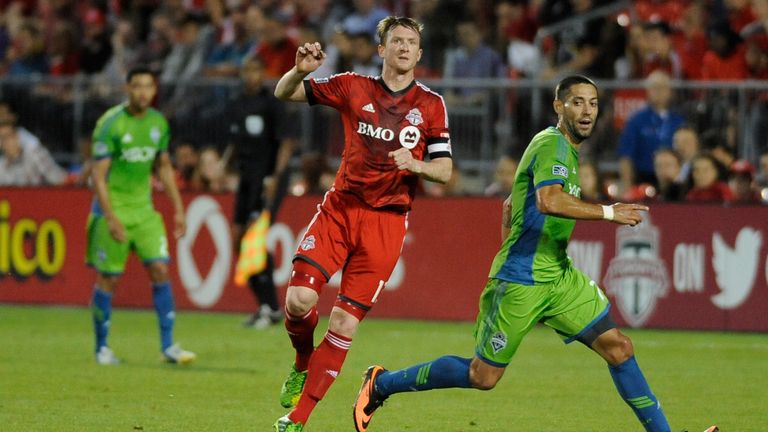 Former Burnley and Birmingham City centre-half Steven Caldwell has announced his retirement from football.
Caldwell, who also won 12 caps for Scotland, had been captain of MLS side Toronto FC since joining the club in 2013.
The 34-year-old will remain in the city and take up a role as director of corporate development with Maple Leaf Sports & Entertainment.
Caldwell started his career at Newcastle United but made three loan moves during his time on Tyneside before joining rivals Sunderland in 2004.
He spent three years at Burnley and captained the side to victory in the Football League Championship play-off final in 2009 before spells at Wigan and Birmingham.
He joined Toronto FC, initially on loan in 2013, before signing a two-and-a-half year contract with the club.
Caldwell, whose brother Gary is currently in charge at Wigan, told www.torontofc.ca: "It's with a heavy heart that I announce my retirement from the game I love.
"Football has been my life since a very young age and I appreciate the opportunity I've had to live out my dreams. I would like to thank all my team-mates and coaches I've learnt from along the way, creating friendships and bonds that will last forever.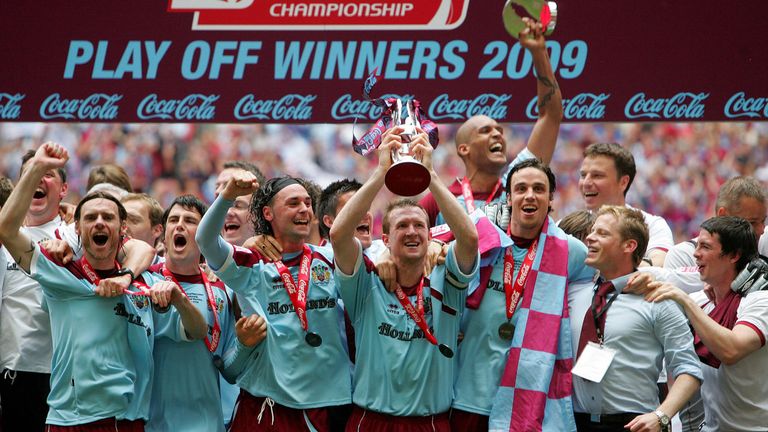 "To all the magnificent clubs, it was an honour to represent you both home and away. I hope the fans appreciated the pride I felt putting on their jersey.
"Finally to TFC, I appreciate and love this club more than all the others. The opportunity to stay here and be a part of the success that will come is a privilege.
"I feel responsible and committed to doing everything I can to help this club prosper and win."
Toronto FC general manager Tim Bezbatchenko said: "Steven Caldwell is a true professional in every sense of the word and has played an important role at Toronto FC since his arrival.
"We appreciate his endless contributions to the club. He will be missed on the pitch, but we are all very excited that Steven will be remaining with MLSE on the business side and continuing to be a part of the future of Toronto FC.
"I know personally Steve loves this club, and he can now express the passion and commitment we are used to seeing on the field in another capacity within the organisation."