Didier Deschamps: Denmark to blame for dour 0-0 draw with France at World Cup
Last Updated: 27/06/18 1:03pm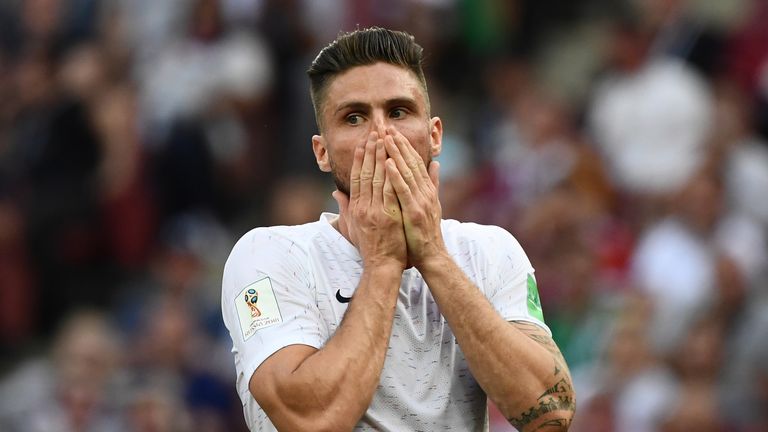 France coach Didier Deschamps blamed Denmark's tactics for the dour 0-0 World Cup draw between the two sides, which left fans jeering throughout the second half.
The first goalless draw of Russia 2018 was played out in Nizhny Novgorod on Tuesday afternoon, but both teams were happy with the outcome as France progressed as Group C winners and the Danes joined them in the last 16.
France had already qualified and Deschamps made six changes for the match, leaving star players such as Paul Pogba and Kylian Mbappe out of the starting line-up, but he blamed the opposition for the disappointing spectacle.
He said: "We have reached our goal and the most important thing for us was to top the group.
"It has not ended up a very exciting match because the Danish team were satisfied with a draw as it meant they would qualify. But all the same, while their defence was very good, we had a number of scoring opportunities.
"We didn't need to take risks in the match as this result was OK for everyone. We tried to get a win but the last 15 minutes was, shall we say, a 'neutral' kind of match.
"It was a choice on Denmark's part and you can understand it because they had reached their goal."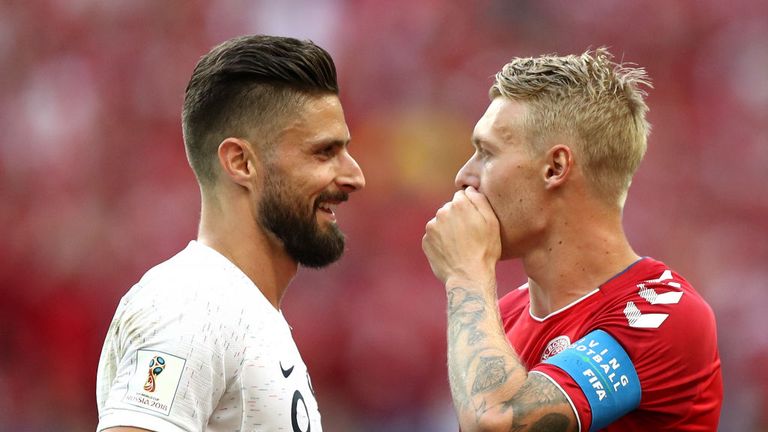 Denmark coach Age Hareide said his team did what needed to be done to earn the point that took them into the last 16.
He said: "We just needed one point, right?
"We were up against one of the best counter-attacking teams in the world. We would have been stupid if we opened up. We played to get the result and we did it.
"You need to do what you need to do but for the team this has been wonderful. Our goal was to come here and to progress to the last 16."