Heimir Hallgrimsson hinted he would continue his five-year reign as Iceland coach despite an early World Cup exit.
A narrow 2-1 injury-time defeat to Croatia ended Iceland's first World Cup campaign in the group stages, but Hallgrimsson said he had the "best job in the world" after the game.
The 51-year-old has been with the national team since 2011, first as assistant, before taking joint charge with Lars Lagerback in 2013, and taking sole control in 2016 - just after dumping England out of the European Championships that summer.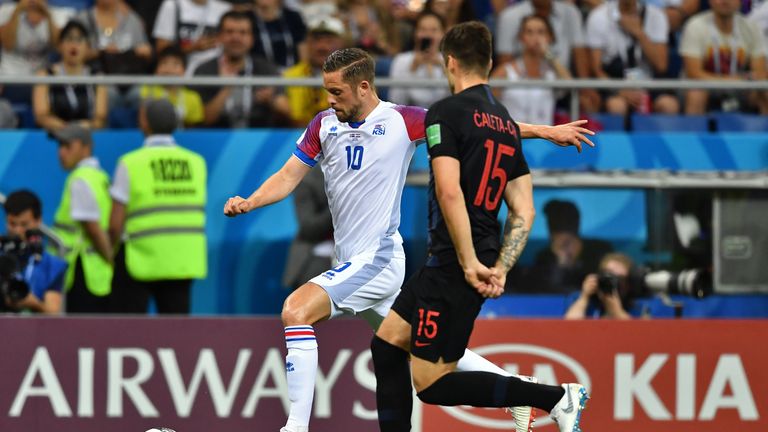 He said: "I don't want to talk about it, really. I'm so proud, not just of the players but also the staff, the training team, everyone with the FA, I'm in the best job in the world and have very good people around me.
"This team is on a certain route, this was just one step. Now we're at the top of the national league, which is like the Champions League of teams in Europe, and the players have earned this. Then we'll go to the European qualifying and in the second seeding group; it's very difficult to leave this team, not least the people who have been working with me.
"We have to sit down and digest what the next step will be, both for the FA and me, but I think we can be proud of this World Cup and I think we have been praised for our performance in this tournament. There's one half in which we should've done better, but you cannot always be at your best."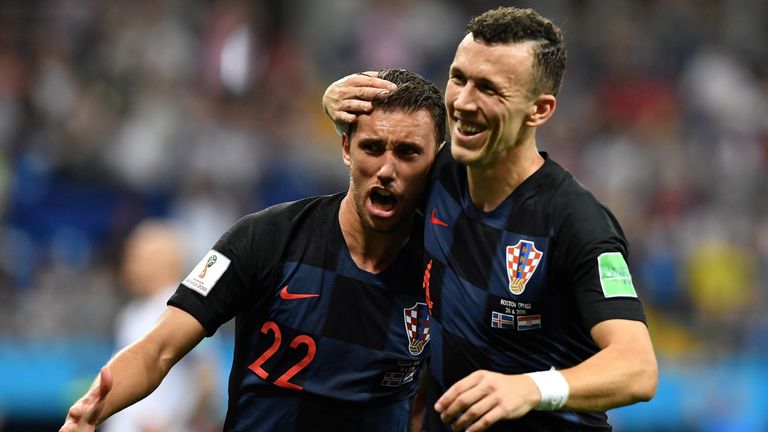 Croatia manager Zlatko Dalic ignored suggestions his side could go all the way after their impressive start to the tournament, and said their performances in the group stages were already a thing of the past.
"What is gone is gone," he said. "We have to put those three matches behind us now, keep them in an archive and focus on Denmark. It is a moment of truth, and it is what we are eagerly awaiting.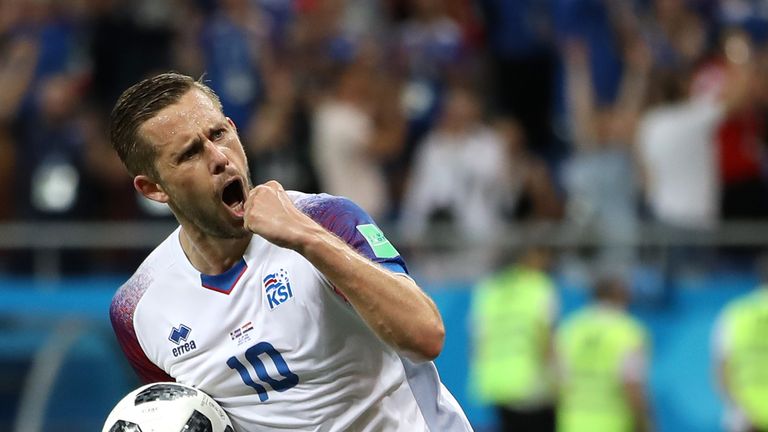 "We have given a chance to most of the squad, who have deserved the chance to play, but as I've said from this moment on, the group stage is over.
"We've done a job so far, I don't think we will end in the round of 16 - we have to focus on Denmark, take it one game at a time and see what happens."