Gareth Southgate says Harry Kane leads new era of exciting young players
By Rory O'Callaghan
Last Updated: 07/07/18 3:53pm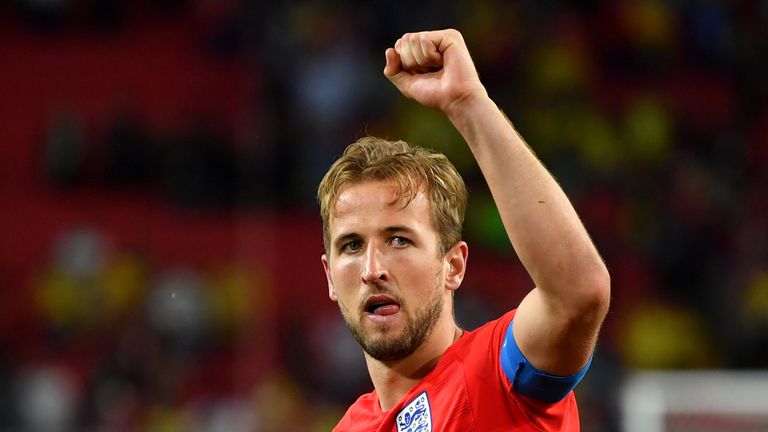 England boss Gareth Southgate believes Harry Kane is among a group of talented young players who could challenge Cristiano Ronaldo and Lionel Messi at the top of the game.
Ronaldo and Messi have dominated world football for over a decade, winning every Ballon d'Or since 2008, although both players exited the World Cup at the round of 16.
England captain Kane, along with Brazil star Neymar and France forward Kylian Mbappe, will look to take the headlines in their absence and Southgate believes a new era of international football has been ushered in this summer.
When asked if Kane could challenge Ronaldo and Messi, Southgate said: "The world always changes, teams go through evolution.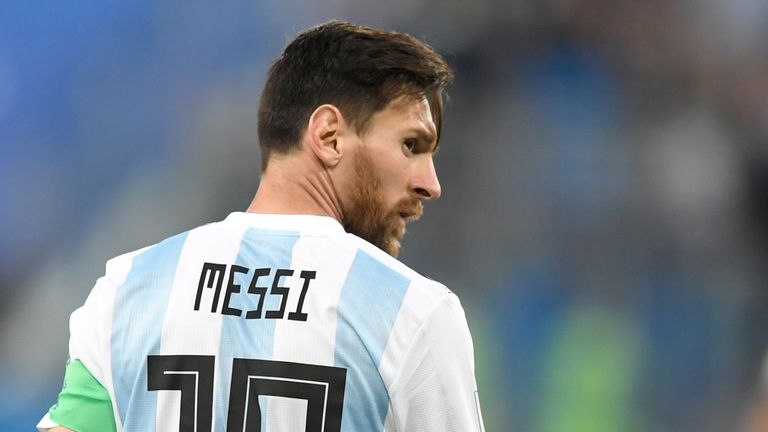 "The strongest teams that have been dominant for a long time, maybe their team has an era of players that is very strong.
"It is very unusual for a team to be constantly at the top. The younger players come through and new teams emerge. I think we are seeing a bit of that at this tournament.
"There some really exciting young players right across the world who are announcing themselves. To do that, you have to do it on the world stage.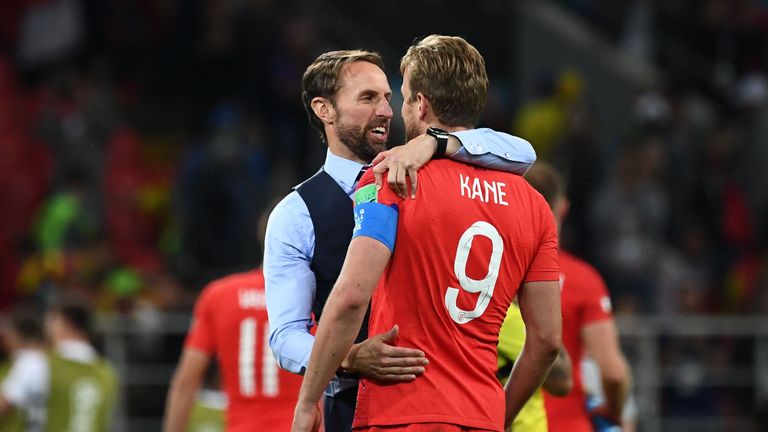 "That is why it is so fantastic for Harry. To score goals on the world stage is another level. We are delighted for him that he's individually well and that is of course helping us enormously as a team."
Kane insists Ronaldo and Messi remain the greatest players in the world despite their early World Cup exits.
"Ronaldo and Messi, you can never write them off," said the Tottenham striker, who leads the race for the Golden Boot with six goals.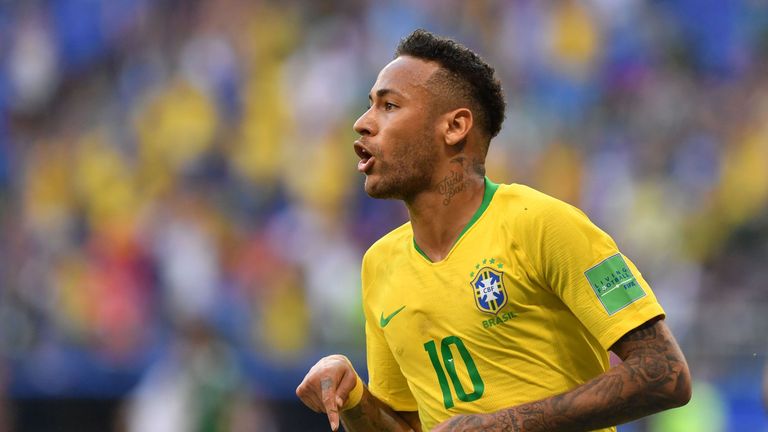 "Okay they've not had the tournament they probably set out to achieve, but they are still two of the best players in the world.
"For me and I'm sure the other young players coming through, they're still inspirational. They set a target that we have to go and reach.
"I'm very pleased with how it's gone so far but I want to keep pushing and keep getting better and that's down to what they achieve in their career."