Ferrari have made structural changes to their technical operations in the wake of their poor start to the 2020 season - saying "decisive" action was needed in order to improve their fortunes.
The Maranello team, fifth in the Constructors' Championship after three races this year, have created a performance development department in order to accelerate change with their struggling SF1000 car.
Enrico Cardile, who has worked for Ferrari since 2005 and the F1 team for the last four years, will head up the new area.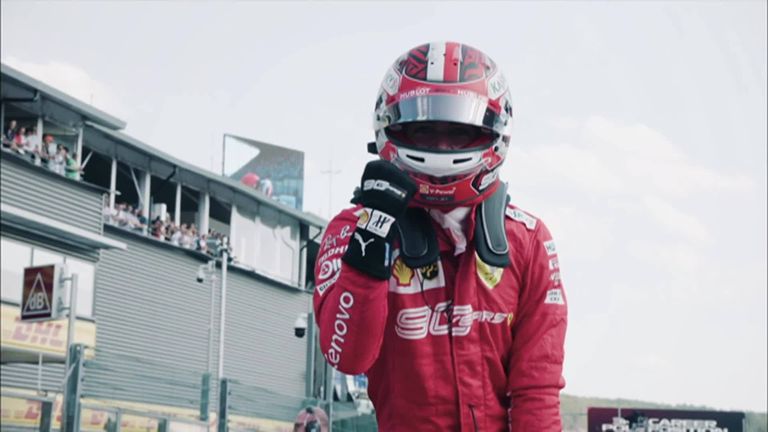 Ferrari say the changes will create 'a chain of command that is more focused and simplified and provides the heads of each department the necessary powers to achieve their objectives'.
"As hinted at a few days ago, we are making changes to the technical side of the organisation so as to speed up the design and development on the car performance front," said team boss Mattia Binotto.
"A change of direction was needed to define clear lines of responsibility and working processes, while reaffirming the company's faith in its technical talent pool.
"The department run by Enrico Cardile will be able to count on the experience of Rory Byrne and established engineers such as David Sanchez. It will be the cornerstone of the car's development."
Byrne was the technical brains behind Ferrari's huge success with Michael Schumacher in the early 2000s and has continued to consult for the team, so the team's direct mention of his involvement in the new department is certainly significant.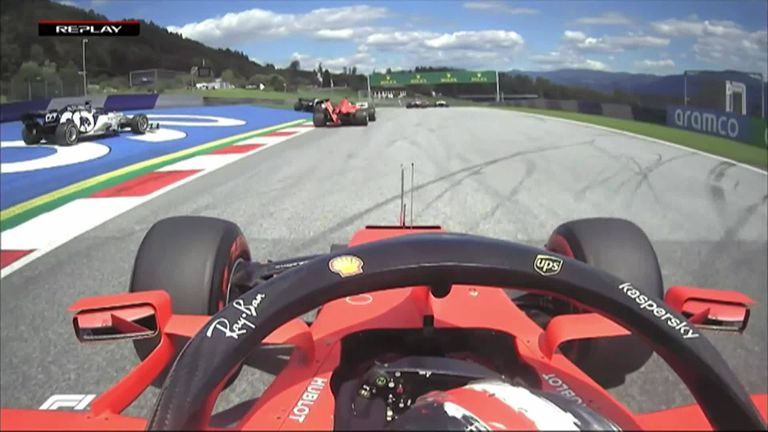 The rest of the team's key technical areas remain unchanged, with Binotto confident of their existing in-house strength.
"We believe Ferrari personnel are of the highest level and we have nothing to envy about our main competitors in this respect, but we had to make a decisive change, raising the bar in terms of the responsibilities of the department heads," he said.
"We have said it several times, but it's worth repeating: we have started to lay the foundations of a process which should lead to a new and enduring winning cycle.
"It will take some time and we will suffer setbacks like the one we are experiencing right now in terms of results and performance. However, we must react to these shortcomings with strength and determination to get back to being at the very top of this sport as soon as possible. This is what we all want and what our fans all over the world expect of us."
Ferrari were lapped by Mercedes at last week's Hungarian GP and their 27-point haul after three races is their worst return since 2009.
Binotto: Ferrari do not need technical director
Ferrari have effectively operated without a traditional 'technical director' figurehead since Binotto was promoted to the role of team principal at the start of last year.
But asked at last week's Hungarian GP if Ferrari needed to directly fill that role, Binotto told Sky Sports F1: "Do we need a technical director? It's a first a matter of perception. I am not doing anymore any technical tasks. We have got back home a technical organisation with senior people.
"We may take some decisions, which can be organisational as well, but I think that stability is important, we have got good people back at home, it's only a matter eventually of clarifying the roles or trying the boost the organisation itself. Let's see how to do that. But I don't think it's a matter of having a technical director making differences."
Ferrari's subsequent organisational changes with the stated aim of creating a more "focused and simplified" structure would appear to underline Binotto's stance that structure, rather than an overhaul of personnel, would be the catalyst for change.