Robbie Keane rules out return to England after QPR linked with loan deal
Robbie Keane has ruled out a winter loan move to the Premier League after signing a new deal at LA Galaxy.
Last Updated: 05/01/13 10:16am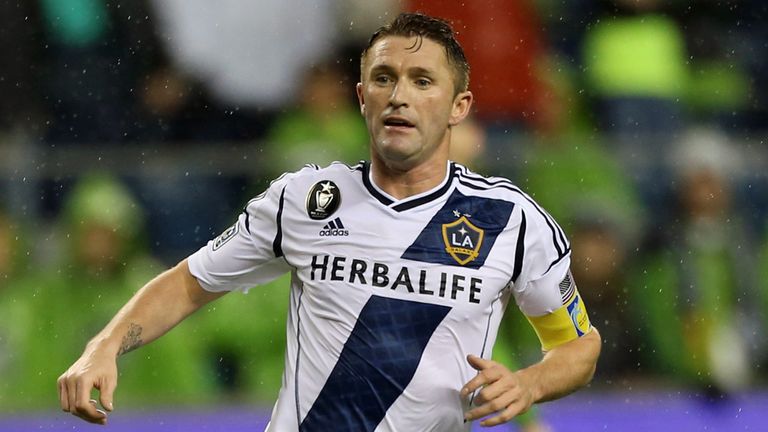 The striker, who had a spell at Aston Villa during last year's MLS off-season, has been linked with several English clubs.
QPR manager Harry Redknapp would not rule out moving for his former Tottenham striker when asked about the possibility of a deal.
But Keane told Sky Sports' Fantasy Football Show he needs a rest after an arduous year which included a summer trip to Euro 2012 with the Republic of Ireland.
He said: "It's been a long season, with the Euros and what have you. I've a few little niggles that need to be sorted out so I don't think at this moment in time it would be right for me to go anywhere.
"I had another year left and they offered me a new contract at the end of last season. I've just signed a new two-year contract."