Transfer news: Issam El Adoua opts for Levante over English clubs
Issam El Adoua has opted to sign for Levante after previously being linked with a move to the Premier League.
By Giscard Gourizro
Last Updated: 01/07/13 12:29pm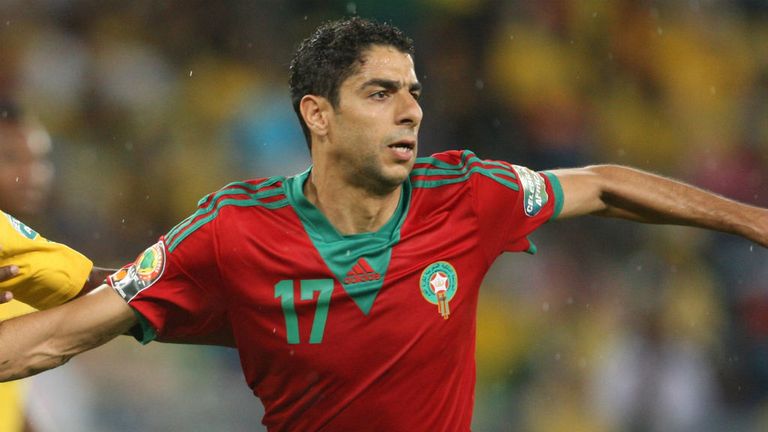 The Morocco international defender was reported to be a target for West Bromwich Albion and Fulham.
He has, however, agreed to leave Victoria Guimares and pen a two-year deal with Levante.
El Adoua admits he had favoured a switch to England initially, but is convinced that his career can blossom in Spain.
He said: "I wanted to choose an English club until Levante came in.
"They showed that they want me more than the English clubs so I have come to a club where African players have done well in the past.
"I can help the club in two different positions, so my versatility is something they have thought about."