La Liga Weekly
Jon Driscoll, Terry Gibson and Guillem Balague analyse Spain's chances at the World Cup.
Last Updated: 30/05/14 6:00pm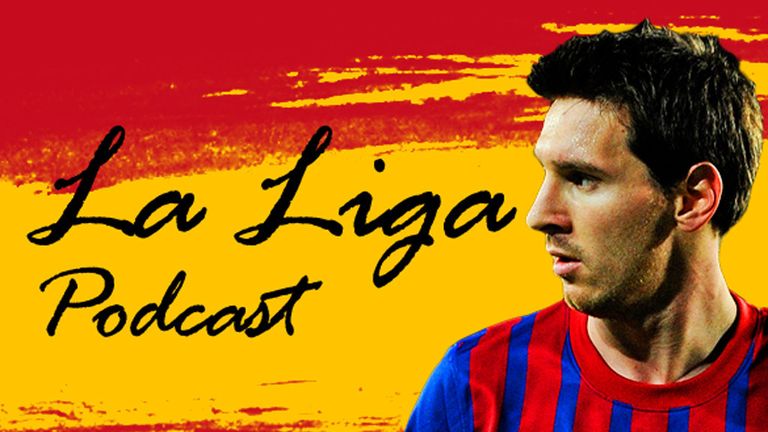 Download all the latest news, debate and speculation from the Spanish game with our brand new podcast, La Liga Weekly.
The show - which is available to play and download from skysports.com every Tuesday - will welcome Sky Sports pundits and a host of famous figures from the footballing world.
Click here to download the podcast.