Cristiano Ronaldo's legal team called to disprove documents published by Der Spiegel
Last Updated: 12/10/18 6:18pm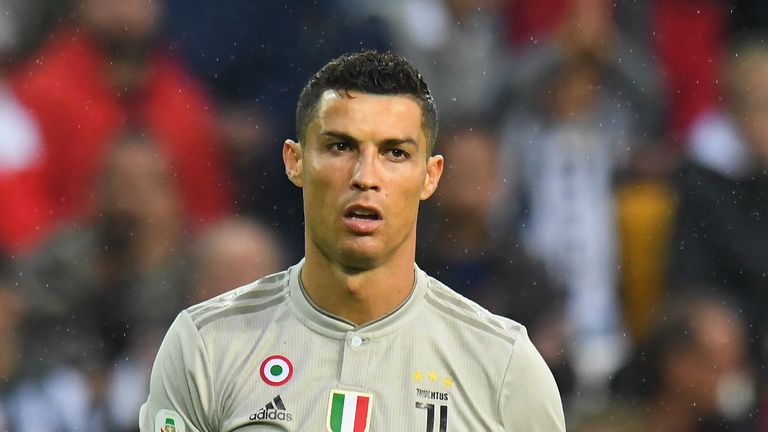 Lawyers representing a woman claiming to be raped by Cristiano Ronaldo have called on the player's legal team to prove documents surrounding the case are false.
Kathryn Mayorga's attorneys believe a series of files published by German magazine Der Spiegel are authentic and have forwarded them to Las Vegas Police and other law enforcement agencies, including Interpol and Greater Manchester Police.
The articles include a police report and non-disclosure agreement signed by both parties.
Ronaldo firmly denies all allegations made against him. Sky Sports News has contacted Ronaldo's legal team for a response on the latest statement released by the legal team representing Mayorga.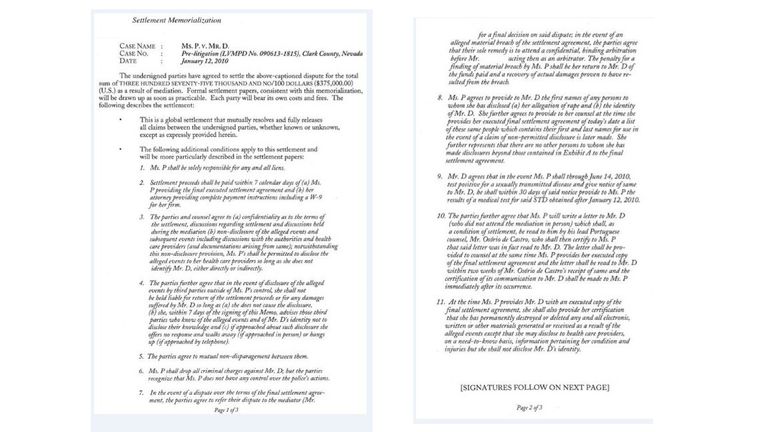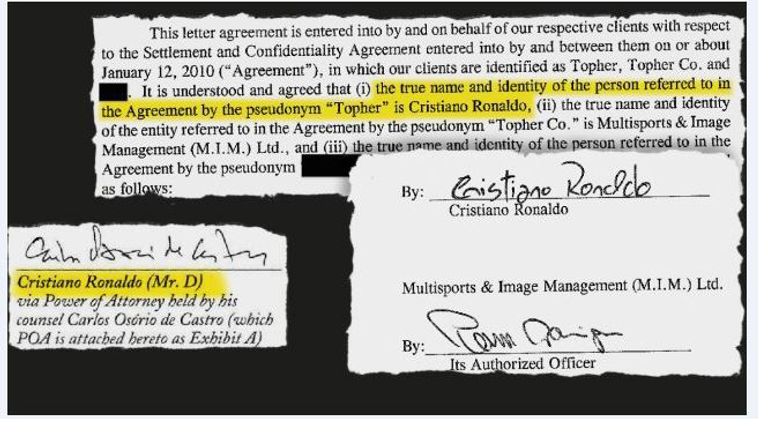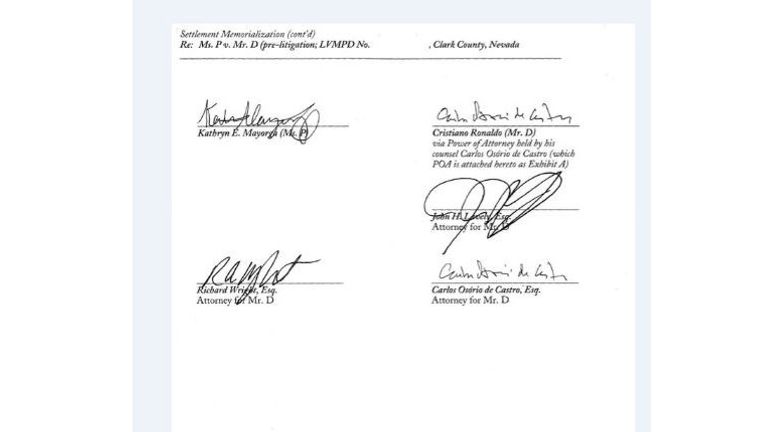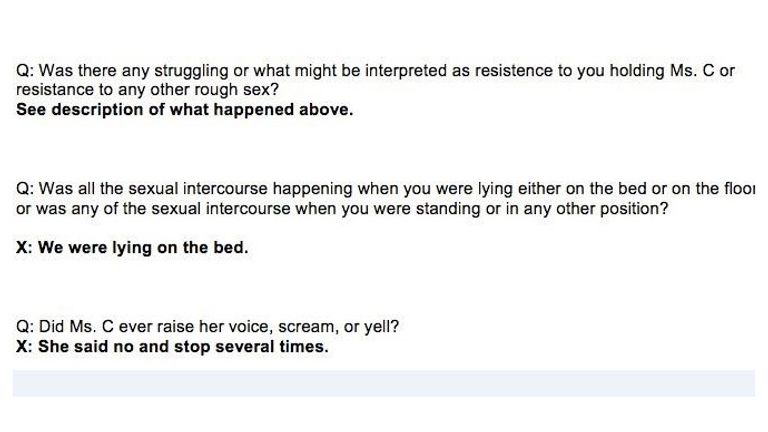 Peter S. Christiansen, who is representing Ronaldo, also said in a statement the claims made against his client are "complete fabrications".
He also insists the files were "obtained from Cristiano Ronaldo or individuals acting on his behalf" by hackers.
Ms Mayorga filed a civil case in Nevada a fortnight ago in order to void a non-disclosure agreement signed between herself and Ronaldo for $375,000 (£285,000) in 2010.
Ronaldo, who was left out of Portugal's squad for the current Nations League fixtures, has been training at Juventus this week after playing and scoring for his club last weekend.