Juventus hold talks with Antonio Conte in case of Massimiliano Allegri departure
Last Updated: 17/04/19 8:52pm
Antonio Conte has held preliminary negotiations with Juventus - in case they decide to part with manager Massimiliano Allegri in the summer.
Sky Sports News understands the talks were simply to sound out Conte's availability.
Inter Milan are another club linked with Conte, who has been out of work since being sacked by Chelsea last summer.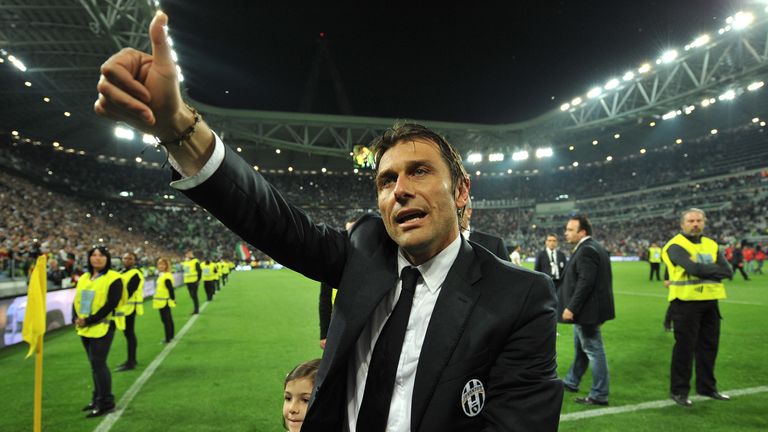 Conte, who won three consecutive Serie A titles in his previous spell as Juventus manager, feels his immediate future is likely to be in Italy.
The 49-year-old holds legendary status with Juventus, having spent the majority of his playing career with the club before overseeing an extremely successful spell as manager.
Allegri, who replaced Conte when he left to take the Italy job in 2014, has often been linked with a move away from the Turin club, most notably as Arsenal sought a replacement for Arsene Wenger last summer.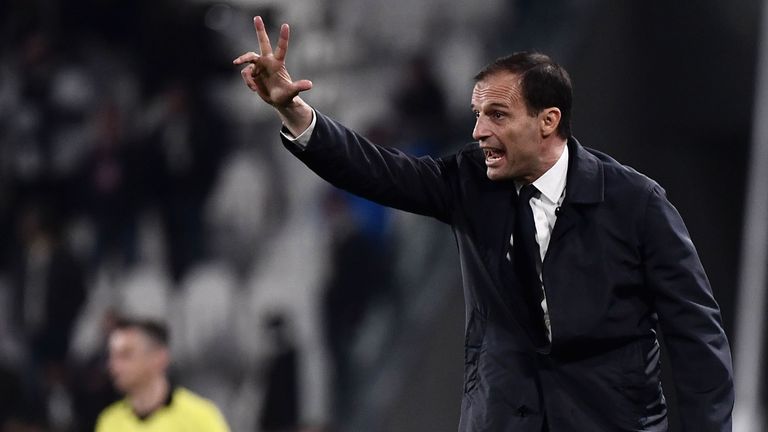 Having opted to stay put, he is on course to extend Juventus' title-winning streak - which began under Conte - to eight.
However, a shock Champions League quarter-final exit to Ajax on Tuesday has prompted renewed speculation over Allegri's future with the club.