Tim Cahill says ball-tampering scandal is a sad moment for Australian sport
By Tony Tighe
Last Updated: 26/03/18 11:01pm
Tim Cahill says the cricket ball-tampering scandal is a sad moment for Australian sport and has been trying to protect his team-mates from the fallout.
Cricket Australia officials have arrived in Cape Town to decide the fate of captain Steve Smith and his leadership team after they deliberately hatched a ball-tampering plan during the third Test against South Africa.
The reaction in the Australian press has been damning but Cahill has been attempting to shield his players as they continue preparations for this summer's World Cup with a friendly against Colombia at Craven Cottage on Tuesday.
The Millwall forward said: "We want to be respectful of the situation and understand that we need to protect our playing group from what's happening outside.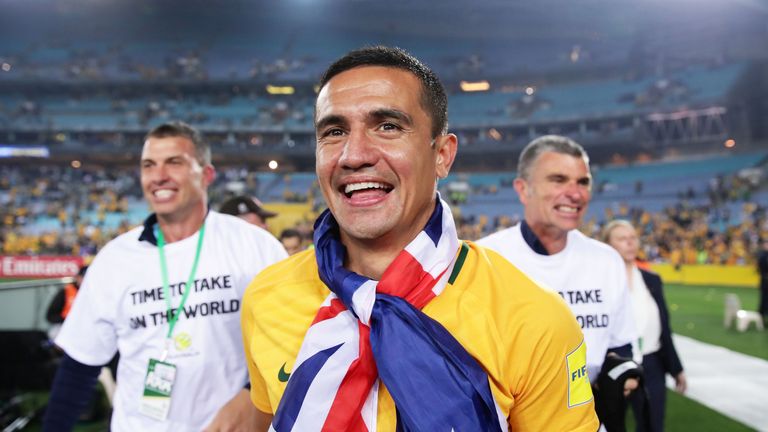 It's a sad moment for Australian sport. We're very proud of where we come from.
Tim Cahill
"We're in a professional environment inside our camp and our focus has to be on preparing for the game on Tuesday night, preparing for the bigger picture of Russia.
"Being an older player it's important you move the papers out of the rooms where the guys are, and make them just focus on why they're here.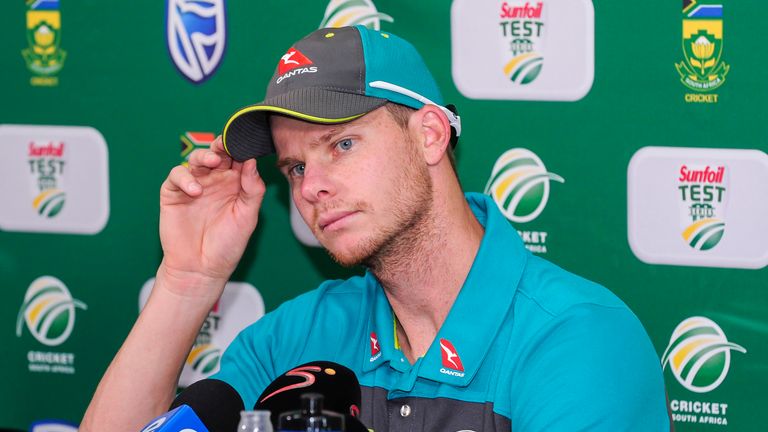 "It's a sad moment for Australian sport. We're very proud of where we come from.
"It's time now to try and make right for sport in Australia as a whole and we can play our part in that as a team and a squad, by leading on and off the park on Tuesday night, setting examples and representing our country with pride."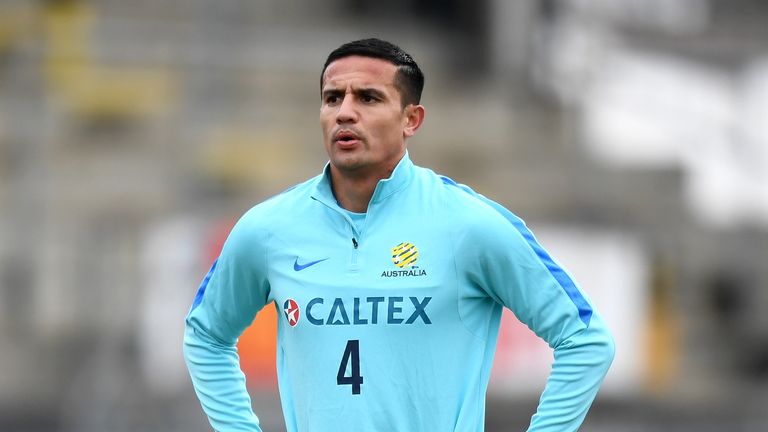 Cahill admits it has been a difficult period but says the Socceroos cannot afford to lose focus ahead of the World Cup, where they will face France, Denmark and Peru in Group C.
"We need to keep doing what we've been doing and that's being professional, staying in camp, training hard and fulfilling our expectations from the Australian public of growing our game, creating more followers within football and being prepared for one of the biggest stages on earth, which is the World Cup in Russia.
"As professionals, it's our job to make sure our mindsets are on Tuesday's game.
"It's hard in a way but that's what I've done for the last 20 years of my career."