WADA calls on FIFA to investigate Russia's sports minister Vitaly Mutko
By AFP
Last Updated: 18/07/16 10:46pm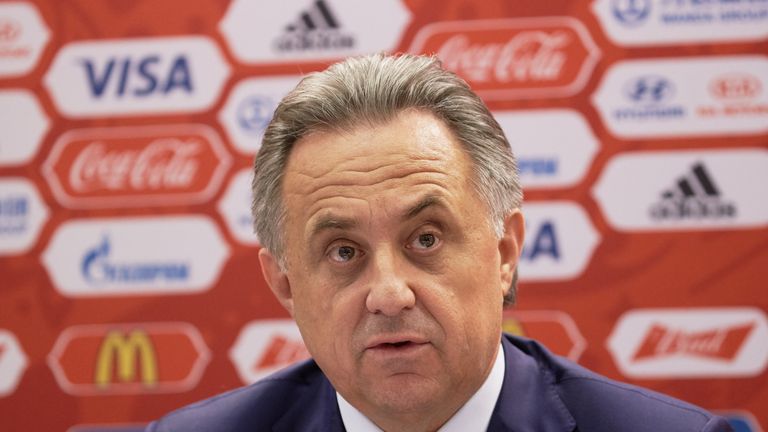 The World Anti-Doping Agency (WADA) has called on FIFA to investigate Russia's sports minister Vitaly Mutko over drug failures in football.
A bombshell report on "state-dictated" doping in Russia, who will host the 2018 World Cup, said the manipulation of tainted Russian samples was controlled by Mutko's ministry.
The investigation by Canadian lawyer Richard McLaren did not provide evidence of a detailed implication by Mutko in decisions to protect drug-cheat athletes.
However, it said Mutko, president of the Russian Football Federation, a member of FIFA's executive and chief organiser of the 2018 World Cup, took the decision to hide the doping case of a foreign player in the Russian Football League.
McLaren quoted Russian whistleblower Grigory Rodchenkov as saying it was "inconceivable" that Mutko did not know about the whole doping system.
WADA called on FIFA to act on Mutko, a 57-year-old ally of president Vladimir Putin and sports minister since 2008.
"Another notable finding within the (McLaren) report is the role that one of FIFA's executive committee members, Russian Sports Minister Vitaly Mutko, played within the system," said a WADA statement.
"Accordingly, WADA urges the FIFA ethics committee to look into the allegations concerning football and the role played by this member."
The McLaren report said deputy sports minister Yuri Nagornykh had most daily responsibility for deciding which athletes would get a "SAVE" order and have failed tests manipulated or be put under "QUARANTINE".
The report added, however, that McLaren "is aware of at least one foreign footballer playing in the Russian league who had that benefit of a SAVE order". It added: "That SAVE decision was made by Minister Mutko and not Deputy Minister Nagornykh."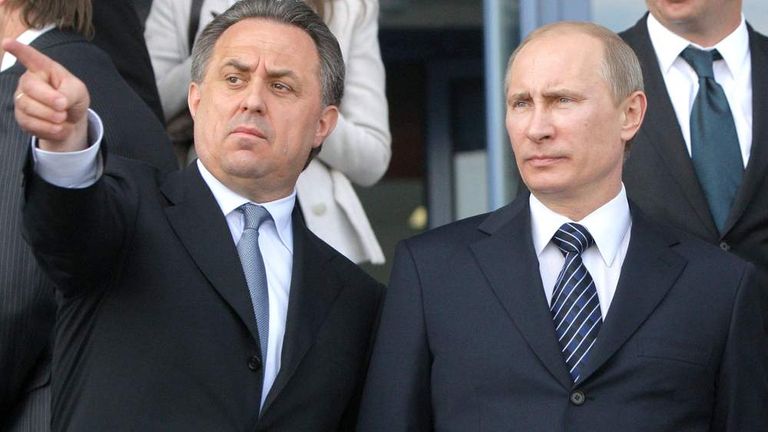 It said 11 footballers in all had drug cases covered up. It quoted email evidence as saying that "the SAVE decision for the football players was the final decision of 'VL'.
"VL is the first name and patronymic name initials of the Minister of Sport Vitaly Leontiyevich Mutko, who is also the president of the Russian Football Federation."
Much of the McLaren report is based on evidence provided by Rodchenkov, former director of the Moscow anti-doping laboratory, who also testified that Mutko knew about bribes allegedly paid to former International Association of Athletics Federations (IAAF) president Lamine Diack to cover up doping failures by race walkers.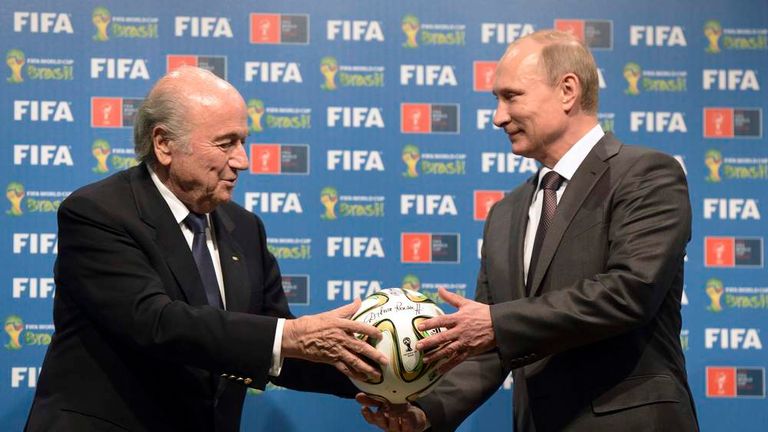 FIFA acknowledged the WADA call but said its ethics committee is independent "and only it can decide what actions to take in respect to this issue.
"For its part, FIFA will request from WADA all details concerning the individual cases of doping in Russian football that are referenced in the McLaren report. Once FIFA receives this information from WADA, it will take the appropriate next steps."