Germany to host Euro 2024 after beating Turkey to UEFA vote
German Football Association beats Turkish Football Federation by 12 votes to four in two-horse race
By Michael Hincks
Last Updated: 27/09/18 6:17pm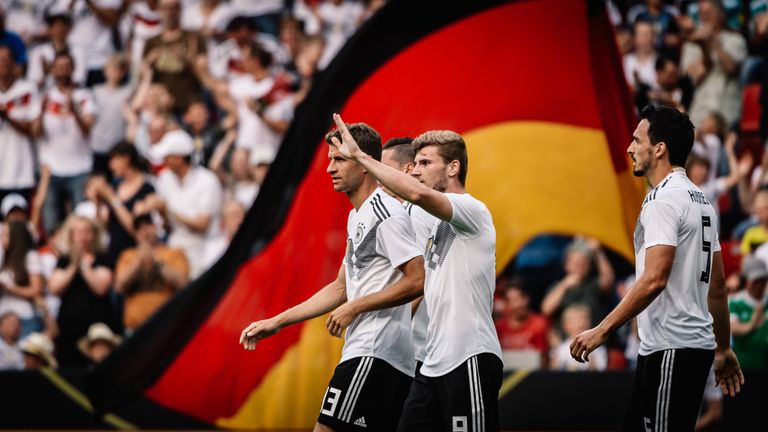 Germany will host the 2024 European Championships after beating Turkey by 12 votes to four from UEFA's executive committee.
After a two-horse race for Euro 2024, the German Football Association's (DFB) successful bid means they will host a major international tournament for the first time since the 2006 World Cup.
Germany received 12 votes from the 17-member committee, with four opting for Turkey and one abstention.
The four-time world champions have won the Euros three times - 1972, 1980 and 1996 - and last staged the continental competition as West Germany in 1988.
Former Germany captain and head of the nation's bid, Philipp Lahm, told UEFA: "I'm very proud of everyone who's worked to bring the 2024 European Championships to Germany.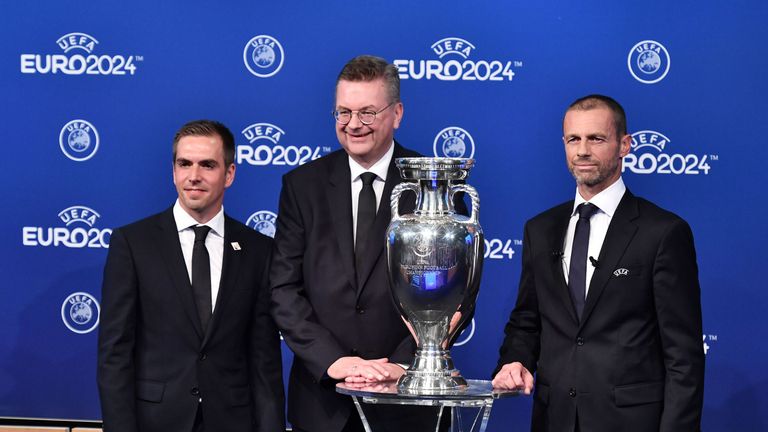 "We're looking forward to what's ahead, we have several years to get into top shape.
"We want to have a big party with everyone together. We have a lot of plans, we want to share it all and get everyone on board. We're looking ahead and looking forward to it."
Berlin's Olympic Stadium will host the final of the 24-team tournament, which will feature 51 games over the course of June and July.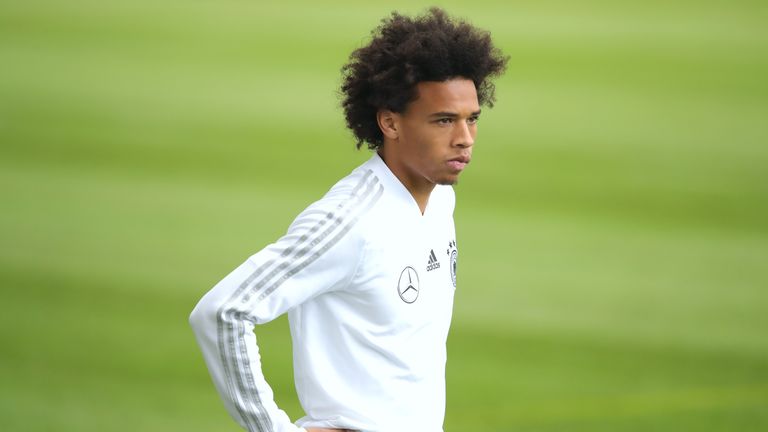 The other nine host cities are Cologne, Dortmund, Dusseldorf, Frankfurt, Gelsenkirchen, Hamburg, Leipzig, Munich and Stuttgart.
Germany boss Joachim Low added: "A tournament like this is extraordinary for a country and can be a huge motivation for young players. It's a good step for the coming years. Everyone at the association can now start planning."
Turkey, meanwhile, miss out for a fourth time after failed bids for Euro 2008, 2012 and 2016 - losing out on the latter by one vote to France.
Euro 2020 is scheduled to take place in 12 venues across Europe, with Wembley Stadium staging the semi-finals and final, as well as three group games and a last-16 tie.
Last week, Germany's bid for Euro 2024 received a more favourable evaluation report than its Turkish rival.
Published on UEFA's website, the 40-page report assessed each bid in 12 key areas, including the quality of stadiums, the political landscape and transport infrastructure.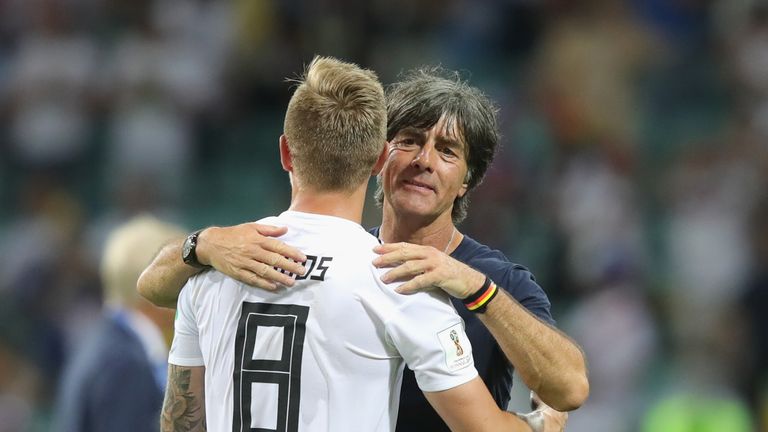 Germany's "very high quality" proposal was judged to meet or "comfortably exceed" UEFA's expectations in almost every area.
In contrast, the Turkish bid got a very mixed review, with its failure to include a tournament-specific commitment to human rights a "matter of concern".