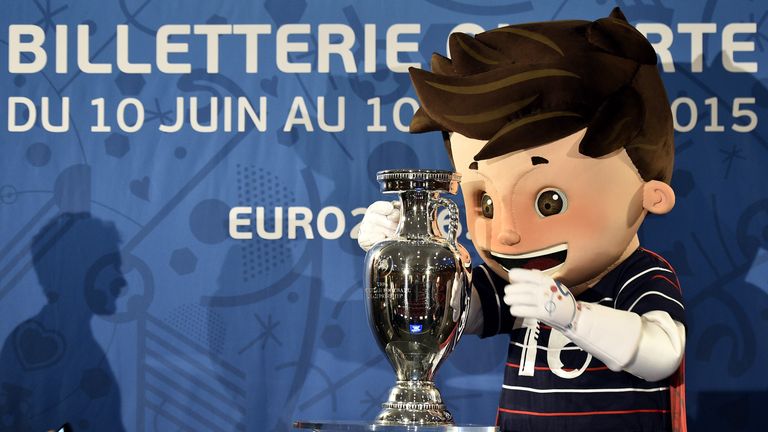 Who will triumph in France this summer? Plot how the tournament will pan out with the Sky Sports Euro 2016 predictor.
In partnership with Sky Bet, our interactive wall chart allows you to predict the scores for each group game before trying to work out who will prevail in the knockout stages.
The predictor will also help you figure out who will face who in the latter stages of the 24-team tournament.
Who will be crowned champions of Europe this summer? You decide...