Bale, Ronaldo, Rakitic, Krychowiak: Guillem Balague's La Liga players to watch at Euro 2016
Last Updated: 10/06/16 11:49am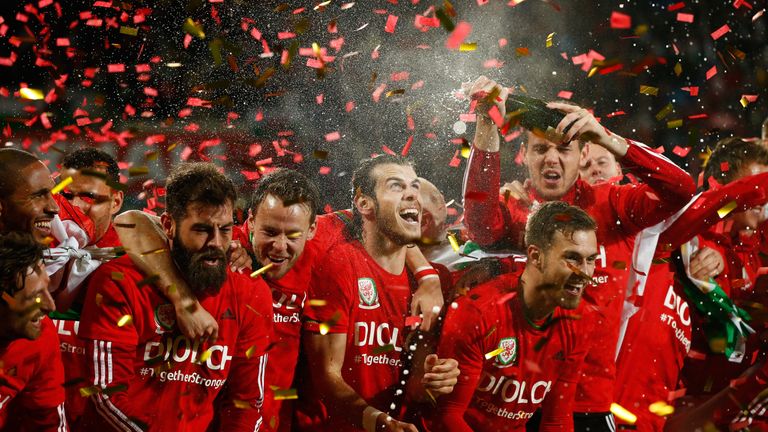 As the heavyweights of European football congregate on France for this summer's European Championship, Guillem Balague highlights some La Liga stars you should keep an eye on...
Gareth Bale (Wales & Real Madrid)
I love watching Gareth Bale play for Wales, they are games you simply cannot miss. Perhaps familiarity makes people take Bale's quality for granted and people don't watch him as much as they could when he plays for his country.
I'm sure if he played for a more exotic national team we would all be looking at those as the games to watch, I know I'm certainly looking forward to watching Wales both live and on television.
I'm looking forward to seeing him play with the freedom and commitment he has for his nation, everything seems to click for him with Wales and the team plays to his strengths. It will be wonderful to see how far a man spearheading a solid team can go in the tournament.
Cristiano Ronaldo (Portugal & Real Madrid)
It's a similar case with Ronaldo, except there are more personalities in the Portugal squad. They have a lot of talent too, with the likes of Renato Sanches and William Carvalho to name but a few who supplement Ronaldo's goalscoring prowess.
Having not really had a big impact on the international stage since Portugal hosted the competition in 2004, this could be a good time for Ronaldo to make his mark. However, as seen at the World Cup in 2014 and last season with Real Madrid, Ronaldo has not been at his fittest - he is fitter than he was in Brazil but he is not 100 percent and that could be a bit of a problem.
Having said that, we are in the presence of one of the all-time greats so let's see what he can bring to the side. Ronaldo has continually reiterated that a man cannot do anything without a team and this presents Portugal with another opportunity to make an impact.
Arda Turan (Turkey & Barcelona)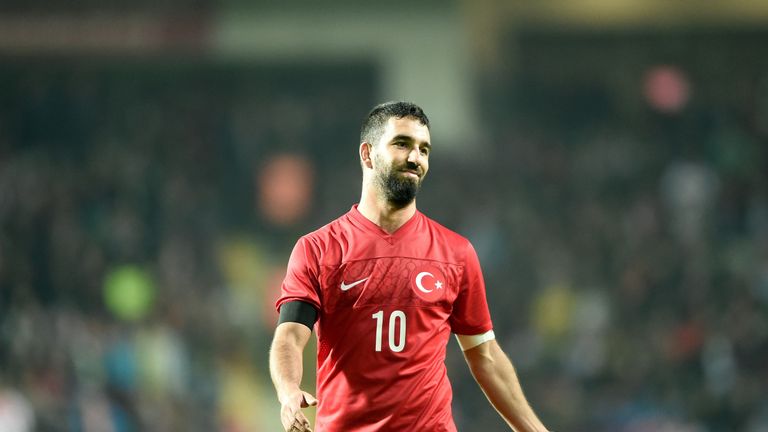 We all know what he is like from his Atletico Madrid days. He has had a poor season by his standards and, with his future at the Nou Camp up for debate, this could be a good opportunity for him to show his strengths.
John Guidetti (Sweden & Celta Vigo)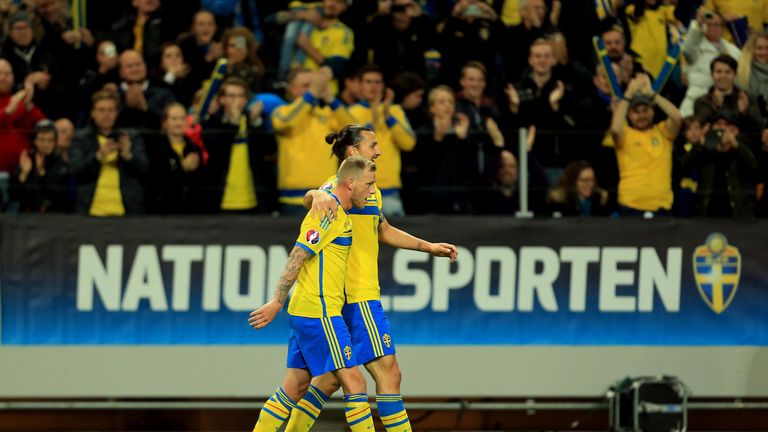 Zlatan Ibrahimovic understandably overshadows everybody but having had a long injury it's now time for Guidetti to show the quality we all think he has.
Yevhen Konoplyanka (Ukraine & Sevilla)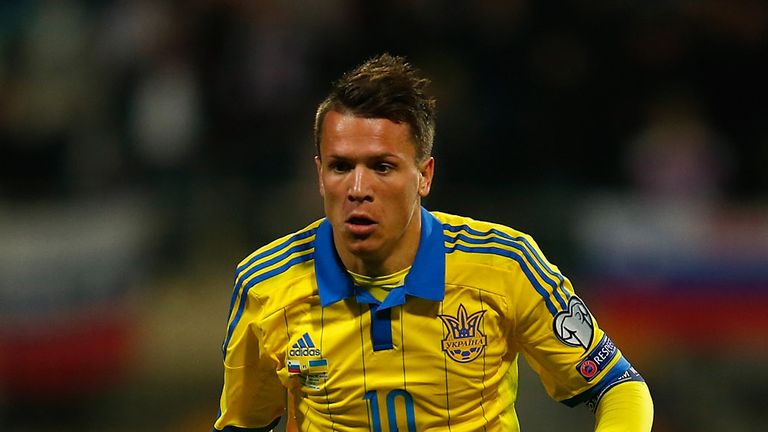 Konoplyanka has a lot to prove still at Sevilla but his quality is unquestionable. If things go well for Ukraine, it could well be that he shows that quality in France.
Ivan Rakitic (Croatia & Barcelona)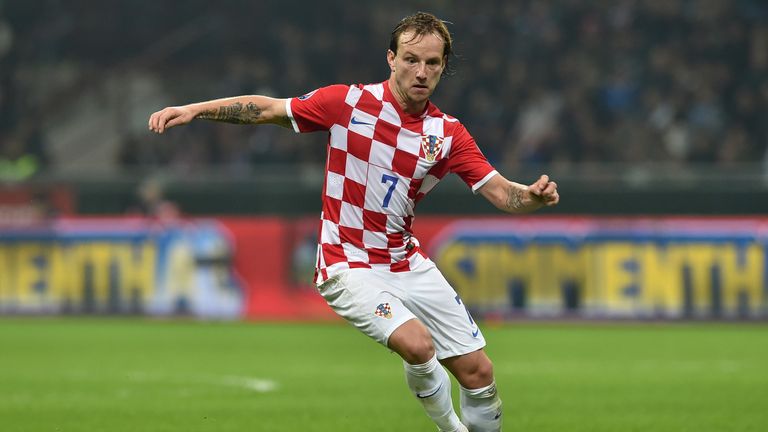 Of course Rakitic will be worth keeping an eye on but my problem with him is that he has had a long and tiring season having to cover everybody. It all depends on what condition he arrives at the tournament in.
Grzegorz Krychowiak (Poland & Sevilla)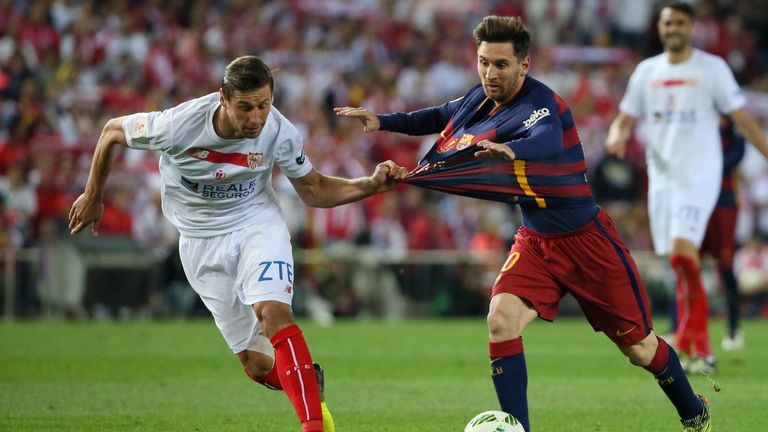 Krychowiak was one of the stars of La Liga last season in central midfield. He adds a lot of quality and was wanted by a lot of the big clubs in Europe. All that and he's only 26-years-old.
Which individuals will you be keeping an eye on at Euro 2016? Leave a comment in the message boards below or tweet us @SkyFootball.