Manchester City clash excites Hoffenheim's Julian Nagelsmann
By PA Sport
Last Updated: 01/10/18 5:17pm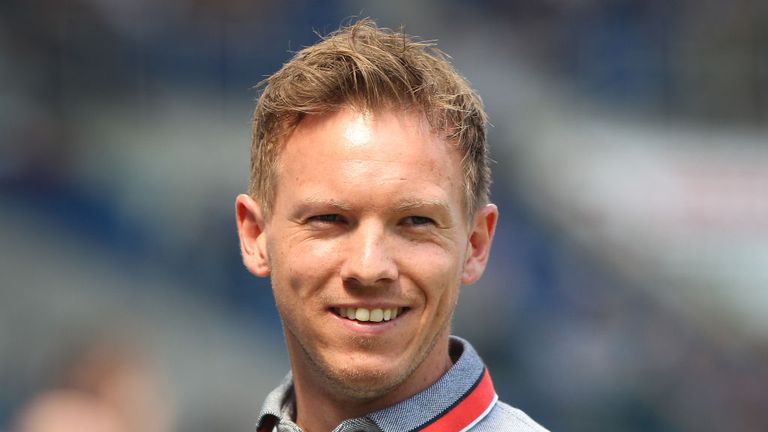 Hoffenheim coach Julian Nagelsmann is looking forward to measuring himself against Pep Guardiola as his side host Manchester City in the Champions League.
Nagelsmann, 31, is rated as one of the best up-and-coming managers in the German game and has already agreed to take over at RB Leipzig next season after impressing in his two and a half years at Hoffenheim.
Now he faces Guardiola for the first time in a Group F clash at the Rhein-Neckar-Arena.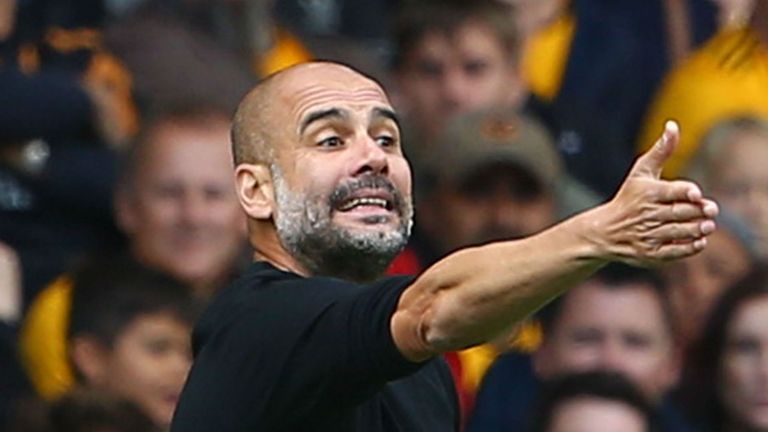 Nagelsmann said: "I play against Pep Guardiola for the first time and, from his professional career, he is a good point of reference.
"I'm really looking forward to our first Champions League game at home. Until now I've been feeling fairly normal and we've been concentrating on training but, as of tonight, there'll certainly be plenty of excitement."
Hoffenheim drew with Shakhtar Donetsk in their group opener while City suffered a surprise home loss to Lyon.
Nagelsmann expects City to be extra determined but is keen to take the game to them rather than play out a cagey, tactical battle.
Nagelsmann said: "Man City expect to win the game and I'm expecting them to focus on their strengths, but we've come up with a very brave plan.
"There will not be a battle of tactics. Our main strength is our style of play and everyone who takes the field for us will be brave in possession. We will look forward with anticipation and courage."