Indy Boonen: We take a look at Manchester United's new Belgian prodigy
By Adam Bate
Last Updated: 20/02/15 10:42am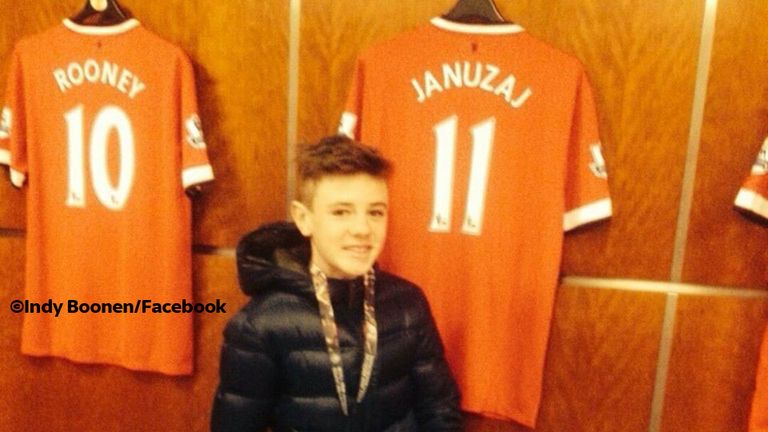 The news that 16-year-old Belgian youngster Indy Boonen has reportedly agreed a contract with Manchester United certainly created a storm on social media.
Boonen has been training with the club for some time and has been able to sign a three-year contract after turning 16 last month. But who exactly is Indy Boonen? We take a look…
Name: Indy Boonen
Date of Birth: January 4, 1999
Nationality: Belgian
What position does he play?
Pigeonholing players at such a young age can be unhelpful but Boonen is a left-footer with the skills and vision that hint at an ability to operate as a playmaker. He is viewed by his father as a player with the potential to play as a No 10. 
Who is his father?
Jacky Boonen was a talented player himself with a cultured left foot who played for a number of teams in his homeland as well as across Europe. He didn't hit the heights that Manchester United supporters will be hoping his son can scale but fans shouldn't be worried if he is to be believed. "I used to play for Lierse, Lokeren and Beveren but my son is a much bigger talent," said Jacky, quoted in Het Laatste Nieuws.
Indy says
"It's like in a dream," said Boonen, quoted in Het Laatste Nieuws. "Of course I will miss my friends but if you want to achieve something then you have to make sacrifices. The training sessions are hard, but I don't feel the tiredness when I realise I have signed for Manchester United.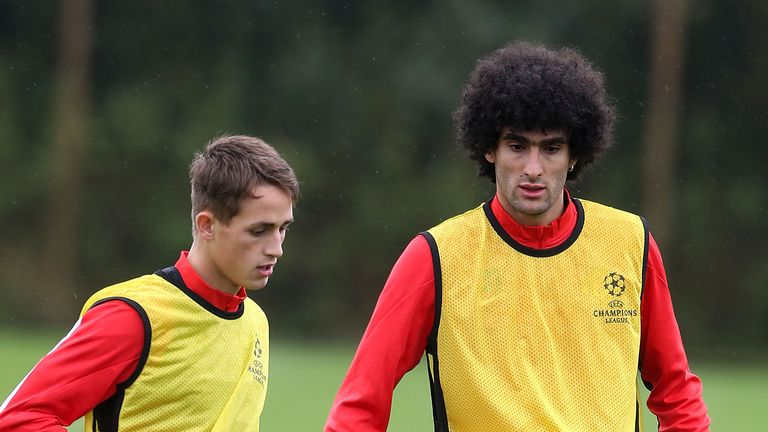 Belgian revolution?
Just when you thought the production line was over, there's another Belgian at a Premier League club and the presence of a couple of familiar figures at Carrington appears to have been a particular attraction for Boonen. "Indy was especially impressed when he met his compatriots Marouane Fellaini and Adnan Januzaj," said his father.
What happens next?
As with other recent additions Andy Kellett and Sadiq El Fitouri, don't expect Boonen to be troubling Louis van Gaal's first team any time soon. For the Boonen family it's about finding a schedule that can make the transition as easy as possible. "The plan is to adhere to the following routine," said Jacky, quoted in Het Belang van Limburg. "Two weeks in Manchester, one week in Belgium, two weeks in Manchester, one week in Belgium. He goes there to train."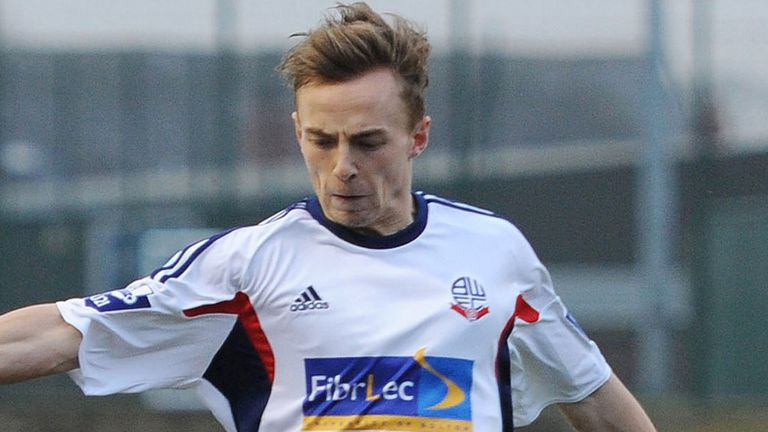 Anything else we need to know?
There is a younger brother and he too could be joining Indy in the Manchester United youth setup. "It may even be the case that our other son Seppe – who is a 13-year-old goalkeeper – joins him at Manchester United," added his father, quoted in Het Belang van Limburg. "But there are other English clubs interested in him. That remains to be seen. Moreover, he is not able to sign until he turns 16."