Following Jose Mourinho's sacking by Chelsea, we look at where he could go next…
Paris Saint-Germain
London, Milan, Madrid…Paris? Mourinho has worked in some of the fashion capitals of Europe during his managerial career and a role at Paris Saint-Germain would add another to his list. Mourinho is familiar with the PSG project and a switch to the Parc de Princes seems a good fit, too. 
Ahead of Chelsea's Champions League last-16 clash with PSG last season, Mourinho revealed he had been targeted by the French club's Qatari owners in the past and had twice been flown to the Arabian Peninsula to discuss their plans for the team.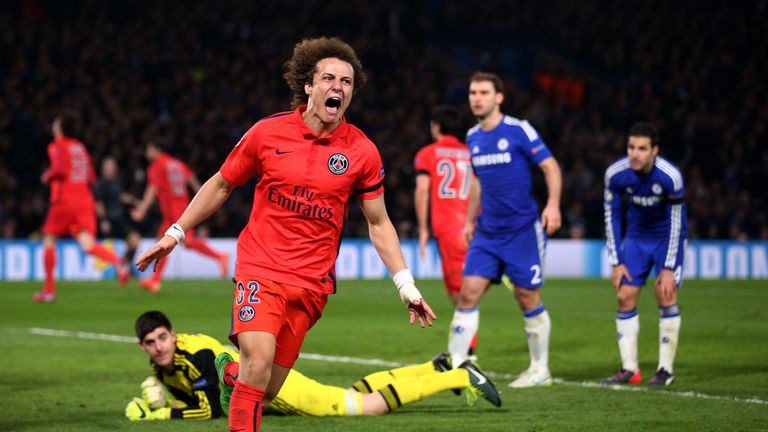 "I know the PSG project well, I know it well because when they start this project with the owner, the president and [then sporting director] Leonardo, I was to be the coach," he said. "Paris is a big team with big ambitions."
Mourinho was in charge of Real Madrid at the time of the offer and turned down PSG to focus on his ambition of adding the Spanish league title to his collection.
Now, after winning three Ligue 1 titles in a row, PSG have set their sights on European glory. Could two-time Champions League winner Mourinho be tempted by the project this time around?
Bayern Munich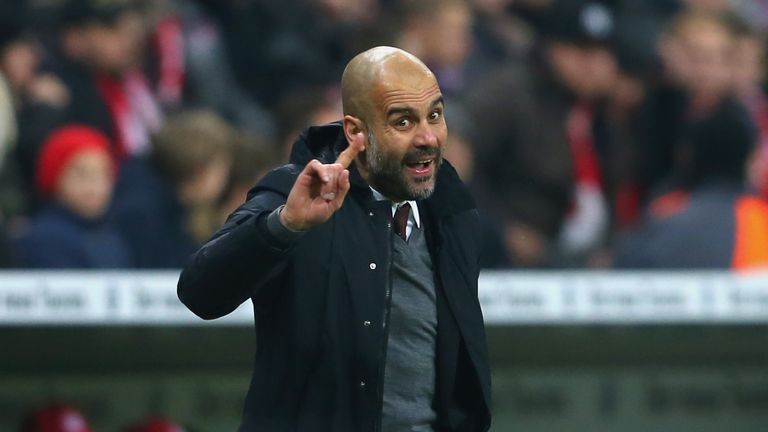 Another club enjoying dominance at home but aspiring for further European success is Bayern Munich. Current boss Pep Guardiola has overseen comprehensive back-to-back Bundesliga wins but, despite delivering consecutive semi-final appearances in Europe's elite club competition, the Spaniard has so far been unable to add to Jupp Heynckes' 2013 Champions League triumph.
Crucially, Guardiola - who has been repeatedly linked with a move to the Premier League - is out of contract at the end of the season and his future is uncertain.
Club legend Lothar Matthaus has already made clear who he'd like to succeed Guardiola. "There are only two coaches abroad who fit Bayern's profile: Jose Mourinho and Carlo Ancelotti," he said. "These two should be right at the top of Bayern's shortlist if they are available in the summer of 2016."
Inter Milan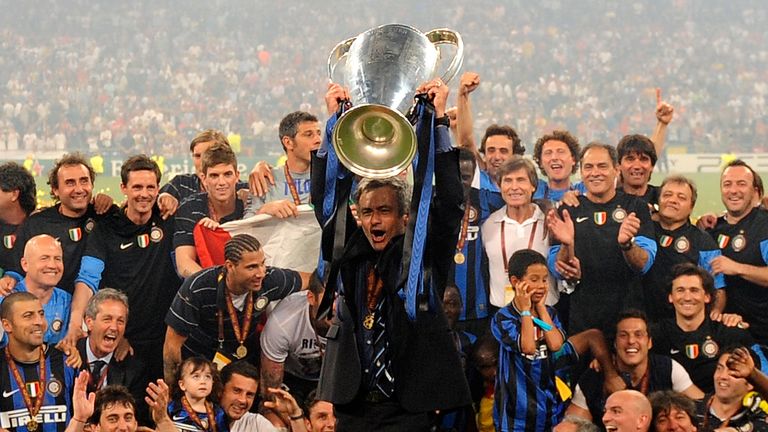 Former Inter Milan president Massimo Moratti claims that in the summer of 2013, after being appointed Chelsea boss, Mourinho told him "In three years, we'll meet again at Inter". The Italian, who is now honorary president, said in 2014, "I know that Mourinho would return willingly to Inter".
Make of that what you will, but Mourinho undoubtedly enjoyed enormous success during his two seasons in Milan. In 2008/09 Mourinho won Serie A by 10 points and the Italian Super Cup. The following campaign he led Inter to a famous treble, securing Serie A, the Coppa Italia and the Champions League, with a memorable victory over Bayern Munich at the Bernabeu sealing his legendary status in the club's history.
"At Inter I left something special behind," Mourinho told Gazzetta TV in February this year. "Now [two-time European Cup winning manager] Helenio Herrera and Mourinho are the highest points in the history of the club. I left crying, but my embrace with Massimo Moratti also showed that he accepted I had done something fantastic with all of them."
Juventus have been crowned Italian champions for the past four seasons. Could Mourinho be the one to end their dominance with a return to San Siro?
International duty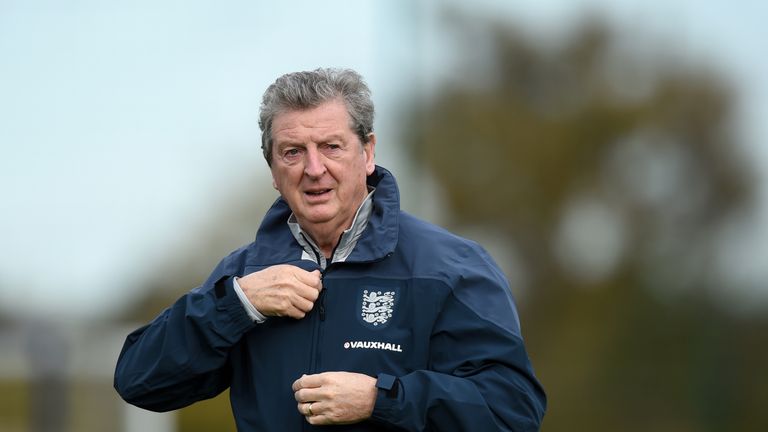 Mourinho claims to have already turned down opportunities to manage the Portugal and England national teams. He says he was put off by the prospect of waiting months between fixtures and prefers the hectic schedule of club management.
However, with Euro 2016 next summer, international opportunities will potentially become available after the tournament and, having conquered Portuguese, English, Italian and Spanish domestic football, Mourinho may feel the time is right for the next chapter in his managerial career.
It seems an unlikely prospect, given he said in 2014 that an international role "Is not the job for me now and I don't think it will be the job for me in seven years' time. Maybe in 15 years from now but not seven." But should England or Portugal fail in France next summer, there will undoubtedly be calls from fans for Mourinho to be considered.
Other options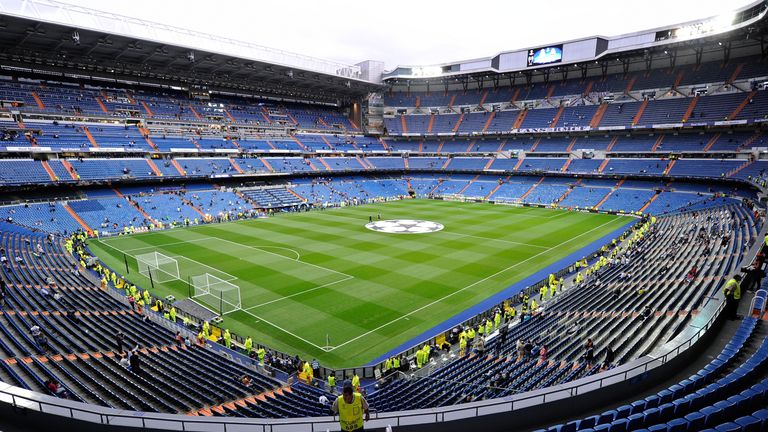 How about a return to Real Madrid? Mourinho won the Spanish league and cup with Real between 2010 and 2013. "If he is not anymore at Chelsea and [Rafa] Benitez is not doing well at the end of the season here, I don't rule out he's going to be back here," former Real Madrid president Ramon Calderon said in October. "The president is really looking for that." Monaco have also been linked with the Portuguese. And what about Manchester United? With Louis van Gaal being criticised, Sky Bet have him 3/1 to go to Old Trafford.
Where do you think Mourinho will go next? Send your predictions to @SkyFootball and check out the market on Sky Bet.