Adam Le Fondre interview: Bolton to Sydney switch has been a dream
Former Bolton forward is the top scorer in Australia's A-League
Last Updated: 21/01/19 9:54am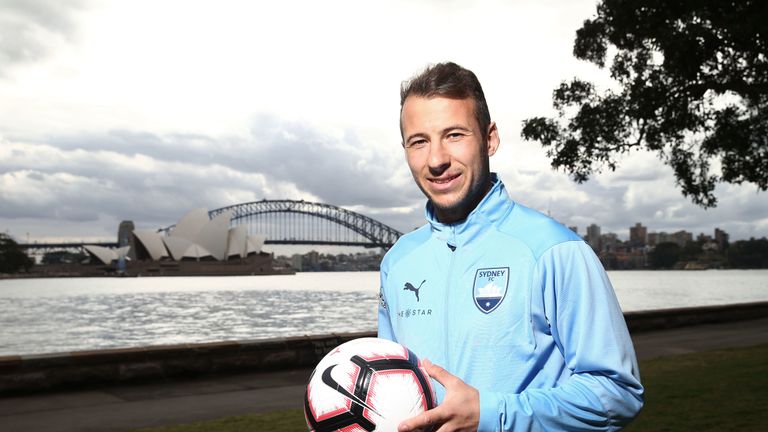 Adam Le Fondre swapped Bolton for Sydney in the summer and the move has been a huge success. Adam Bate caught up with him to find out why the striker made the switch and how he's finding Australian life...
For Adam Le Fondre, the move to Australia could hardly have gone better. His wife and three young daughters are enjoying the experience, the people have been friendly, and the weather is fantastic. He also happens to be the top scorer in the country.
Le Fondre was a substitute for Bolton Wanderers against Bristol City on the opening weekend of the Sky Bet Championship season but soon swapped the struggles there for Sydney FC, where he has been a revelation. The 32-year-old striker became the fastest man to 10 A-League goals in the competition's history. His record now stands at 11 goals from 14 games.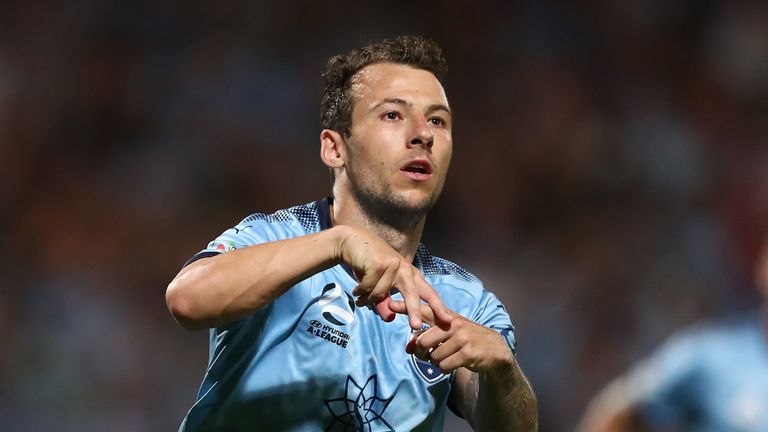 "I couldn't have dreamed of a better start," he told Sky Sports. "It was a hard conversation with my wife but we decided that stepping out of our comfort zone together would be an unbelievable thing to do as a family. It was a leap of faith that we took on the basis that this would be an adventure for us and it has been fully vindicated in this first five months."
New Year in Sydney was a new experience for Le Fondre and he has already taken bookings from family and friends to join him next winter. The away trips can be a challenge - there was the nine-hour round trip to Perth earlier this month - but he has enjoyed a round of golf at the famed Terrey Hills course and is throwing himself into this new life.
It's a far cry from Bolton where he remains a popular figure. He experienced the financial difficulties there first hand and his thoughts are with the fans. "There was only really the one time I experienced a problem, when we had the strike over the late payment, but I still speak to a few of the boys and obviously I can sympathise with what's happening," he said.
"It's a horrible situation for the fans and the players. I am sure the chairman doesn't want to be putting the club through the mire. You'd hope he'd have the best interests of the club at heart and the club can find a new owner who will put the money in that the club needs."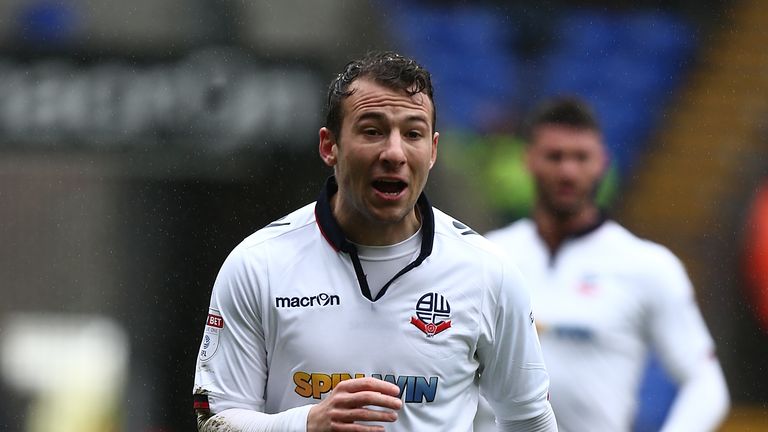 Are any of his former team-mates enquiring about a move to Australia? "There are a few boys I have played with over the years who are telling me that it looks amazing and asking me what it's like," he admitted. "There have been tentative enquiries and it's something I'd recommend to anyone. If you're brave enough then it's a great opportunity for anyone.
"I saw this an opportunity to branch out and sort of rebrand myself and reinvent myself on the other side of the world. I felt like I had accomplished everything I needed in England. I have always been a player who wants to play games and I'd had a couple of seasons as an infrequent starter. It just felt the right opportunity at the right time."
Le Fondre garnered something of reputation as a super substitute during his time in English football. This January marks the sixth anniversary of the Premier League Player of the Month award that he won with Reading. He came off the bench to score five goals in three games, including two at Newcastle and another two to snatch a point against Chelsea.
Those were just some of his 175 league goals in English football, a journey that took him from Stockport to the Premier League. "To see what I accomplished in the English game, having set out at Stockport, it's what dreams are made of," Le Fondre added. "I did it the hard way working my way up and I didn't want to go all the way back down, if I am honest.
"I was playing for a Bolton team that stayed up on the last day of the season so you have to be realistic in terms of your ambitions and your goals. I just felt that coming here to Australia was a chance to win things. There are not many trophies that you can play for in England so that is one of the main things I am here for, the silverware."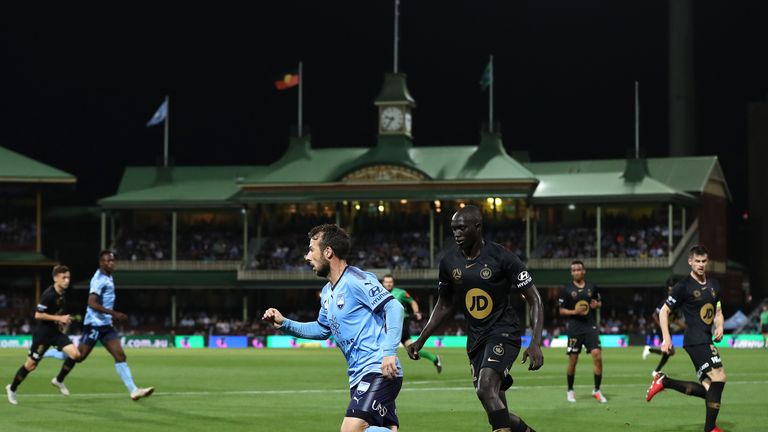 Le Fondre scored in the 2018 FFA Cup final in October but missed out on the trophy as Sydney FC were beaten 2-1 by Adelaide United. They are not too far adrift of Perth Glory in the A-League though. "We are still going in the league and chasing really hard," he insisted.
"I have been surprised by the standard of the football here. It has been a lot better than I thought it would be. The boys in our squad are very good footballers so I'm really pleased with that. I am relishing every moment of it and I just hope I can keep scoring goals."