This week Tubes had the pleasure of chatting to Bolton striker Eidur Gudjohnsen on Soccer AM.
Our roving reporter quizzed the former Barcelona striker about life on his return to Bolton, his time as a member of the British Bulldogs at Chelsea and in which country he has enjoyed playing football the most.
Iceland's top goalscorer also talked about the best manager he's played under and whether he sees himself in the dugout in the future…
You're back at Bolton after so many years. How is it?
Eidur Gudjohnsen: It's great. I didn't realise how much I've missed English football. I've got great memories here so it's like going back in time a little bit.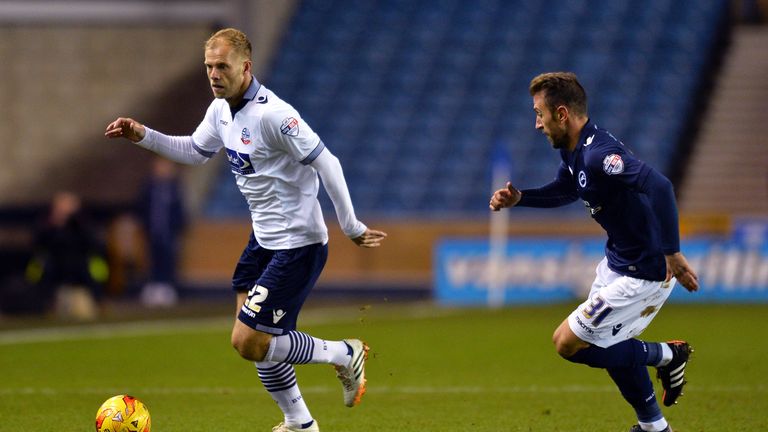 How has the place changed?
EG: It's not changed as in the atmosphere is still the same, still very friendly and they are still lovely people to be around. The facilities have changed quite a bit. They've improved a lot. Obviously it's still the same stadium but the training facilities are much better.
Emile Heskey is here. Now there are two old boys up the front rocking it.
EG: Yes. He got his goal on his debut which was great for everyone.
Set up by you…
EG: Which was nice because first you come here and people remember what you were like a 100 years ago and then the excitement of coming back and people are excited but then it's not just about that. You have to show something on the pitch and it was a nice moment for me and especially for Emile as well.
Since you've been away from Bolton you've been to quite a few countries. Where have you enjoyed you time most?
EG: England is the obvious one because I had a great time here. After Bolton, I had spells at Chelsea, Spurs and Fulham, I was more or less here for 10 years. It's a place where I feel at home and where I feel good. The atmosphere's great.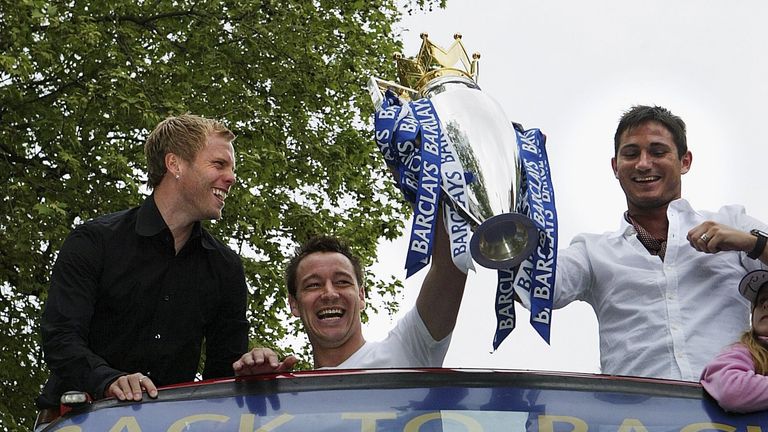 You say you love England. At Chelsea you were one of the British Bulldogs weren't you?
EG: Yes. I was adopted. We were young and stupid. We had a little gang. It was me Frank Lampard, John Terry and Jody Morris. We all hung out together. Whether it was in the dressing room or on the pitch we had a little gang. Not much to say about that really.
Of your time being away, who is the biggest character you have come across in the changing room?
EG: Ronaldinho was a character for all the right reasons and all the wrong ones as well.
Can you mention any of the wrong ones?
EG: No. I think everyone knows what he's like. There's nothing bad. He wouldn't harm anyone. He just loves life and he's not married. He's not got any responsibilities in that sense so he can love the life that he leads.
Who's been the best manager you've worked under?
EG: It's Jose Mourinho or Pep Guardiola. There's not much between them. There just different characters and two different personalitites.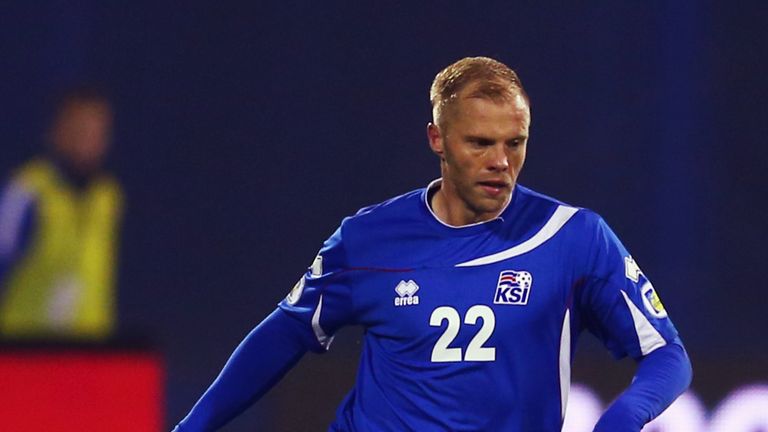 Who's the better laugh out of the two?
EG: Jose was much funnier once you got to know him.
Eidur Gudjohnsen the manager…
EG: Up to now I've always said I probably won't go into management but as you get older and wiser you do have a lot of experience that I might want to bring across to a younger generation or to a team. So who knows.