Harry Kane's record breaking 2017: The stats you need to know about the Tottenham star's year
By Peter Smith
Last Updated: 26/12/17 3:09pm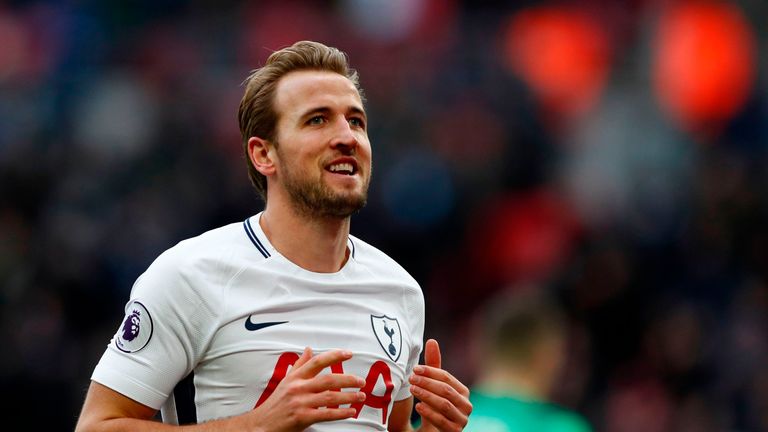 It's been a stunning 2017 for Harry Kane.
The Tottenham striker has had a 12 months to remember, and capped the year with a hat-trick in his side's 5-2 thrashing of Southampton at Wembley.
Here, we pick out the standout stats which highlight Kane's remarkable run since January - and how his numbers compare with some of the game's biggest names...
Want even more Kane stats?
- Kane's 39 goals in 2017 were split as 21 from January-May and 18 from August-December. (Kane only had eight between August and December in 2016)
- Kane goals usually come in Tottenham victories. In fact, 37 of Kane's goals have come in Spurs wins, with his goal in the 1-1 draw with West Brom and 2-1 loss to Leicester the only exceptions.
- Kane has shared his goals out evenly in terms of home and away games. He's scored 20 times in Premier League home games - at both White Hart Lane and Wembley - and 19 on the road.
- Kane's magic months in 2017 were May and December, when he scored eight times in each. Just don't mention August... he failed to score in any of his three fixtures in that month.