Paul Merson believes his former club Aston Villa must look towards a manager with Championship experience as they search for Remi Garde's replacement.
The Frenchman left Villa Park by mutual consent on Tuesday with the club rooted to the bottom of the Premier League table, 12 points from safety with just seven games remaining.
Merson's believes, with the survival task a perilous one, the club need to turn to the most suitable candidate to be successful in the Sky Bet Championship.
"The club have to be careful as it's very rare that a team bounces straight back from relegation and they need a man who knows the league and which players will get them out of it," Merson told Sky Sports.
"The fact that David Moyes is favourite for the job, a man who was taking over Manchester United - the biggest club in the country - a few seasons back, tells you just what a big club this is.
"However, I'd be looking for the manager with the best credentials in securing promotion, which Nigel Pearson obviously achieved with at Leicester and Mick McCarthy has with Wolves and Sunderland. He's also doing a tremendous job at Ipswich with very little resources.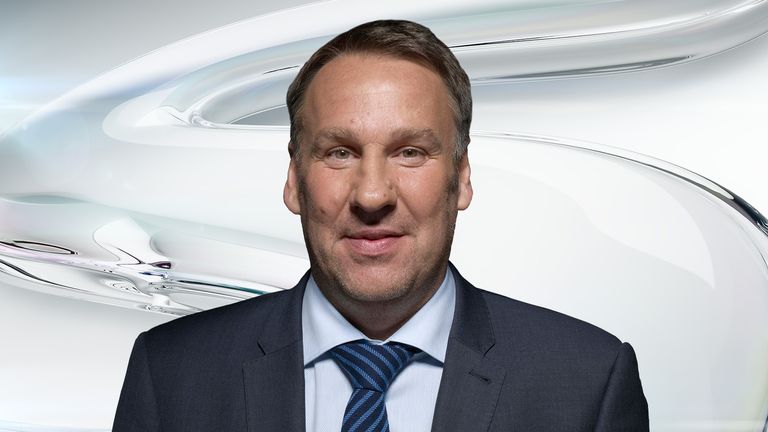 Why finish a football game and then have a two-week break and then 10 days into the two-week break you sack someone?
"I'd also be quite keen to see Ian Taylor involved with the coaching staff as he's a massive fans' favourite."
The Soccer Saturday pundit is, however, unconvinced that Villa's board will make the right decision.
"Why have they sacked the manager now? There's no point," he added.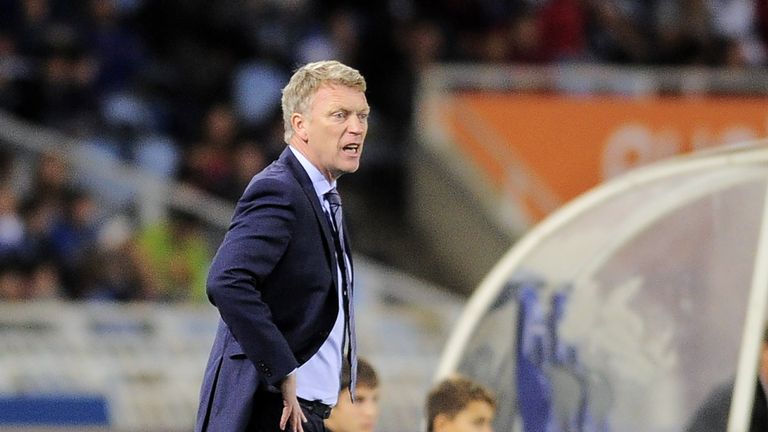 "We've just had a two-week break and now Eric Black has got just a couple of days to get the side ready for Chelsea. It's remarkable.
"I'm not sure the people upstairs know much about football."
Merson feels Garde was always destined to fail and should have left the club after they failed to make any significant signings in the January transfer window.
He said: "I thought it was a bad appointment in the first place. Nothing against him, but he had never managed before in the Premier League or managed in a relegation battle, either.
"He should have left when the January transfer window closed after they did not buy anybody.
"If you are bottom of the league and you do not buy anybody, are you really getting out of trouble? No, so he should have gone then.
"Why now though? Why finish a football game and then have a two-week break and then 10 days into the two-week break you sack someone?"