It's a huge weekend of football as Liverpool travel to Manchester United, and Chelsea and Manchester City meet in the Carabao Cup final.
Who will win the first silverware of the season and who will come out on top in the weekend's eight Premier League matches? Paul Merson makes his predictions...


Burnley vs Tottenham (Saturday, live on Sky Sports Premier League from 11.30am)
Tottenham could get back in the title race if they win this game and Liverpool don't beat Manchester United.
If Liverpool beat United, then I don't think Spurs are in it - I think it's too many points - but if they win this and Liverpool don't win, then they are in it because they still have to play Liverpool.
I don't think Burnley will go down. They have enough know-how, they are on a good run and they are hard to beat. However, I fancy Spurs to win this game.
PAUL PREDICTS: 1-3 (12/1 with Sky Bet)


Every time Bournemouth stay in the Premier League, you have to say they are doing great for the size of the club and everything. Wolves are going really well at the moment, but I think Bournemouth will nick this game with home advantage.
PAUL PREDICTS: 2-1 (10/1 with Sky Bet)
Predict the scoreline for Bournemouth vs Wolves with Sky Sports Super 6 this Wednesday for a chance to win £250,000
This is a must-win game for Newcastle.
They have turned a bit of a corner recently but they have been playing games where they haven't been expected to win and they have got results. Now they have to turn up and win the game, which is a lot harder sometimes. When you are not expected to win, you can try and grind out a draw, but this could be a dangerous game for Newcastle.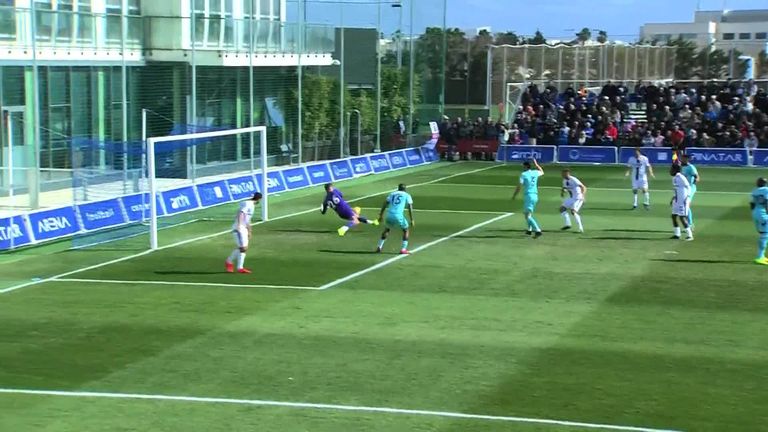 But with the run that Huddersfield have been on, I think Newcastle will win.
PAUL PREDICTS: 2-0 (6/1 with Sky Bet)
Predict the scoreline for Newcastle vs Huddersfield with Sky Sports Super 6 this Wednesday for a chance to win £250,000
Palace will have a go and Leicester score goals, so I think this will be an entertaining draw.
I don't know what Claude Puel was thinking by leaving out Jamie Vardy against Tottenham. I know he said he is thinking about the future, but has somebody told him he is going to be there for the next three years?!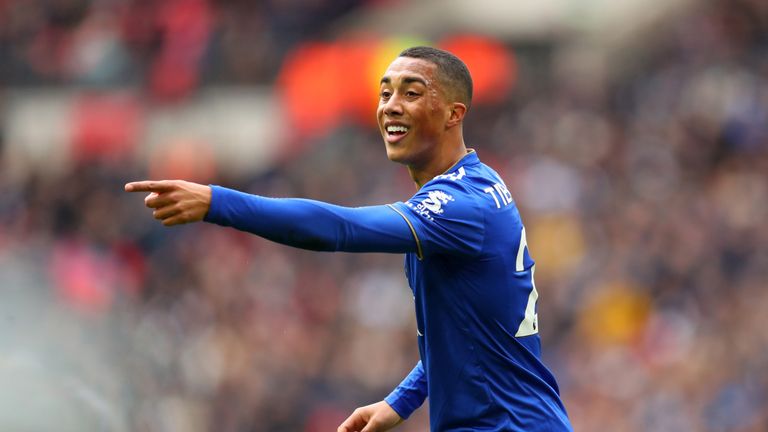 As a manager, you have one game - that's how it works. What if they were on the end of a 6-0 defeat against Tottenham? You play your best players when you have them and you are in a job. That's every manager, not just Puel.
Play your best players, and don't look too far to the future because there isn't always a future as a manager. It's all about results and you have to win matches. No manager can bet anything that they will still be manager at the same club in four years, I don't care who you are.
PAUL PREDICTS: 2-2 (14/1 with Sky Bet)
Southampton have put themselves in a difficult position by losing to Cardiff. They have a massive game against Fulham coming up and I don't think they get anything at the Emirates.
Arsenal beat the lesser teams at home, but I don't think they have a chance of getting in the top four this season.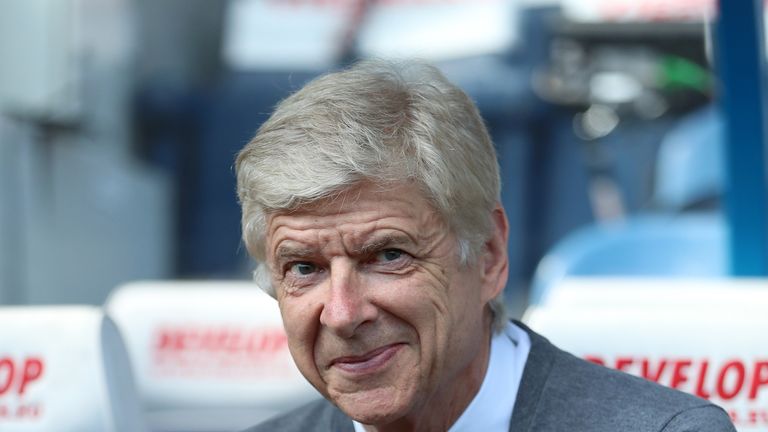 They are not consistent enough and there will be results along the way where they slip up, as they did in the Europa League at BATE Borisov, who are a run-of-the-mill team. They have those results in them and I would be shocked if they got in the top four.
PAUL PREDICTS: 3-1 (11/1 with Sky Bet)
I look at when United got beaten by Paris Saint-Germain and I thought they were a million miles off; that's when you judge managers. When you are winning every week, it's a doddle, but it's when you get beaten, it's how you bounce back. I thought they were brilliant in the FA Cup at Chelsea in the way they played.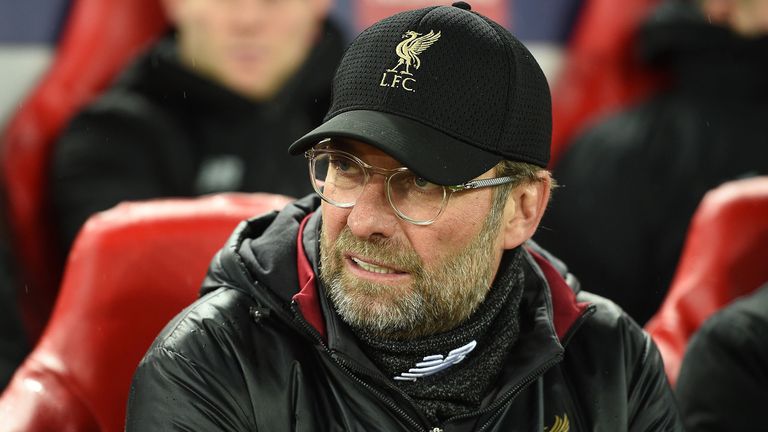 If Liverpool get anything from this game, I think they have had a result. I am not saying that because I think Man Utd are a better team, but I think the pendulum has swung. You have a team that is very confident and a team that is very nervous and are snatching at chances. Look at Liverpool's game against Bayern Munich - two months ago, they would have scored two or three of those chances.
I think United will have a go. They are not a team under Ole Gunnar Solskjaer that will sit back. They will take the game to Liverpool, and I think the nerves of Liverpool will be too much.
PAUL PREDICTS: 2-1 (10/1 with Sky Bet)
Live Renault Super Sunday


Chelsea vs Manchester City (Carabao Cup final, Sunday, live on Sky Sports Football from 3.30pm)
I wish I could do this at 3.30pm on Sunday when I see the teams or at kick-off when I see the way Chelsea are going to set up. If they set up as they have done and play 'Sarriball', I would be shocked if it wasn't at least 3-0 to Manchester City.
Good managers change, that's what they do, you don't just go everywhere and play the same way, especially after losing 6-0 against the same team a few weeks ago!


If they change the way they play, you never know in a cup final.
But look at City with the team they played at Newport in the FA Cup. Pep Guardiola is ruthless. If they are 2-0 or 3-0 ahead against Chelsea with 25 minutes left to go, then he will want to get four or five.
PAUL PREDICTS: 0-3 (11/1 with Sky Bet)