Alan Smith believes Jamie Vardy would have improved as a footballer had he not snubbed a move to Arsenal in favour of a new deal at Leicester.
Leicester confirmed on Thursday that the England striker had turned down the Gunners and agreed a new four-year deal at the King Power Stadium - to be signed once he returns from international duty - after Arsenal had triggered a clause in his existing contract.
But Smith, who moved to Highbury from Leicester in 1987, believes moving would have helped make Vardy a better player.
"The longer it went one the more obvious it became that he wasn't going to sign for Arsenal, but he clearly feels he's got everything he needs at Leicester," Smith told Sky Sports News HQ. 
"They are already champions, in the Champions League, he's got an improved contract so the money side of things isn't such a big issue and maybe he thought, 'I'm not going to be first choice at Arsenal, would their style of play suit me? The grass isn't already greener and maybe I should stick with what I know and a club where I enjoy my football?'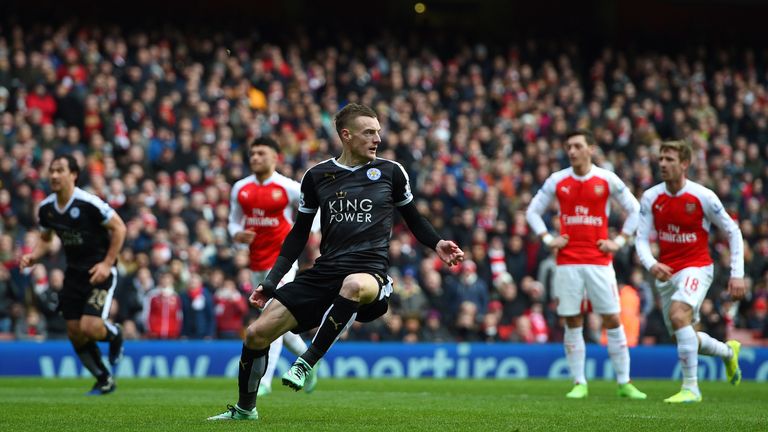 "I think you should push yourself though and if he'd gone to Arsenal he would have been training - with no disrespect to Leicester - with better players, higher quality players and that improves you as a footballer.
"Maybe he's thinking, 'I'm with England anyway, I'm achieving all my ambitions as a Leicester player, so why move?'"
Smith says Vardy's decision represents a change in dynamic between clubs within the Premier League.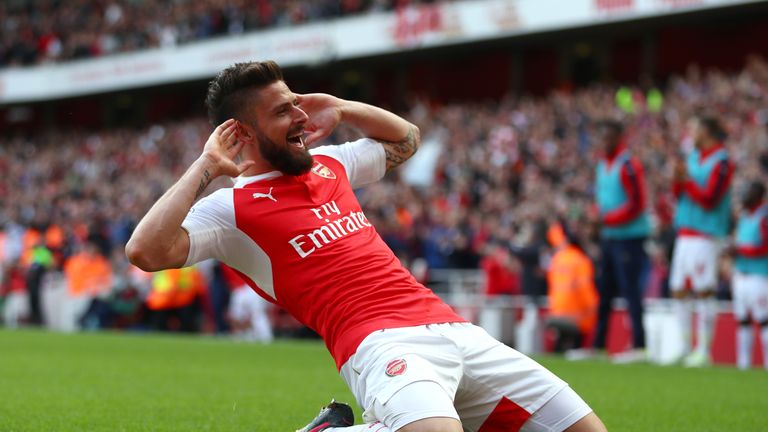 "It's not often someone turns down Arsenal, especially from a Premier League club and a so-called smaller one, although they are champions," he added.
"But times have changed. When I went from Leicester to Arsenal it was different. Leicester were always struggling against relegation and the difference in money was there.
"I saw it as a move that could improve my career and to challenge for trophies, which proved to be the case - we won a lot - but he obviously feels he can get everything he needs at Leicester.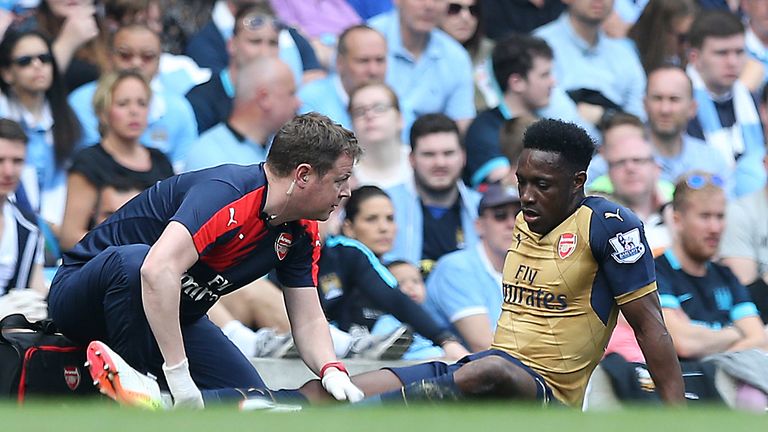 "Arsenal have to go again. They need a striker with Danny Welbeck out for the foreseeable future. They can't rely on Olivier Giroud as the only striker - they had problems with that when he experienced a dip in form. 
"They do need somebody else and in going for someone like Vardy, Arsene Wenger was obviously after a different type of player to Giroud, which makes sense.
"Someone quicker, who looks to get behind rather than coming towards the ball, so will be interesting to see who if anyone he does go for because as we know the good strikers out there, all the top clubs are after them."