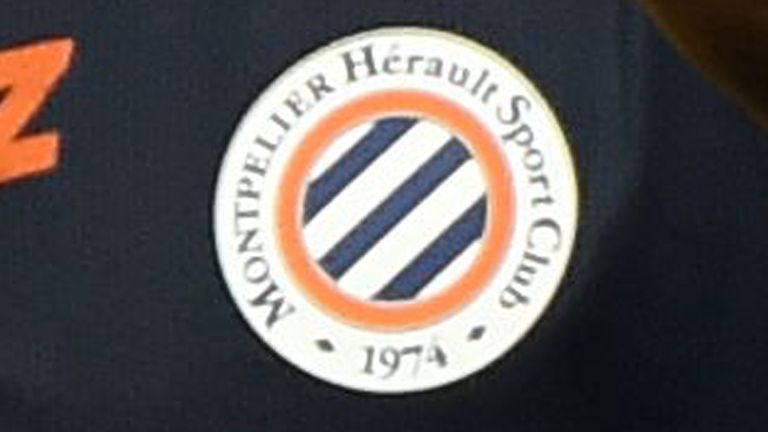 Montpellier have confirmed they have sent their misspelled shirts to America as they look to cover their embarrassment after their costly typographic error.
Sky Sports News reported last week that the Ligue 1 side had to apologise for a typo in their club name on all official shirts - the club's badge read 'Montpelier' rather than 'Montpellier'.
The club issued a formal apology and offered supporters the chance to exchange their faulty products, which are now destined for the town of Montpelier - the state capital of Vermont.
A statement from the French club read: "President and the Mayor of Montpellier announce the 'Montpelier' jerseys will be sent to Vermont."