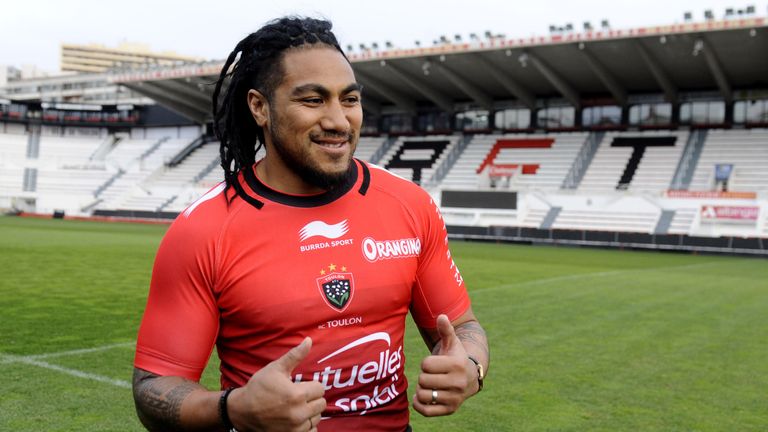 New Zealand World Cup winner Ma'a Nonu has arrived at Toulon and set his sights on winning silverware with the Top 14 club.
The centre played his part in helping the All Blacks retain their world crown and has now targeted success in the south of France.
"I want to thank the club and especially (president) Mourad Boudjellal for this opportunity and I'm looking forward to playing my rugby here," Nonu said as he was officially unveiled by Toulon.
"They've won the championship three years in row, a lot of good players I've played against are playing here and I'm looking forward to playing alongside them.
"With the success of this club, everyone wants to beat Toulon and the purpose for this club is to win again.
"I'm here to try my best for this club and I want to achieve things here as well."
The 33-year-old's move to France on a two-year deal was announced in December 2014 but Nonu only arrived in the country on Monday after featuring at the World Cup.
Nonu has 103 caps but his international career now appears over following his move to the northern hemisphere.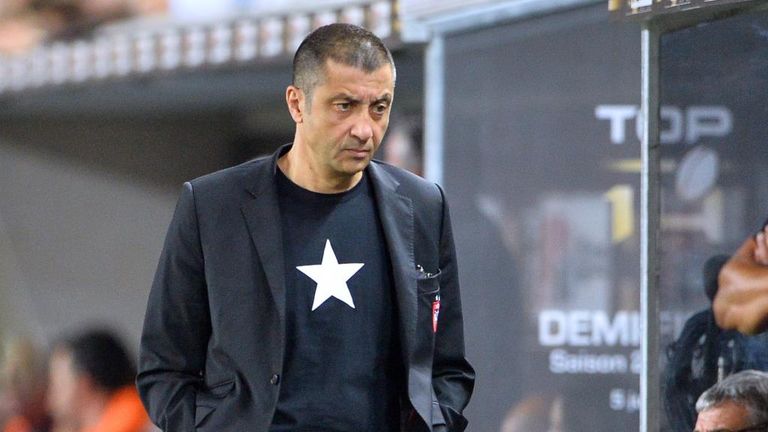 "I come here for a new adventure, this is my home now and I will give my all for Toulon," he added.
Boudjellal was delighted to unveil his new man and said: "He is a world champion and a big signing for Toulon Rugby Club. It is a great pride, he is a great player.
"His past achievements are very good - magnificent - and I hope he achieves more with Toulon."