Football Commentator & Columnist
World Cup 2014: Chile, Algeria, Switzerland and USA exit with heads held high
'Mushy music not for me but it's great to be over 60 in Brazil...'
Last Updated: 02/07/14 1:29pm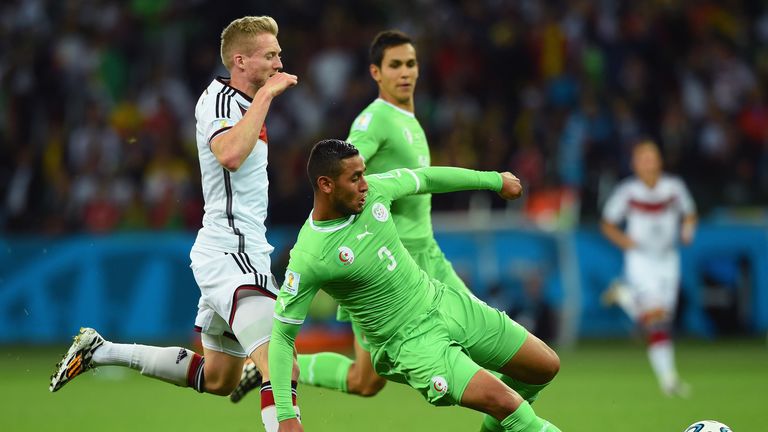 Well, in thrilling fashion we are down to the last eight in this compelling and colourful World Cup.
What an even split, with four countries from the American continents - Brazil, Argentina, Colombia and the gallant Costa Rica - and four from Europe in Holland, France, Germany and Belgium.
For the first time all eight group winners have continued their progress through the second round to make up the quarter-finals.
Holland, Argentina, Colombia and Belgium all did so by winning four consecutive matches – yet the round of 16 could not have been closer.
Five of the eight ties went to extra time, two of them decided by a penalty shoot-out.
The Dutch were one-nil down in the 88th minute and yet completed an extraordinary comeback in injury time, while France needed two late goals to see off Nigeria.
Only Colombia could point to a straightforward success with their 2-0 eclipse of the Luis Suarez-less Uruguay.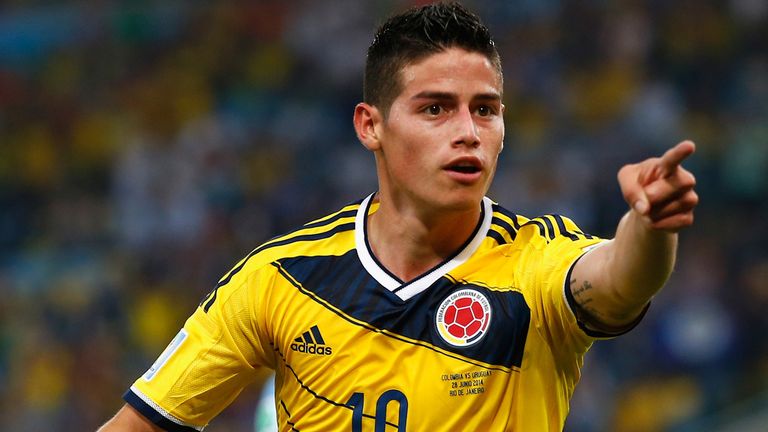 Colombia have certainly given us one of the stellar performers of this World Cup in James (pronounced Ham-es) Rodriguez. It is no surprise that he is already being linked with a move from his current club Monaco to Real Madrid.
Remarkable
My colleague out here in Rio, the veteran Australian broadcaster Les Murray, summed up the drama beautifully. "Don't forget the vanquished. You can't have victors without them."
Maybe it is our age but we both felt more for the heroics of teams like Algeria and Chile in defeat than for the nations which knocked them out.
That conversation took place before the remarkable endings to the last two games.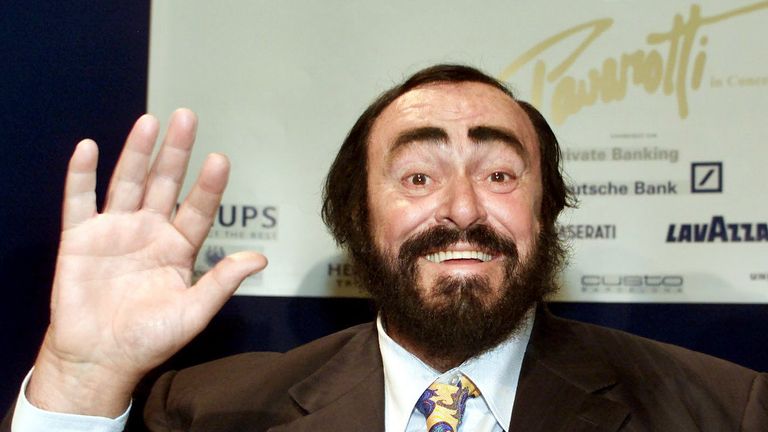 I read Luciano Pavarotti always turned off the air conditioning at every hotel. If that was good enough for him, I felt that a mere wordsmith like me should follow suit.
Martin Tyler
Switzerland caused mayhem in the Argentina penalty area in the dying moments before their exit.
Belgium had dominated USA and finally got the two-goal lead that they deserved, but they could have lost to the last kick of the 90 minutes and were pummelled once 19-year-old Bayern Munich reserve Julian Green had pulled it back to 2-1 in the second half of extra time.
With so many leaving Brazil now, Les and I feel blessed hat we are still in the tournament!
He has not been too well, like several of my British colleagues who are helping the host broadcaster out here.
Living in constant air conditioning and a lot of flying is being blamed for throat infections and coughs.
I once read that the great singers like Luciano Pavarotti always turned off the air conditioning at every hotel when they were on tour. If that was good enough for him, I felt that a mere wordsmith like me should definitely follow suit so I have stayed healthy…so far!
Syrupy
The local recruits from Rio have been wonderfully helpful in us staying the course. I have been driven around by a great guy called Leo, who is more into music than football, but he put our blossoming friendship on the line during one recent journey.
He insisted on listening to an old CD which I guess he thought might make me feel nostalgic.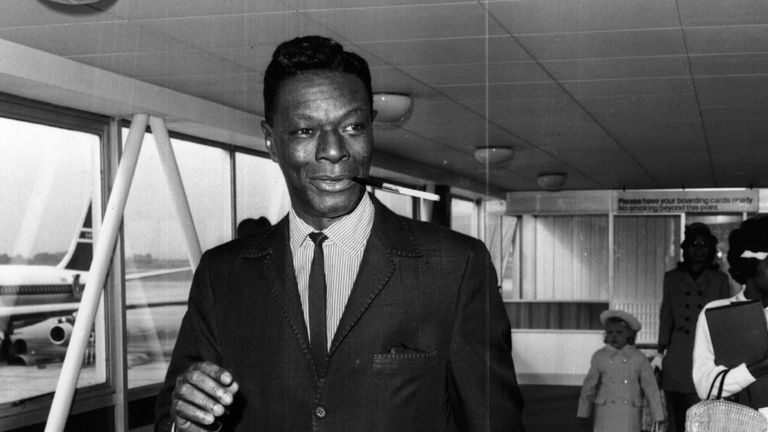 The car was swamped with syrupy sentimental songs which reminded me only of the boring Sundays of my childhood when the sport we take for granted now was banned by the Lord's Day Observance Society and I had to listen to my parents' favourite songs on the radio.
Nat "King" Cole may mean sweet music to you and he does to Leo but I am much more Ashley, Joe, Carlton and Andrew! At least I was allowed to listen to Elvis on the way back!
One final observation on the sixties in a different context.
In Brazil you are given preferential treatment when you check in for flights at airports if you are 60 or over. There is a special desk to help the aged, a kind of big country twist on the free bus pass at home.
In this hectic World Cup it has of been a great help to your correspondent and is definitely the one Brazilian idea I wish I could bring back with me.
British Airways, please take note!