Paul Merson's World Cup predictions: Brazil, Germany, Holland, Argentina to win
But Merse is not convinced by displays of home nation so far
Last Updated: 04/07/14 5:41am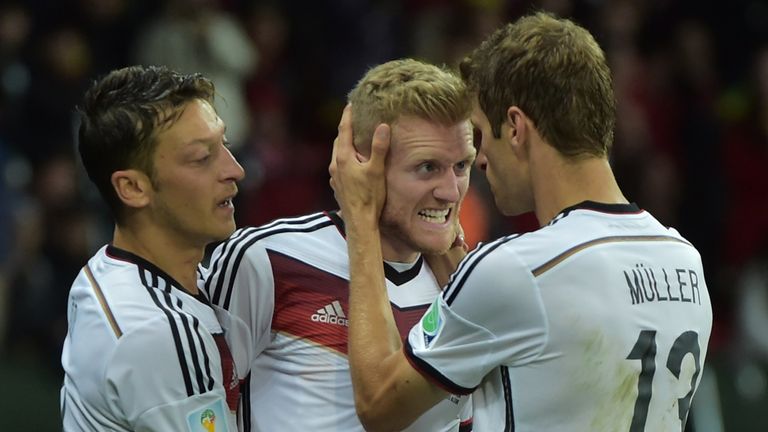 FRANCE v GERMANY
Germany are a little bit tika-taka, a little bit Spain, and I'm not sure about them. I know Thomas Muller is one of the top scorers in the competition, but can you really win it with a makeshift centre-forward? I'm not sure you can when push comes to shove. Algeria were bang unlucky in the last round and if they had anything about them at the start of the game then they could have been out of sight. They could have been at least 2-0 up, but in the end Germany came good.
I like France's midfield, where Paul Pogba and Blaise Matuidi are very strong and both Karim Benzema and Olivier Giroud have done well up front. The only thing I would ask about France is who have they played? They haven't had the hardest run to the quarter-finals and sooner or later they will hit a big team. There's not much between these two, but it's hard to go against the Germans in tournament football and I will just go for them because France haven't had enough hard games.
PAUL PREDICTS: 1-2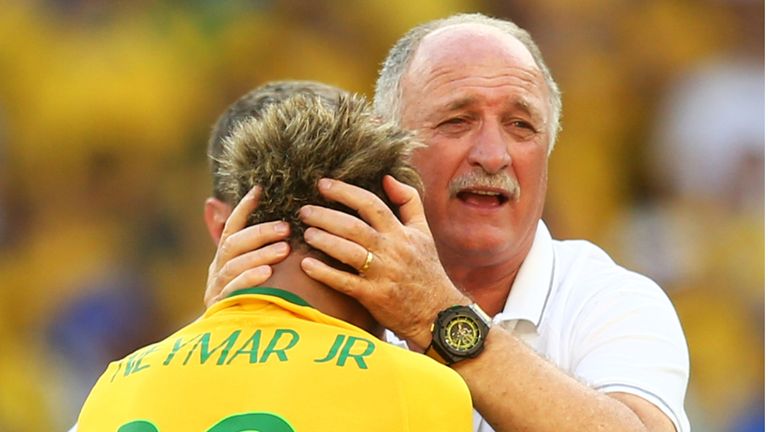 BRAZIL v COLOMBIA
Colombia have been the form team of the World Cup, but as with France I would ask who have they played? Let's be honest, if you take Luis Suarez out of the Uruguay team they aren't very good and they wouldn't have beaten England without him (how many games do you see us play in international football with 60% of the possession??) Colombia put them to the sword, but I think they might come unstuck against Brazil at home.
I think Brazil have been absolutely shocking and if they win the World Cup then they will probably be the worst team to ever win it. Neymar is the stand-out player and if he doesn't turn up to the party then you can't imagine Hulk doing anything for them. Or Fred. Then you look at the back and the two full-backs – Marcelo and Dani Alves – can't defend for toffee and we all know about David Luiz…
But the thing is, when you have got a record of playing 40-odd games at home without losing then you're going to be hard to beat. I will go for Brazil because they're at home and the Colombians might end up playing against the shirt, rather than the players.
PAUL PREDICTS: 2-1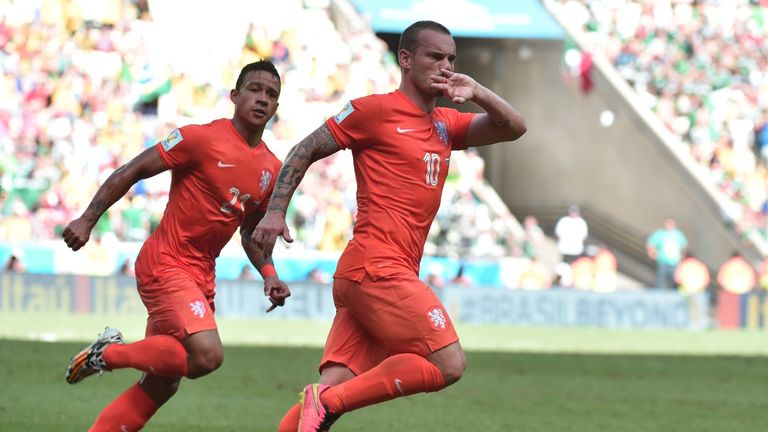 NETHERLANDS v COSTA RICA
You'd think Costa Rica would have little chance in this game, but why can't they win it? They have expressed themselves in their games so far (although Greece missed a trick against them when they had 10 men in extra-time and should have had a go at them) and they have gone out there and enjoyed themselves. It always helps when you win your first group game too because it gives you a free swing after that.
Holland are not the best at the back and seem to be more comfortable when they don't have to chase a game. They will be expected to go out and take the game to Costa Rica and that will play into the hands of the Costa Ricans because they've got nothing to lose. If Costa Rica sit back then nobody is going to moan, but if Holland sit back the crowd will start getting restless.
Robin van Persie started the World Cup well, but needs to start playing again sooner rather than later. He has barely kicked a ball in the last couple of games. I am going to go for Holland here, but only narrowly. I just don't think they will be comfortable coming out and having a go at Costa Rica, knowing how dangerous they are on the counter-attack.
PAUL PREDICTS: 1-0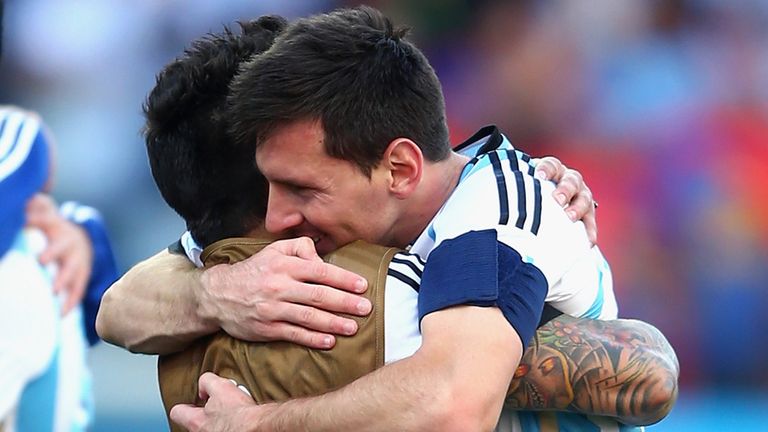 ARGENTINA v BELGIUM
I don't actually think this game will be as close as the others. I think we finally saw Argentina in the last 25 minutes of extra-time against Switzerland. It took them a while, but in the last 20 minutes they really started to turn the screw and dictate the game with Angel Di Maria growing in confidence in his game.
In contrast, I'm not sure about Belgium. People in our country think they're good because a lot of them play in the Premier League and we know the players, but I don't think so. Their game against America was a great one with two teams going hammer and tong and creating chances left, right and centre – but let's not get carried away. They were playing the USA. Romelu Lukaku looked dangerous when he came on, but it's a lot easier when you're coming on as a substitute when everyone else is tired and you've got legs. I don't read much into that.
I've fancied Argentina all along to win this tournament and I just think they are starting to click now. Lionel Messi, Di Maria and the rest could run riot.
PAUL PREDICTS: 3-0