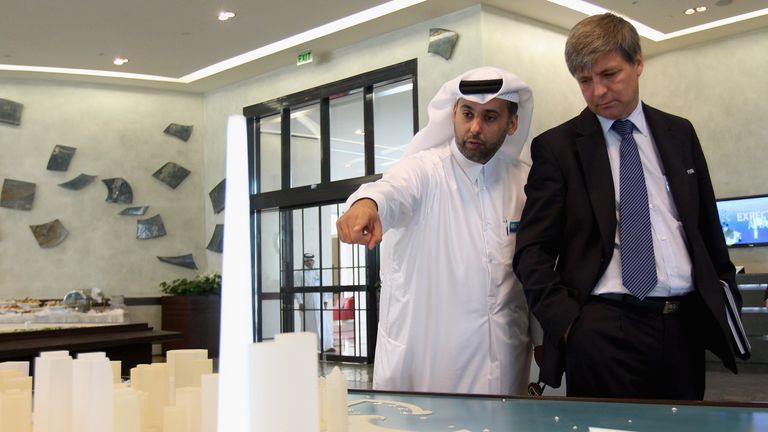 ​FIFA has banned the official it chose to inspect 2018 and 2022 World Cup hosting candidates for breaking ethics rules.
Harold Mayne-Nicholls, former Chilean FA president, has been barred by football's world governing body for seven years from "any kind of football-related activity at national and international level".
FIFA did not give details of the charges against Mayne-Nicholls, but said it was for a breach of a confidentiality rule in its code of ethics.
Mayne-Nicholls has previously revealed details on conversations he had with officials in Qatar about possible work placements for relatives at the Aspire youth academy in Qatar, plus tennis coaching opportunities, according to
investigators.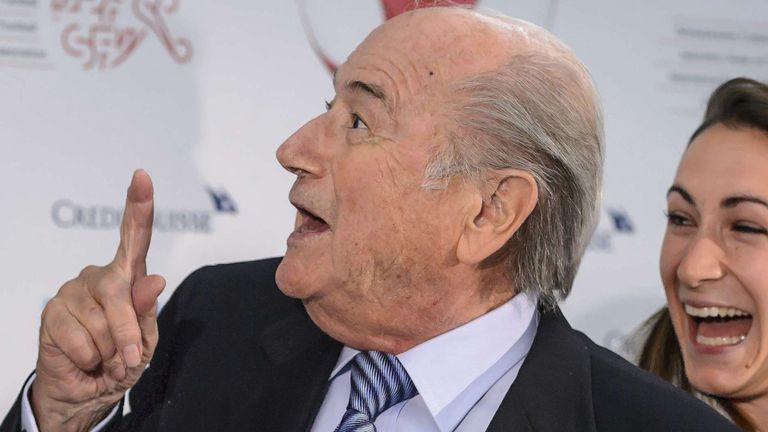 A leaked email from FIFA's chief ethics investigator Cornel Borbely said Mayne-Nicholls "repeatedly asked for personal favours - including special treatment for family members" from Qatar shortly before he produced the evaluation report.
The Chilean insists he will fight the ban all the way to the Court of Arbitration for Sport and also expressed surprise that FIFA had announced the sanction.
He tweeted: "I'm surprised FIFA have advertised a sanction that has pending appeals, and may be overridden by higher judicial bodies. I will appeal to the higher courts established in FIFA statutes and TAS/CAS."
In Mayne-Nicholls' technical report to FIFA in 2010, he flagged Qatar as the riskiest of five 2022 candidates.
He was also considering standing for the FIFA presidential election when his ethics case was reported last year.
Current FIFA president Sepp Blatter announced he was quitting on June 2 - four days after he was re-elected - amid a criminal investigation being launched into FIFA votes to award the 2018 and 2022 World Cups to Russia and Qatar.
The 79-year-old Swiss has vowed to stay on and press ahead with reforms as two separate criminal investigations into alleged FIFA corruption remain ongoing.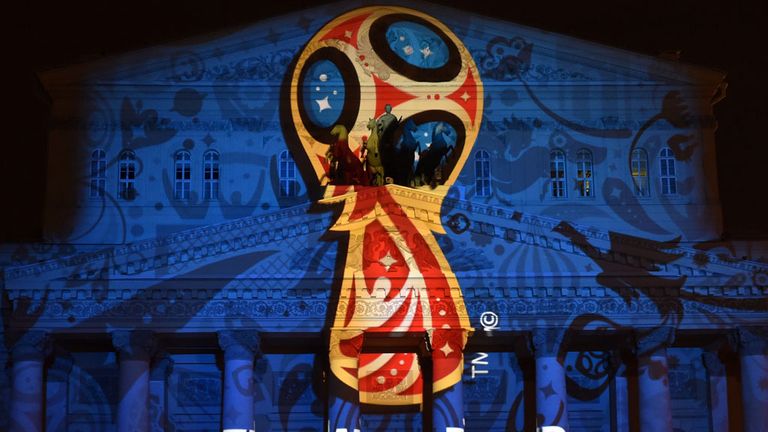 The evaluation report gave Qatar the worst ranking, mainly due to the extreme heat of the summer, but the country still won the vote for 2022. The country with the second-worst ranking, Russia, won the vote for 2018.
Mayne-Nicholls said in November he did not think the ethics case was connected to his announcement that he might challenge Sepp Blatter for the FIFA presidency.
He said then: "I do not think it is because I might want to run. I think it is because the ethics committee needs to have a very clear picture about everything that happened in the 2018 and 2022 bids.
"I get relaxed with this because if they are investigating such a small thing then I can imagine how they are
investigating the real, big things and that will give us transparency."