South Korea suggests 2030 World Cup with North Korea, China and Japan to ease tensions
By Sky News
Last Updated: 13/06/17 5:52pm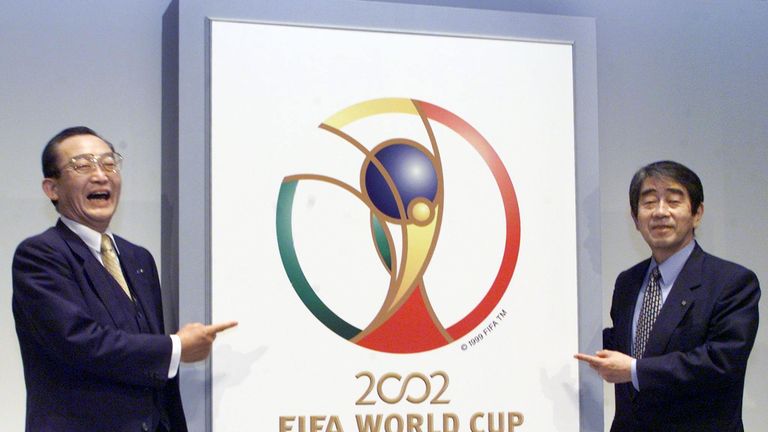 South Korea is hoping to ease regional tensions with a joint bid to host the 2030 World Cup with North Korea, China and Japan.
The South and North remain locked in a long conflict, Japan has no diplomatic relations with North Korea, while China is Pyongyang's only regional ally but has tense relations with Tokyo.
South Korea's football association said on Tuesday that it wanted to pursue talks with the neighbours about the possibility of hosting the tournament.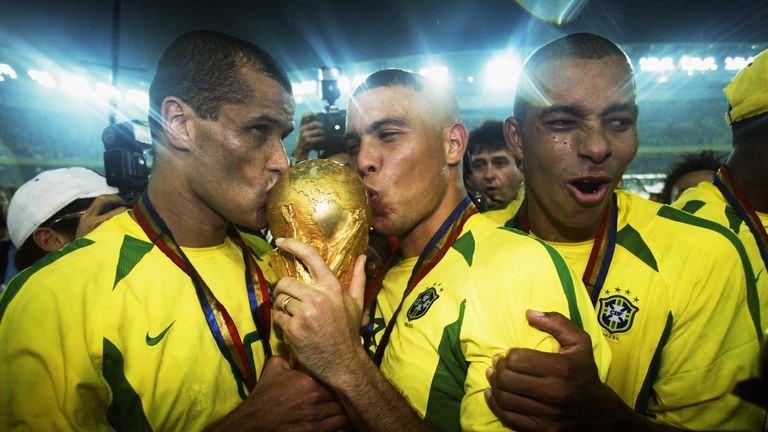 "We want to start discussions with China and Japan on this idea," a spokesman for the Korea Football Association (KFA) said.
South Korean President Moon Jae-In, newly elected in May, suggested the idea to FIFA President Gianni Infantino on Monday.
"If East Asian countries, including the two Koreas, host the World Cup, I think this will help build up peace on the Korean peninsula as well as in the region," he said.
Infantino said he would discuss the proposal with Chinese President Xi Jinping, according to a statement by South Korea's Presidential Office, the Blue House.
KFA President Chung Mong-Gyu said he believed the North would be enthusiastic about hosting the cup if the other countries agreed.
Officials regard China, which reportedly wants to host the event alone, as the least likely to endorse the proposal.
The World Cup has never been jointly hosted by four countries, although South Korea and Japan co-hosted the competition in 2002.