Charlie Nicholas' World Cup predictions: Crunch time in Russia as final group games played
Last Updated: 27/06/18 9:29pm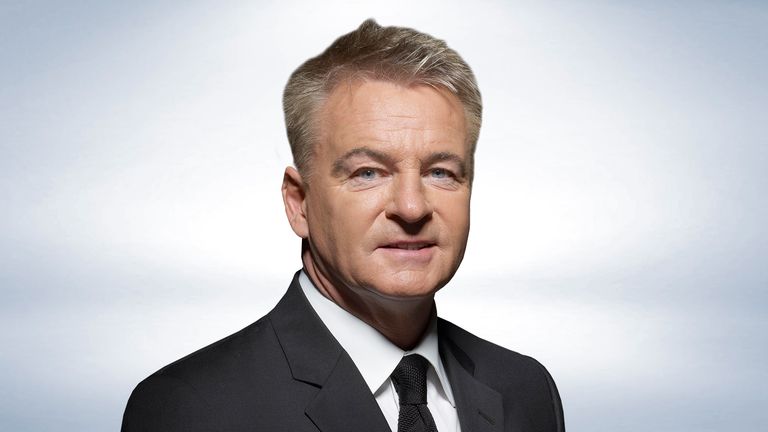 It's crunch time at the World Cup with the final round of group-stage fixtures set to get underway in Russia. Charlie Nicholas is here to give us his predictions...
Stepping in as a late substitute for Paul Merson, Charlie offers up his thoughts on the upcoming week of games where we could see some big exits.
England will battle it out for top spot in Group G with Belgium on Thursday, so who is Charlie tipping to come out on top?
Japan showed brilliant character to come from behind twice to get a point against Senegal. It's one thing you just cannot deny them. They may not be technically the best but in terms of effort, togetherness and character they always give their all for the cause. They are all in it together and along with the bit of pace they have up front they are a very dangerous opponent. On the other hand, Poland are broken. They had no answers against Colombia and you have to ask questions about what is going on behind the scenes in the camp. It's been such a disappointing tournament for Robert Lewandowski, who has had no service from his team-mates so far. This is a golden opportunity for Japan to qualify for the last 16 and even win their group.
CHARLIE PREDICTS: 2-1 (9/1 with Sky Bet)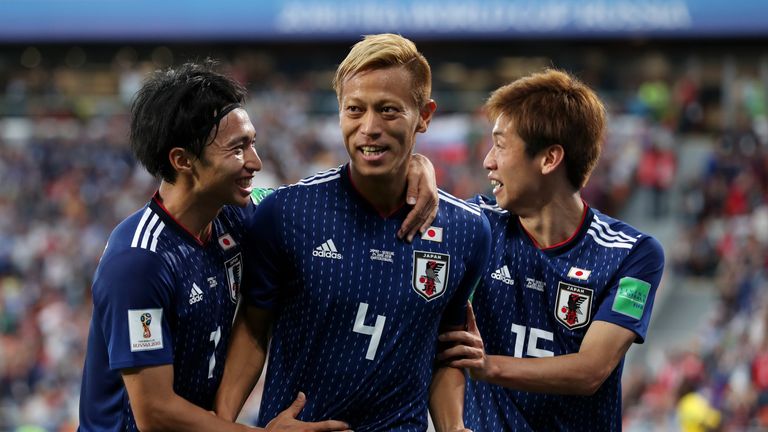 Group H is the group of death because it's so hard to split the teams. They are all around the same level and so closely matched. Senegal had progression in the palm of their hand against Japan but let the lead slip twice and now they face a huge challenge to reach the knockout face, especially after Colombia hit form against Poland. They returned to form in style on Sunday evening and with Radamel Falcao and James Rodriguez hitting their straps that should prove to be the difference.
CHARLIE PREDICTS: 1-2 (8/1 with Sky Bet)
The game both sides want to lose apparently! I think that's a total bag of nonsense quite frankly. There are too many side stories in this game for the two teams to take it lightly. You've got the two Tottenham centre-backs for Belgium against their club team-mate Harry Kane. You've also got Roberto Martinez's link with English football and he will feel like he's got a point to prove to the English game. There's also Romelu Lukaku but I think he will be rested with Michy Batshuayi coming into the starting line-up. The Chelsea striker, who has been on loan at Borussia Dortmund, will be another with a point to prove. All these subplots are very intriguing.
People will say finishing second gets you an easier route but if you go into a game half-baked, it could prove very costly. I'm sure both sides will make changes but I think they will both be desperate to win this match. For England and Belgium, if they win this match it turns them into contenders for the World Cup. There's a lot resting on this game but I'm struggling to split the two sides.
CHARLIE PREDICTS: 1-1 (5/1 with Sky Bet)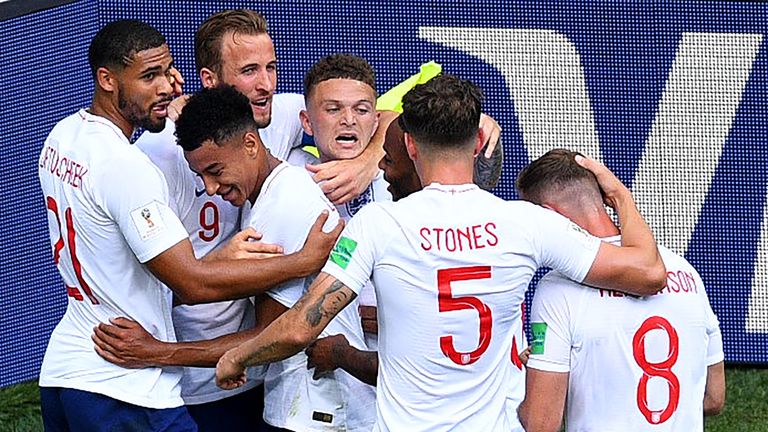 Another game with just pride at stake and I must admit it's not one I will be rushing to tune into. Tunisia have been okay at this tournament whereas Panama have been embarrassed quite frankly. However, the Panama fans don't care because they are just happy to be there. They won't get the victory they crave though as I think Tunisia will win this one, salvaging some pride.
CHARLIE PREDICTS: 0-2 (17/2 with Sky Bet)