Luis Suarez says Cristiano Ronaldo rivalry is just in La Liga
By Associated Press
Last Updated: 29/06/18 7:03pm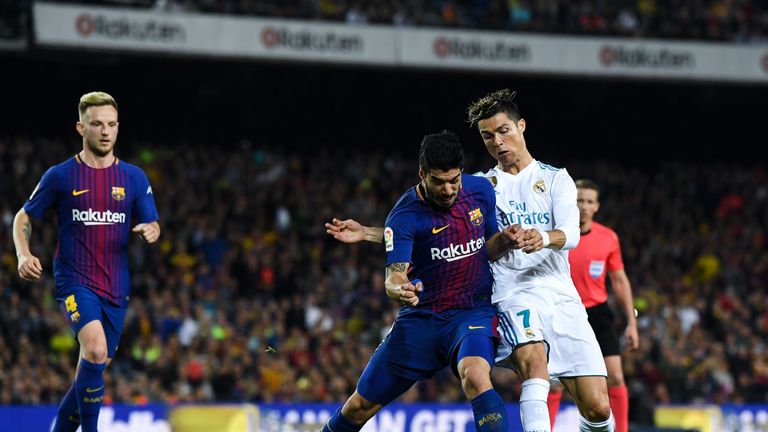 Luis Suarez believes any rivalry he may have with Cristiano Ronaldo is limited just to playing against each other for Barcelona and Real Madrid in La Liga.
Ronaldo's Portugal take on Suarez and Uruguay in the World Cup last 16 on Saturday and the Barcelona forward insists it is not a personal battle with the Real Madrid forward.
"When it comes to the rivalry with Ronaldo at club level that's a different thing altogether," Suarez said on Friday.
"This is a World Cup and of course we're all defending and we're all working for our national teams, and that's the essential aspect. And everybody will try and give their utmost tomorrow as to prevail."
Ronaldo scored four goals in Portugal's first two group stage matches while Uruguay are the only team that did not concede in the first round in a group containing Russia, Saudi Arabia and Egypt.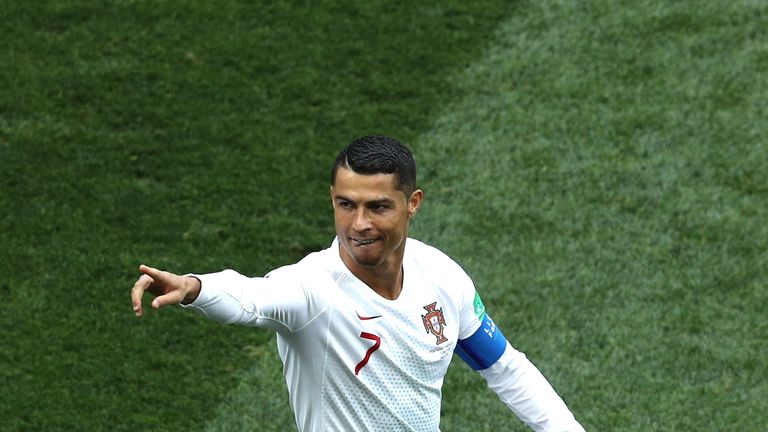 Uruguay coach Oscar Tabarez was complimentary of Ronaldo and the rest of the Portugal squad, noting several times Uruguay will be facing the reigning champions of Europe.
But he also admitted it'll be a group effort trying to slow down Portugal's star.
"Cristiano Ronaldo is one of the best strikers in the world," Tabarez said.
"He has a great potential obviously and in planning the match, especially focusing on the opponent and considering the level that every player has ... what Ronaldo has on top of the qualities is that he's the leader of that team.
"That is an additional factor. There is not a single player that can contain him there.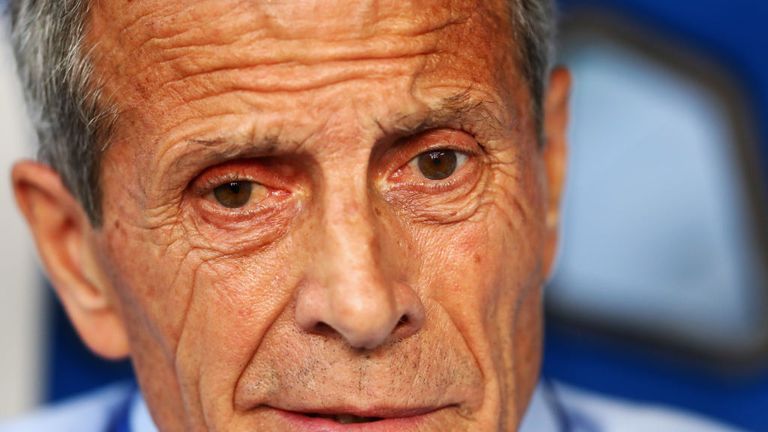 "Not just (Diego) Godin. We will have to work collectively in order to try and contain him or in order to try and limit the effect he can have."
One player who could significantly help Uruguay in trying to contain Ronaldo is defender Jose Maria Gimenez, who missed the group stage finale with a thigh injury.
Gimenez returned to training this week for Uruguay, but Tabarez wouldn't respond to questions about his selection in the team.
"I don't make comments on individual players at all," Tabarez said.