Injuries rule QPR's Ryan Nelsen out of New Zealand's friendly international
New Zealand captain Ryan Nelsen has been ruled out of the international friendly against China due to injury.
Last Updated: 12/11/12 9:54pm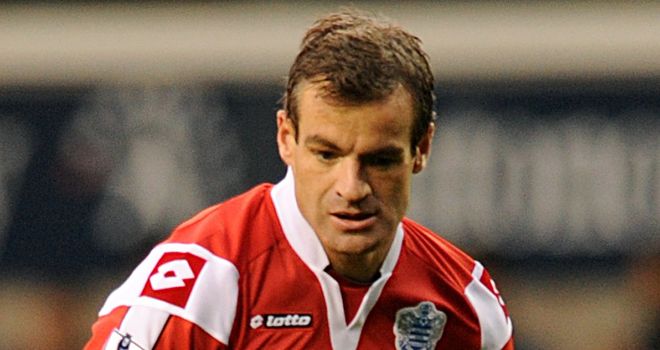 The experienced Queens Park Rangers centre-back is suffering from ankle and knee problems and will not feature in Thursday's match in Shanghai.
Nelsen's injuries are now being managed by QPR, with New Zealand happy to let him miss the game against China as they look ahead to the 2014 World Cup.
New Zealand football high performance manager Fred de Jong said: "(Nelsen) is a key asset to our campaign to qualify for the World Cup in Brazil.
"Ryan is 35 years old and we want to do all we can to make sure he is fit to play in our World Cup qualifiers in March and again in November next year if necessary."
The match against China has been scheduled to bridge a gap between New Zealand's World Cup qualifying rounds in the Oceania region.
Nelsen played in QPR's defeat by Stoke City at the weekend which left them at the bottom of the Premier League and still without a win this season.