With the Premier League season coming towards a thrilling finale, we asked the Soccer Saturday pundits to nominate their candidates for Player of the Year.
Not surprisingly, with champions Manchester City, Liverpool and Tottenham Hotspur all currently fighting for the title, it is players from those three clubs who dominate the quartet's thinking.
However, there is also a surprise pick from one of the pundits, but do you agree with their selections?
Paul Merson: Fernandinho, Van Dijk and Son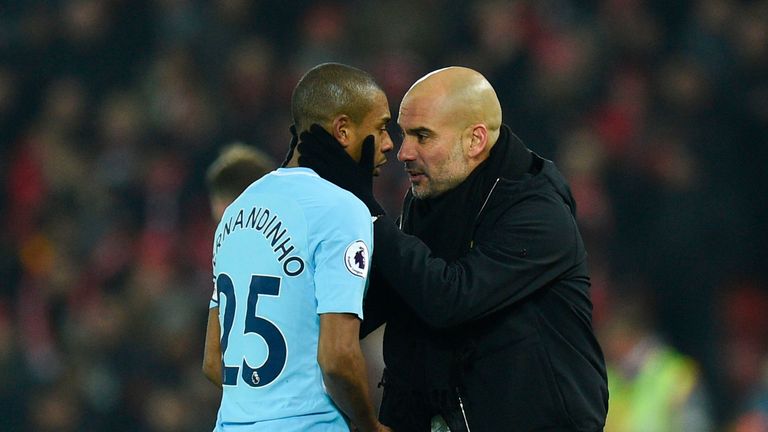 Fernandinho would be in the mix. We have seen that for all superstars that City have got, if he does not play, they are not superstars. He has been outstanding.
Heung-Min Son has been very good, Mohamed Salah has not been like he was last year, but he is still top scorer in the Premier League, which is a massive feat.
Virgil van Dijk, he has been outstanding and played nearly every minute of every Premier League game for Liverpool so far this season. He has been very, very good.
Fernandinho and Van Dijk have been the two standout players in the league this season, which is weird - one is a defensive midfielder, the other a defender, in such an exciting league.
And if you do not have one of them, you are not winning anything this season.
Matt Le Tissier: Hazard, Aguero and Van Dijk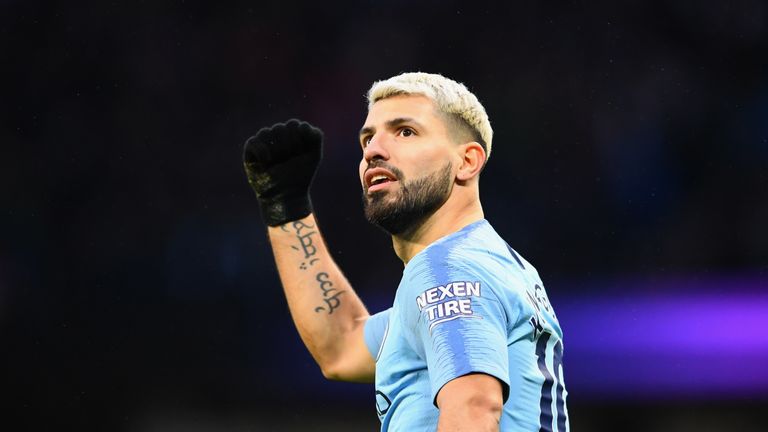 Eden Hazard would have to be up there for me. He has serious, serious talent. Chelsea are not having the greatest season, but he stands out like a beacon when they are playing. Without him in their team they would be further down the league and for a man to have that sort of influence at that sort of team is quite staggering.
Unsung heroes at clubs lower down are the Brighton centre-halves, who have been pretty good most of the season, while Wolves have had some outstanding players too during their season.
Sergio Aguero is a big part of how good Man City are, so consistent over a long period of time, so he would have to be in there. From Liverpool, you would have to put Virgil van Dijk in there, I think he has been immense, so I think those three would be in my shortlist.
Phil Thompson: Van Dijk, Hazard and Fernandinho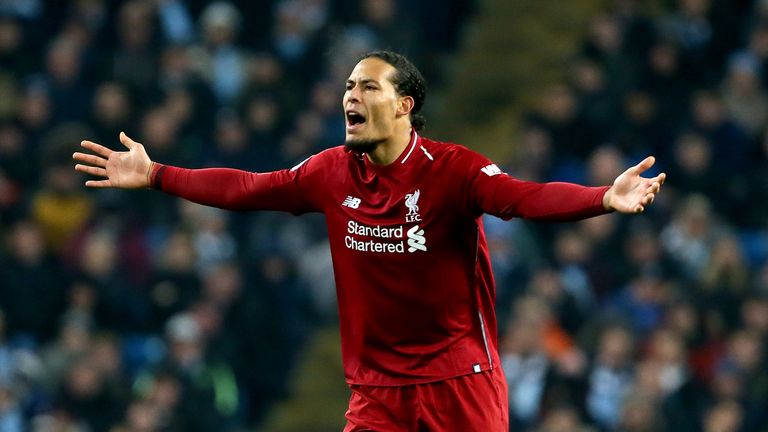 I think Virgil van Dijk has to be made Player of the Year. With Liverpool top of the league, it is real value for how he has played. He has been absolutely fantastic. If they can win the league, it will be one of the buys of the century, but he has been the most consistent.
People like Eden Hazard have been absolutely astounding at times, but not as consistent as Van Dijk. You have the likes of Fernandinho in there too, who has been amazing, so that would have to be my top three. The defenders do not normally get the plaudits that the goalscorers do, so it would be nice to see Van Dijk or Fernandinho get it. The way Hazard started, people were saying the only person that could win it was him. You don't want same-old same-old though.
Charlie Nicholas: Van Dijk, Sterling and Neves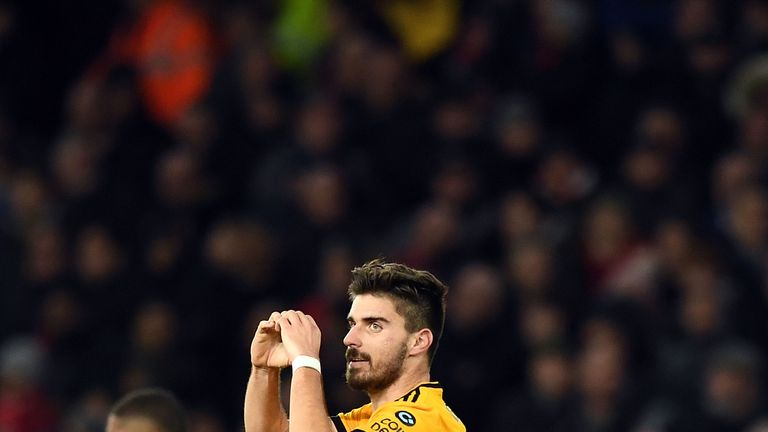 Virgil van Dijk is definitely in the three because of his contribution to Liverpool. I am looking at City players who are being prominent, Raheem Sterling and Eden Hazard (for Chelsea) have both been very prominent, but not as consistent as you would like.
This is why I am edging towards Van Dijk. He is smooth and stylish, the natural ingredients of a midfield player. It normally goes to the Premier League-winning side. Sterling perhaps, the way he has developed his game, but other than that you are starting to stretch it.
David de Gea has probably been Man Utd's best player. Pierre-Emerick Aubameyang and Alexandre Lacazette have been good, but do they belong in the top three in the country? Probably not. I have really liked Ruben Neves in particular for Wolves. Neves merits a conversation the way Wolves have played and he has been fabulous. I am going to put Neves in there as a surprise package, and I have really enjoyed watching him this season, so he makes the list of three.
Agree or disagree with the pundits' selections? Well, cast your own vote: