Phil Neville believes Marcus Rashford will be a "sensational footballer" and is full of hope of England's chances at Euro 2016.
Rashford strengthened his chances of being included in Roy Hodgson's squad for the tournament in France after scoring on his international debut in the 2-1 win over Australia on Friday night.
The 18-year-old Manchester United striker found the target with his first shot after just 138 seconds to become England's youngest debutant goalscorer since Tommy Lawton's 78-year-record.
"Marcus Rashford is going to be a sensational footballer," former United and England star Neville told Euro 2016 sponsor Carlsberg.
"He's burst on the scene he looks like he's been playing there for years. He doesn't look nervous, he looks fearless and the goals he's scored are fantastic.
"Rightly so he's earned himself a place in Roy Hodgon's 26, whether he goes is another story because the biggest strength in our squad are out front players; Vardy, Kane, Rooney and Daniel Sturridge.
"So he's going to have to break through those four to get in the 23. I think Roy will only take four strikers so one of those strikers will miss out.
"He is definitely one for the future and he's got a great temperament, great head on his shoulders and he just needs to keep on learning and taking these experiences on in his stride."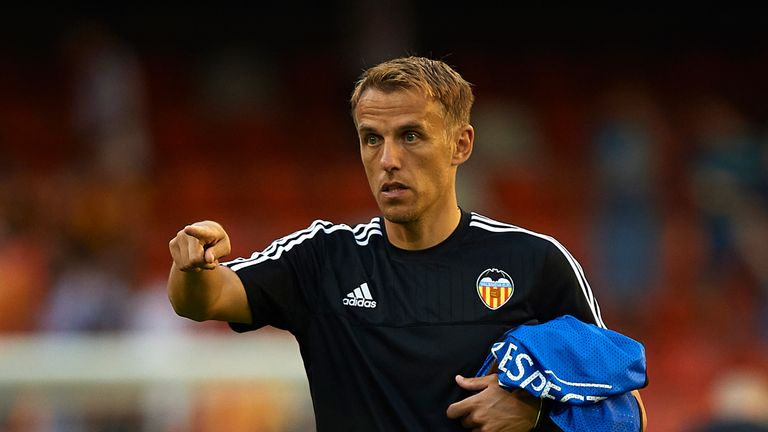 England's perfect qualifying campaign which saw Hodgson's side win all 10 games, score 31 goals and concede only three has left Neville optimistic of the nation's chances in France this summer.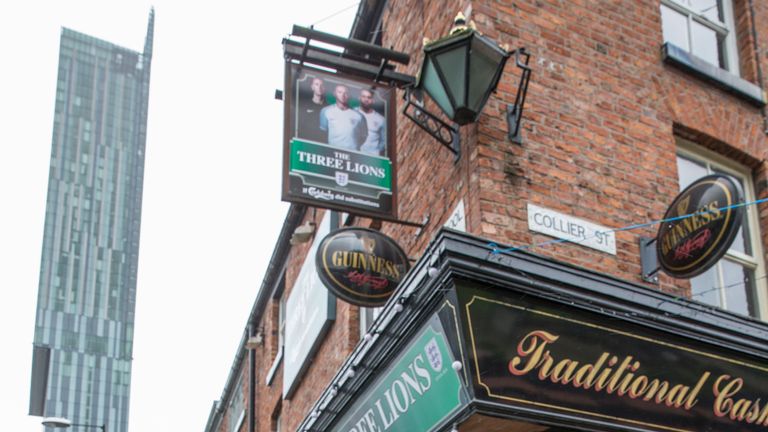 "Typical England going into a tournament, we all get excited, the expectations are high, but I think that the qualifying campaign was successful, we played good football and everyone can see now the journey and the direction we're going, we've got some fantastic players," added Neville.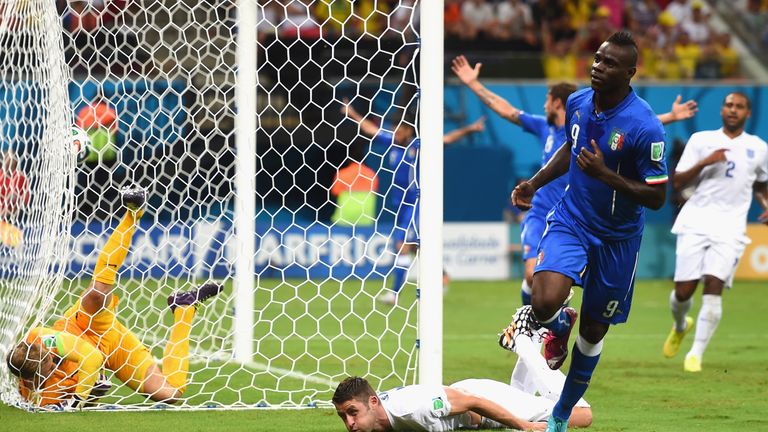 "Let's get through the group stages, remember in Brazil the disappointment of going out in the group stages. Let's get that first game against Russia, get a good result, let's get through the group stages and once you are through the group stages, I'm sure that will give the team confidence."
Phil Neville met England fans at The Three Lions pub in Manchester as part of Carlsberg's 'Pubstitutions' campaign.