Be part of Carling In Off The Bar for Friday Night Football opener between Arsenal and Leicester
Last Updated: 10/08/17 1:24pm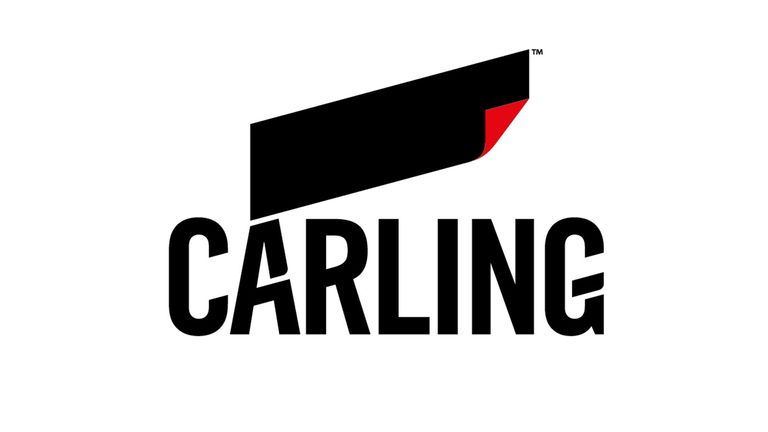 Carling In Off The Bar is back - and we're giving you the chance to be in the audience ahead of the Friday Night Football curtain-raiser between Arsenal and Leicester.
Max Rushden is your new host this season and you can join him at the Leather Bottle pub in Wimbledon for some fun and games as the 2017/18 campaign gets underway, live on Sky Sports Premier League.
Max will be joined by Danny Mills and Leicester legend Matt Elliott for plenty of chat, debate and anecdotes.
To be in the audience for broadcasts before and after the match email InOffTheBar@skysports.com with your name to secure a place or tweet @Carling.
Carling In Off The Bar will be aired on skysports.com and the Sky Sports apps, as well as Sky Sports' Facebook and YouTube channels. For Friday Night Football matches, there will be both a pre-match show (6.30pm until 7pm) and a post-match show (10.15pm until 10.45pm), with the post-match show also airing on the newly introduced Sky Sports Premier League channel.