Neil McCann to remain in charge for Dundee's match against Hamilton
By Joe Shread
Last Updated: 24/09/18 11:57am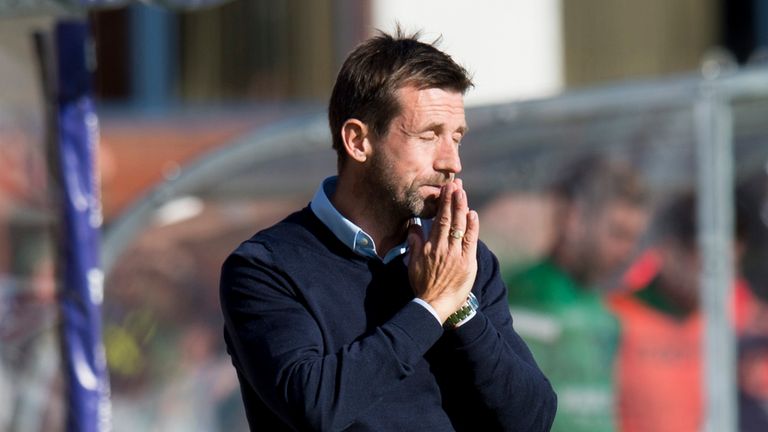 Under-pressure Dundee manager Neil McCann will be in charge of the side's match against Hamilton on Saturday, insists managing director John Nelms.
The Dark Blues have lost seven consecutive matches and find themselves rooted to the bottom of the Scottish Premiership table with zero points.
Dundee fell to a 3-0 defeat at home to Hibernian in their most recent match, and Nelms does admit the club's current predicament is concerning.
However, he also believes Dundee have been unlucky this season and have deserved more from their performances, and when asked whether McCann would be in charge for their trip to Hamilton, he confirmed: "Yes.
"It is very concerning, of course it is, but if you look at the squad we have and the work that is going in - everything across the board - it is a much bigger picture than where we are.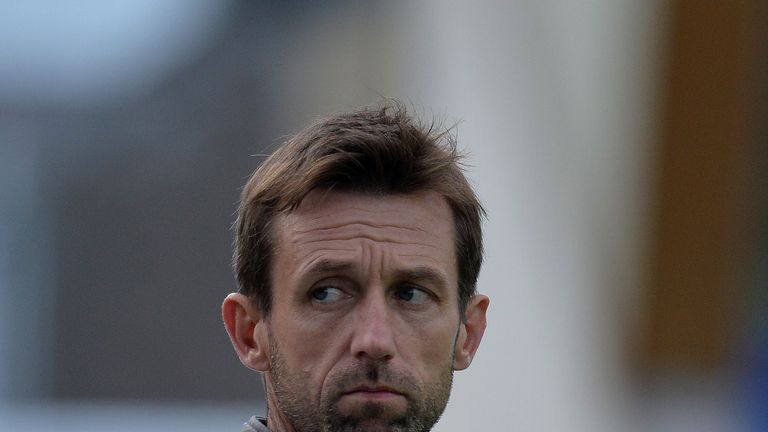 "I do think it is a false position we are in. We should have at least got a draw if not a win at St Mirren, we probably should have got something out of Aberdeen.
"St Johnstone we had an offside trap that broke down and we probably should have had something but at the end of the day we haven't got those things yet.
"It is very hard to get out of that rut but if you look at the whole body of work, the Motherwell game was the one where you go, that wasn't our best.
"But beyond that, we have to start collecting points, we have to be a little less naive and a lot more street smart.
"So it is concerning and we are always monitoring it but we are where we are."