Football Expert & Columnist
Alex Oxlade-Chamberlain may struggle to get into Liverpool's midfield, says Jamie Carragher
Last Updated: 31/08/17 3:32pm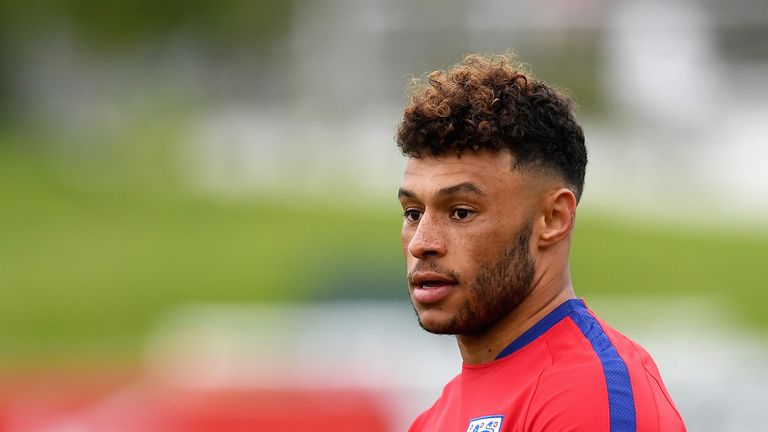 Jamie Carragher thinks new signing Alex Oxlade-Chamberlain may struggle to get into Liverpool's midfield.
The midfielder joined the Reds for an initial £35m on Deadline Day, with the 24-year-old putting pen to paper on a long-term deal at Anfield.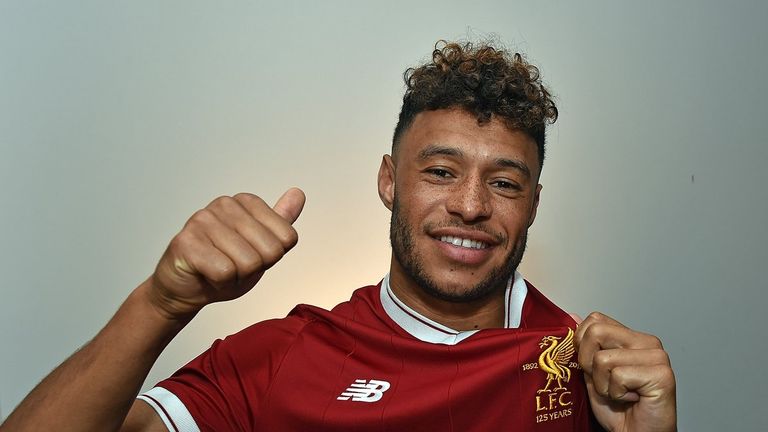 Oxlade-Chamberlain was used at wing-back in his final few months at Arsenal, and his desire to establish himself in central midfield was believed to be a contributing factor in his departure from the Emirates.
However, with Liverpool having made an impressive start to the season, with their midfield, in particular, catching the eye, Carragher is unsure where exactly the England international will be utilised by manager Jurgen Klopp.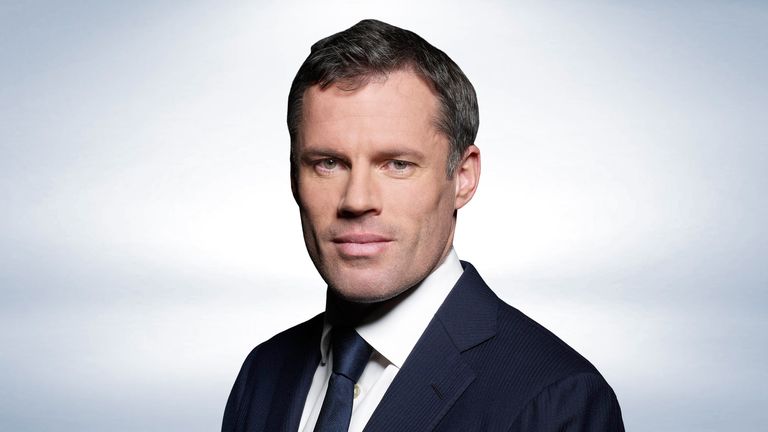 If he plays as a back-up for when Mane or Salah are out, that makes more sense
Jamie Carragher
"He talks a lot about wanting to play in central midfield, so that will be interesting to see how that one plays out because Liverpool have got five or six really good central midfielders," the former Liverpool and England defender told Sky Sports News.
"I am not sure if Oxlade-Chamberlain would get in that midfield three if everyone is fit. You still have [Philippe] Coutinho and [Adam] Lallana to come back to the players who performed so well at the weekend.
"So it remains to be seen how that one will work. He is a good player for the squad at this moment, but central midfield, I am still scratching my head on that one.
"But with Jurgen Klopp buying him with only 12 months left on his contract, there must certainly be a plan in place for where he is going to play and fit in.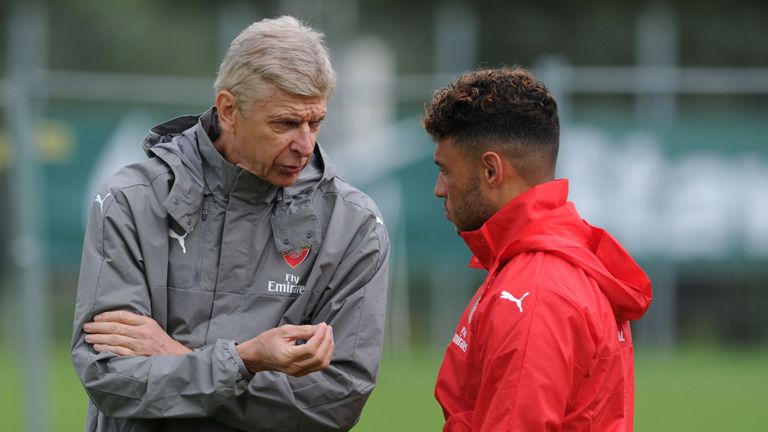 "But for me, I am interested to see how that one works out."
One role Oxlade-Chamberlain - who may make his debut at Man City live on Sky Sports on Saturday, September 9 - could fulfil in the team is to act as cover for Mo Salah and Sadio Mane in Liverpool's forward line, says Carragher.
"I am sure he would have had conversations with Arsene Wenger about playing in central midfield, but maybe he thought he had better options. And his poor injury record does not help," he said.
"But going forward, Liverpool's midfield three were outstanding against Arsenal, while you also have Coutinho to come back, who was Liverpool's best player last season, and Lallana, who was also outstanding.
"So maybe if he plays as a back-up for when Mane or Salah are out, that makes more sense.
"But he stated he wants to play in central midfield, so that is Jurgen Klopp's problem."