Ronald Koeman should be given more time to turn things around at Everton, according to Sky Sports pundit Jamie Carragher.
Everton head into Sunday's clash with Arsenal at Goodison Park sitting 16th in the table having collected just eight points from their opening eight top-flight fixtures, their worst start to a Premier League campaign.
However, with the team having also registered a meagre two wins in 12 matches in all competitions, the pressure has gradually been mounting on Koeman's shoulders in recent weeks.
Carragher, though, has backed the under-fire Everton manager, especially when the candidates reportedly being lined up to replace the experienced Dutchman are taken into account.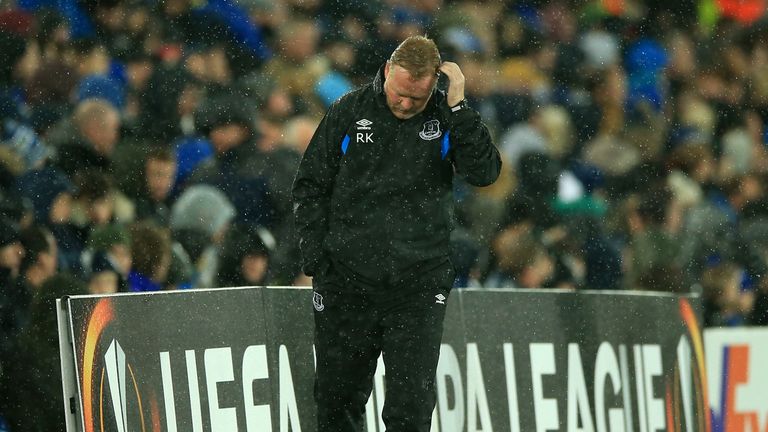 "No," said Carragher when asked if it is now time to start looking for a new manager at the club.
"Almost every Everton fan I speak to wants Ronald Koeman gone. They're on a terrible run of form - of course they are - but you look at people who could replace him... it's nothing to write home about.
"What I'd say about Ronald Koeman is that we're seven or eight games into the season. Ronald Koeman has been a Premier League manager for three years.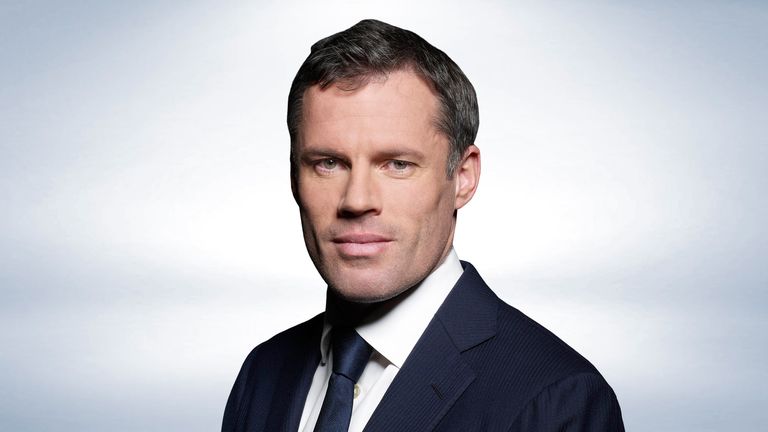 The biggest problem is no centre-forward and that will not all be down to Koeman.
"At Southampton for two years he finished fifth and seventh and then sixth with Everton - and he was probably overachieving at Southampton."
The biggest problem as far as Carragher is concerned is not the manager, but the club's failure to replace Romelu Lukaku at Goodison in the summer after the striker's 25-goal haul last season.
"They've had a poor start, of lot of players have come in and they're still trying to gel," said the former Liverpool and England defender.
"But even if you change Ronald Koeman, the biggest problem at Everton would still be there and that's no centre-forward."
Overall, however, it is the manner of Everton's lacklustre displays so far this campaign that will most worry Everton's fans, according to Carragher.
"It's the results, obviously, but it's the way they have lost games - losing 3-0 at home to Tottenham, 4-0 away to Man Utd," he said.
"You'd think, yes, they're going to be tough, but it's the way they've lost and also the fact that the money they've spent, they might have been expected to challenge the top four.
"You [Gary Neville] and I didn't see that - especially when you lose a player of Lukaku's quality and don't replace him.


"There has been a lot of chopping and changing - there are legitimate reasons (for fan frustrations), but he needs a lot more time.
"The biggest problem is no centre forward and that will not all be down to Ronald Koeman."