Leicester's recent run of form will have their relegation rivals worried, says coach Kevin Phillips.
Jamie Vardy's injury-time winner for us against West Brom has brought us right back into the mix and now teams above us will be looking over their shoulder at us.
Jamie's goal gave us back-to-back wins which, at this stage of the season, could be crucial. It also means we could go level with fourth-bottom Hull if we win our game in hand.
We've been bottom of the Premier League for a long time but now we can see the light at the end of the tunnel. Things are picking up at the business end of the season.
It's not as though we've been getting hammered each week – we've been close to getting results – but the Premier League is all about fine margins and if you don't take your opportunities you'll be punished.
We've been guilty of that at times this season but in the past two matches against West Ham and West Brom we've seized those chances and managed to get some important points on the board.
There hasn't been any great tactical change or formation switch. Instead we're finding that those things which weren't quite going our way earlier in the campaign are falling for us now.
Of course, we're not getting carried away. We're still at the foot of the table and have six tough games coming up.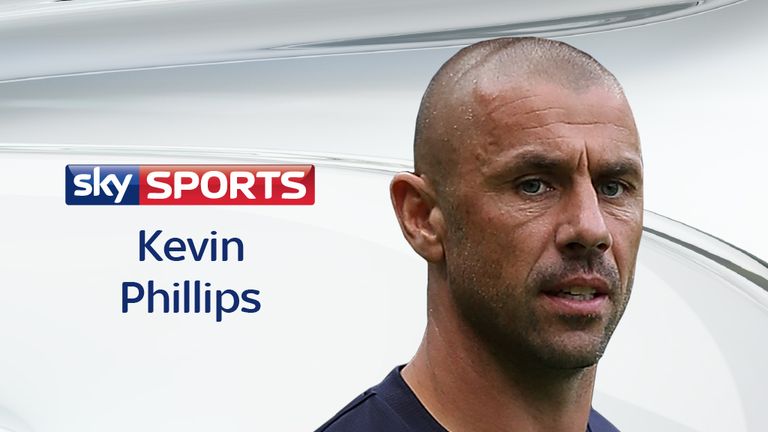 In the past two matches against West Ham and West Brom we've seized our chances and managed to get some important points on the board.
It's been suggested that we have a better run-in than a lot of the teams around us but that's just on paper. In reality, I know from my own experience that playing against teams who are struggling at this stage of the season can be incredibly difficult because they're scrapping to stay up, while teams which appear to have little to play for are dangerous, too.
However, we know our survival hopes boil down to the mini-season we've got left between now and the end of the campaign. And if we get enough points from these fixtures we can give ourselves a great chance of staying up.
There are clearly opportunities coming up for us to get some more points on the board and, with Sunderland and QPR as our final two games, we'd love to be in with a chance of survival going into those matches.
Learning curve
Whatever the end result, it's safe to say I've learnt a lot during my first full season as a coach!
It's been hard work and when I first started it was about getting used to no longer being a player and facing new challenges every day.
But, I've started to do a lot more with the lads on the training pitch and it's given me a fascinating insight into coaching and management.
I wasn't sure it would be for me when I started but I've grown into it, enjoyed it and it's definitely a path I'll stick to. Who knows, eventually it may even lead to management…