Thierry Henry hopes Paul Pogba is utilised in an attacking midfield position by Jose Mourinho, admitting he is excited to see the France international play in the Premier League.
Pogba completed a world record £89m transfer from Juventus to Manchester United on Monday night.
"I'm just waiting to see what he will do and how he will play," Henry told Sky Sports News HQ.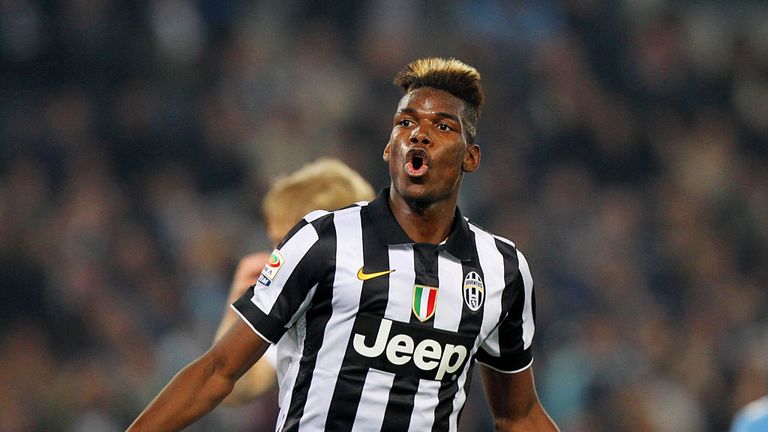 "The way I would like to see him play is in a more advanced position, I think in the Euros he played for France in a deeper role. As long as the ball is in front of him he can deal with it but as soon you have runs behind him he tends to forget to defend.
"When he plays in a higher position he can be more efficient, he has tonnes of skills, he can score goals. I think he will help Manchester United in that position, I don't think it's a good thing if they play him as only a midfielder. I'm very excited to see him play in the Premier League."


Sky sources understand Pogba's transfer fee stands at £89m which Henry accepts is now the going rate for the most sought after players in world football.
"The only problem you have at the moment is it's crazy the amount of money that goes into transfers at the moment," he added.
"Is it worth it or not? I don't know. If you compare to the other eras then you can say 'wow that's crazy', and it is crazy.
"But that is the amount of money you need to pay if you want the likes of Paul Pogba, so you have to pay."
Fellow Sky Sports pundit, Jamie Redknapp, believes the capture of Pogba would be good news for the Premier League and United's hopes of winning the title.
"Pogba will be a fantastic signing for the Premier League. We've got some fantastic managers now but we haven't always got the standout players, the A-list players you want," Redknapp said.
"I think Pogba will bring that. He transcends the game. My kids talk about Pogba, they want to see what boots he's wearing, they want to see what he is doing not just on the field but off it.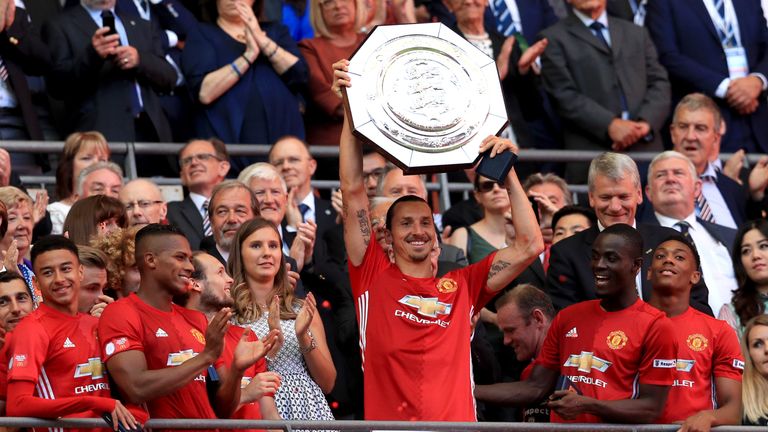 "Midfield-wise he is fantastic, he can get the goals. Is it a lot of money?  Of course it's a lot of money but he will bring something to Manchester United, along with Zlatan Ibrahimovic, Henrikh Mkhitaryan in midfield and Eric Bailly at centre back as well.
"Are they ready to win the title? Well they've spent enough money over the last few years so, yes, they should be competing this year. They have a great chance. Jose was saying yesterday that he believes it will be a big ask for them to win the Premier League but I don't think it would be when you look at the players they have signed."