Brendan Rodgers has been sacked by Liverpool after their 1-1 draw with Everton in Sunday afternoon's Merseyside derby.
The result left the Reds with just one win in their last nine games and that has brought his time as manager at Anfield to an end.
Liverpool announced that Rodgers had had his contract terminated in a statement on the club's official website which was released at 6.30pm. 
According to Sky sources, Rodgers did not know he would be sacked before the Merseyside derby and was informed over the phone by the club's owners some time after the game. He then agreed to meet with chief executive Ian Ayre. 
Principal owner John W Henry confirmed Rodgers' departure in a joint Fenway Sports Group statement on the website.
He said: "We would like to place on record our sincere thanks to Brendan Rodgers for the significant contribution he has made to the club and express our gratitude for his hard work and commitment.
"All of us have experienced some wonderful moments with Brendan as manager and we are confident he will enjoy a long career in the game.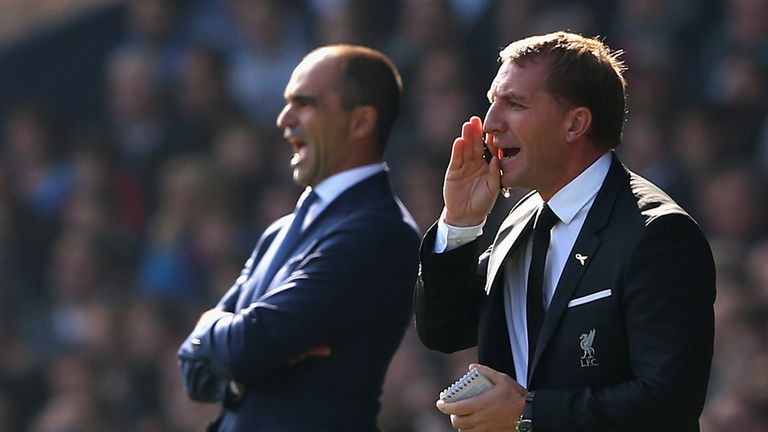 "Although this has been a difficult decision, we believe it provides us with the best opportunity for success on the pitch.
"Ambition and winning are at the heart of what we want to bring to Liverpool and we believe this change gives us the best opportunity to deliver it.
"The search for a new manager is underway and we hope to make an appointment in a decisive and timely manner."
Then Swansea manager Rodgers was appointed in June 2012 and led Liverpool to a second-place finish in the Premier League behind Manchester City just last year.
His efforts earned him both a new four-year deal with the club and the LMA Manager of the Year prize, making him the first Anfield boss to win it in its 20-year history.
Last season, however, Rodgers' side were knocked out of the Champions League in the group phase then eliminated from the Europa League round of 32 on penalties by Besiktas.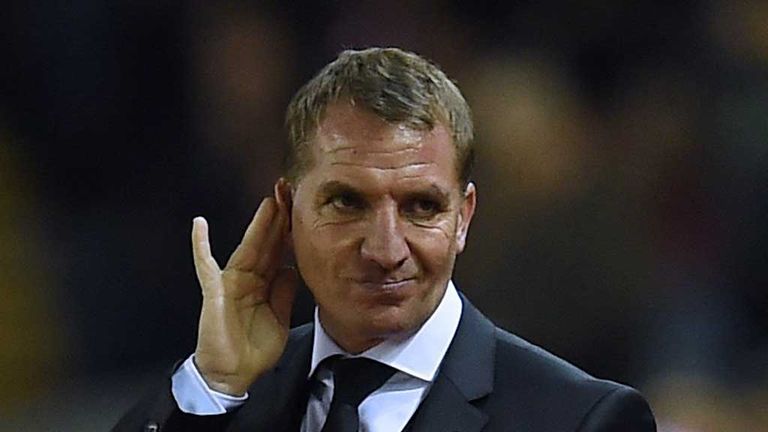 They later finished just sixth in the Premier League but he was given time to rebuild his squad and spent almost £70m on new faces this summer.
Rodgers' side began the campaign well enough in terms of results as they recorded 1-0 wins against both Stoke and Bournemouth to go third in the table.
Performances were unconvincing, however, and their only other Premier League success came last weekend as Aston Villa were beaten 3-2. They currently lie 10th.
No announcement on Rodgers' replacement is imminent - there are no plans to appoint a caretaker boss - but the aim is to have a new manager in place before the next Premier League fixture away to Tottenham on Saturday October 17 with Jurgen Klopp and Carlo Ancelotti the two names the club are said to be interested in.