FIFA whistleblower Chuck Blazer has admitted facilitating the acceptance of bribes over the awarding of the 1998 and 2010 World Cups.
Blazer admitted he and others on FIFA's executive committe member accepted"kickbacks" in a testimony published by the United States Department of Justice.
Blazer, the former FIFA executive committee member, CONCACAF general secretary and executive vice president of the US Soccer Federation, said: "I agreed with other persons in or around 1992 to facilitate the acceptance of a bribe in conjunction with the selection of the host nation for the 1998 World Cup."
Blazer's indictment also says he and then FIFA vice-president Jack Warner travelled to the Morocco in 1992 where they agreed to take a bribe to vote for that country for the 1998 tournament, won by France.
The revelations follow reports that the FBI are also investigating the bidding processes for the 2018 and 2022 World Cups to be held in Russia and Qatar respectively.
Published little more than 24 hours after Sepp Blatter announced he would be standing down as FIFA president, the 40-page document added Blazer: "and others agree that I or a co-conspirator would commit at least two acts of racketeering activity.
"Beginning in, or around, 2004 and continuing to 2011, I and others on the FIFA executive committee agreed to accept bribes in conjunction with the selection of South Africa as the host nation for the 2010 World Cup.
"While acting in our official capacities we agreed to participate in a scheme to defraud FIFA and CONCACAF on the right to honest services by taking undisclosed bribes."
American Blazer, aged 70 and now in serious ill health, added in his 2013 testimony that he also accepted backhanders for CONCACAF-affiliated Gold Cups, equivalent to the UEFA European Championship. He revealed they were also commonplace in the CONCACAF tournaments run in North and Central America and the Caribbean.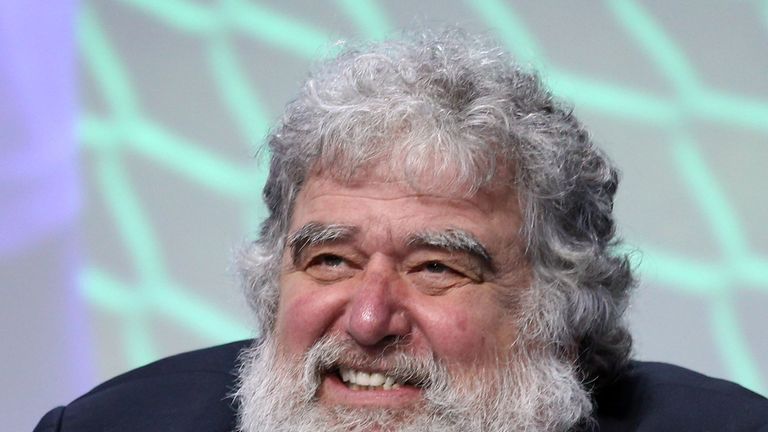 He revealed: "In and around 1993 and continuing through the early 2000s I and others agreed to accept bribes and kickbacks in conjunction with the broadcast and other rights to the 1996, '98, 2000, 2002 and 2003 Gold Cups."
Blazer agreed to co-operate with the US investigation which has engulfed FIFA in the past week and culminated in to Blatter resigning on Tuesday after 17 years at the head of world football.
Last week 14 people were indicted on charges of racketeering and money laundering. Four others had already been charged, including Blazer.
The US justice department alleges they accepted bribes and kickbacks estimated at more than US$150m (£98m) over a 24-year period.
The FIFA scandal has led to question marks being placed over the 2018 and 2022 World Cups, with many commentators suggesting the bidding process for those tournaments should be held again.