Peru striker Jefferson Farfan has been hospitalised with head trauma after a collision with a team-mate during training.
Peru's soccer federation says initial results "were favourable for the player", but Farfan will remain in hospital so doctors can monitor him.
Farfan went down after colliding with one of the team's goalkeepers in a practice session on Saturday.
The federation says he was transferred to the hospital after all medical protocols were followed on the field.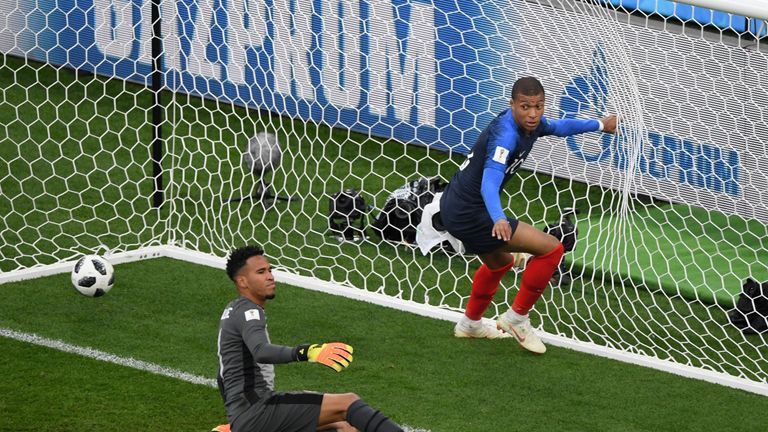 Peru have already been eliminated from World Cup contention following 1-0 losses to Denmark and France.
They have one Group C game remaining and take on Australia in Sochi on Tuesday.